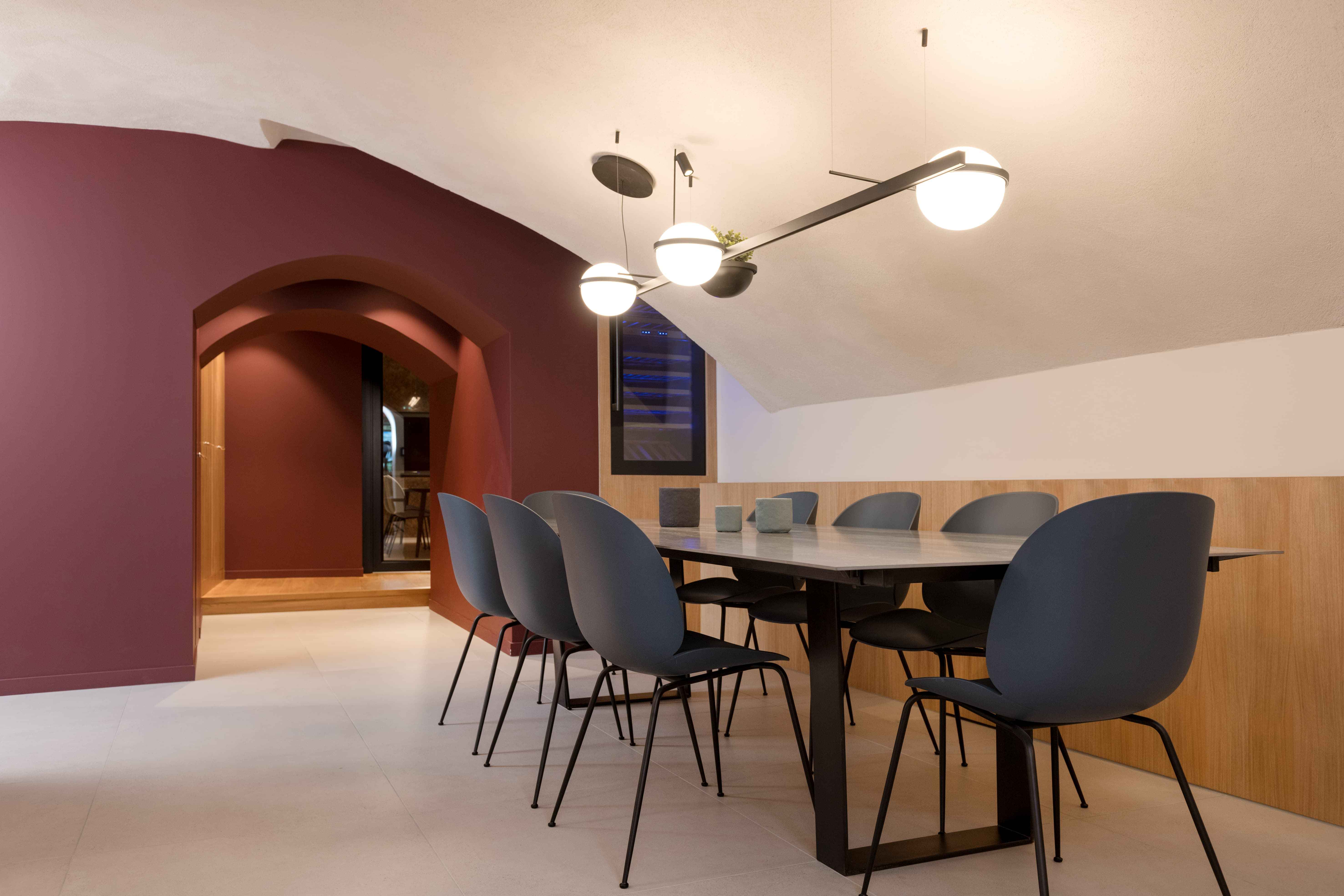 Seller
The right marketing price
Take advantage of our local expertise in the high-end real estate market.
BARNES Lyon has sold 321,000,000 euros worth of property over the last two years.
A reliable estimate based on 4 impacts
A high level of requirement in our comparative market studies:
PHYSICALS
Construction, architecture, equipment, insulation, geographical location, environment
LEGAL
Right of occupancy, easements and PLUH
ECONOMICS
Rental income, economic conditions
MARKET TRENDS
Bullish or bearish
The classification of your property
According to 4 categories:
Standing
Excellent finishes
We apply selected and referenced weighting coefficients to value the particular criteria of your property.
Our high level of requirement in our opinions of value has allowed us to achieve, over 2022, an average difference of only 4.7% with the price actually sold.


A property made unique and at market price will not be negotiated!