BARNES Group
Luxury real estate
BARNES was founded by Heidi Barnes. It all started in 1994 when Heidi opened a real estate company in London to help international clients who wanted to move to London. It was so successful that Heidi Barnes decided to open a new office in Paris the following year, in 1995. As in London, the success was immediate and in only a few years, BARNES became a reference in the real estate world.
After more than 15 years of managing residential real estate companies in France and the United States, Thibault de Saint Vincent realized in early 2000 that the luxury real estate market was going global.

In 2004, BARNES was finally launched, combining the Anglo-Saxon American style of Heidi Barnes with the entrepreneurial spirit of Thibault de Saint Vincent, around a visionary idea: to offer its international clientele unique access to prestigious properties located in all the world's most beautiful addresses.

In 2006, Richard Tzipine joined the company as Managing Director. His experience as a corporate manager of a major international media group has enabled him to propel the Paris office to the rank of leader in high-end and prestigious residential real estate.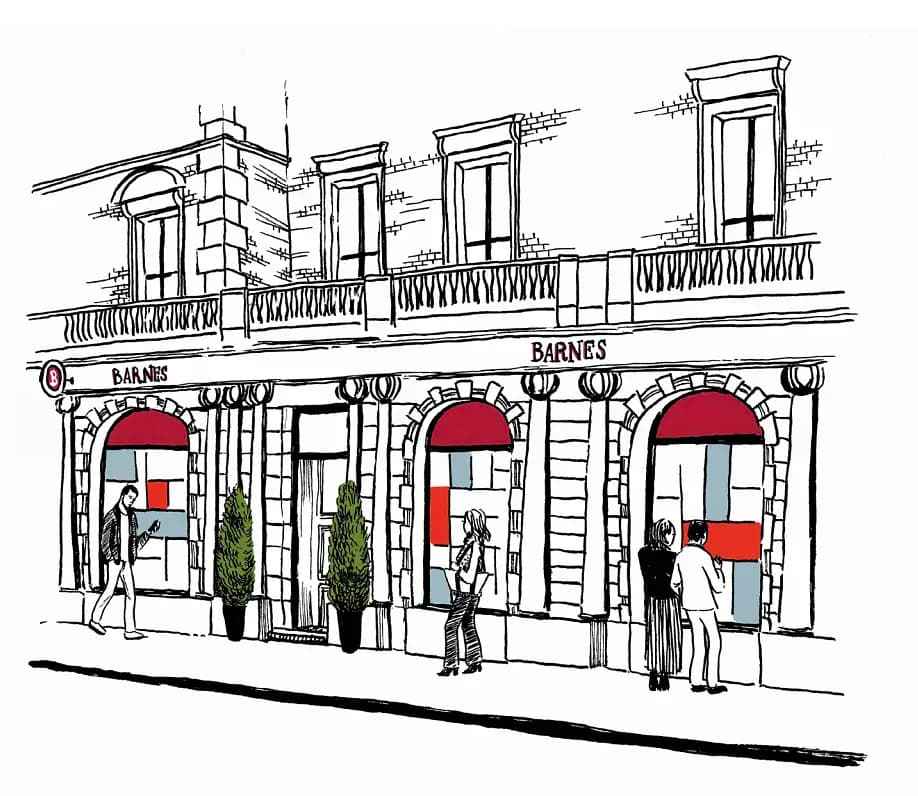 Since 2006, BARNES has continued to expand internationally and to establish its reputation. After London and Miami, BARNES has opened several new agencies in Paris and in the regions, in Geneva, throughout the Lake Geneva and Valais regions, Mauritius, Lisbon, Brussels, Monaco, New York, Los Angeles, Palm Beach, and Saint Barths, as well as a correspondent office in Russia.

With its recognized know-how in the sale and rental of residential properties, BARNES has divided its expertise into different departments, each of which provides a personalized response to its clients' requirements. BARNES has teams dedicated to exceptional properties, properties and castles & beautiful cities in France, seasonal rentals in the most beautiful international resorts, rental management in metropolises and capitals, and the marketing of new programs, boutique locations and residential buildings.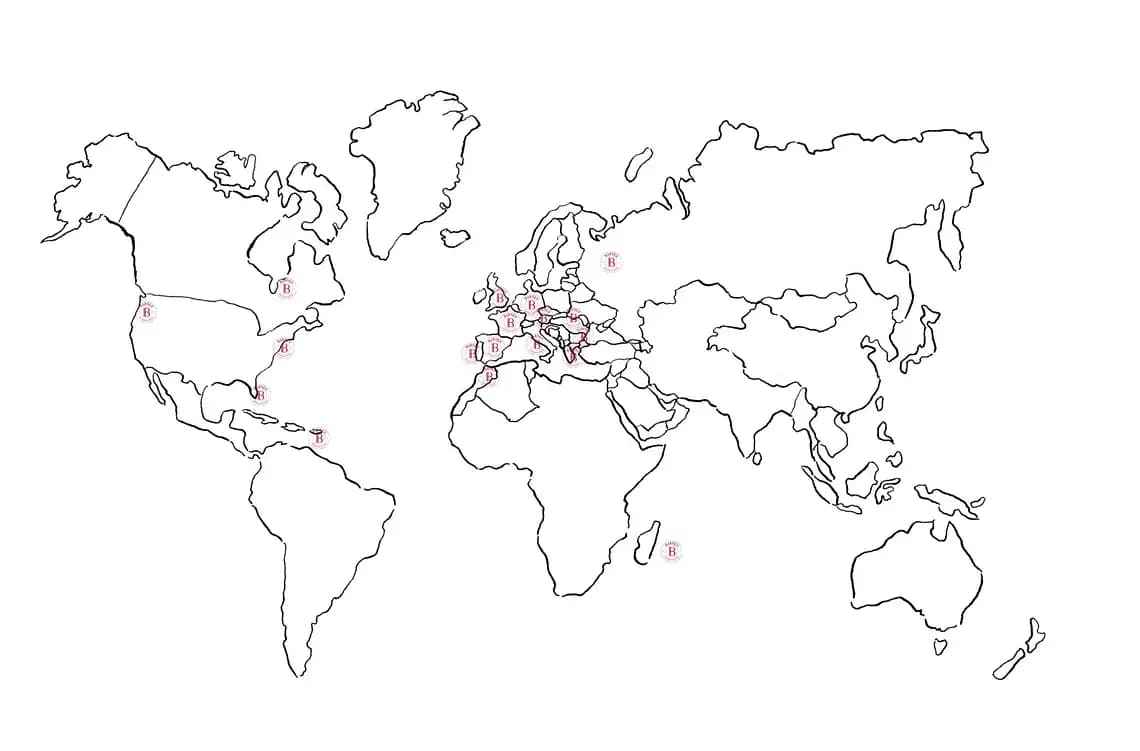 Today, BARNES is further strengthening its position as a key player in the world of luxury by creating a new department, BARNES ART GLOBAL ADVISORY, specialized in art placement. Because BARNES is also a philosophy, that of "good living and well-being".

Because life annuity is today a strategy for the future, BARNES is also developing BARNES VIAGER, a highly specialized department, attentive to the wishes of each of its clients.

A global network
Would you like to get an estimate for your house or apartment? In 20 years, BARNES has become the world leader in high-end real estate. Present in the main international cities and the most beautiful resorts, BARNES offers a unique network to its clients. Thanks to its unique and global service, BARNES accompanies you in all your real estate projects by offering all the services necessary for a perfect transaction. Trust our team of consultants, contact us to have your real estate estimate done.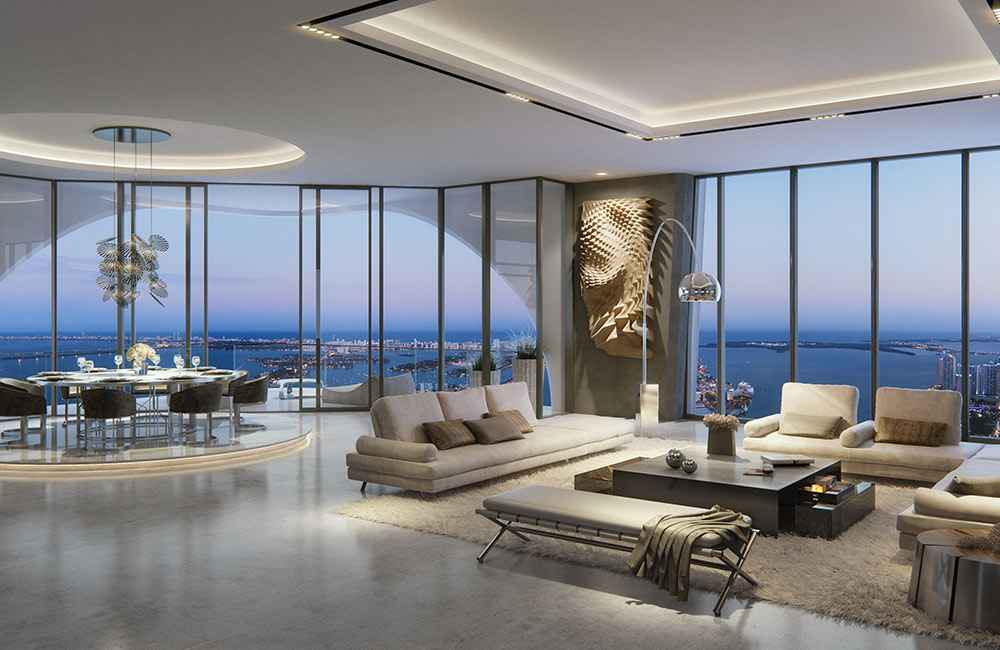 An integrated international network
Key data
150 000
Purchasing customers
A local expertise
BARNES has become the reference in high-end real estate in Lyon with the opening in 2015 of a first office at 29 quai Saint-Antoine Lyon 2e and a second one in 2017 at 14, quai Général Sarrail Lyon 6e. 28 consultants, specialized in the sale of quality properties, accompany you in all aspects surrounding your project: administrative, legal and fiscal responsibility. The BARNES Lyon teams are present in 9 areas: Presqu'île, Lyon 3rd, Croix-Rousse/Caluire, Ouest Lyonnais, Lyon 6th, Lyon 7/8th, Les Monts d'Or, Sud Lyonnais, Beaujolais and Pierres Dorées. Their knowledge of the local market guarantees you a reliable and professional valuation of your property.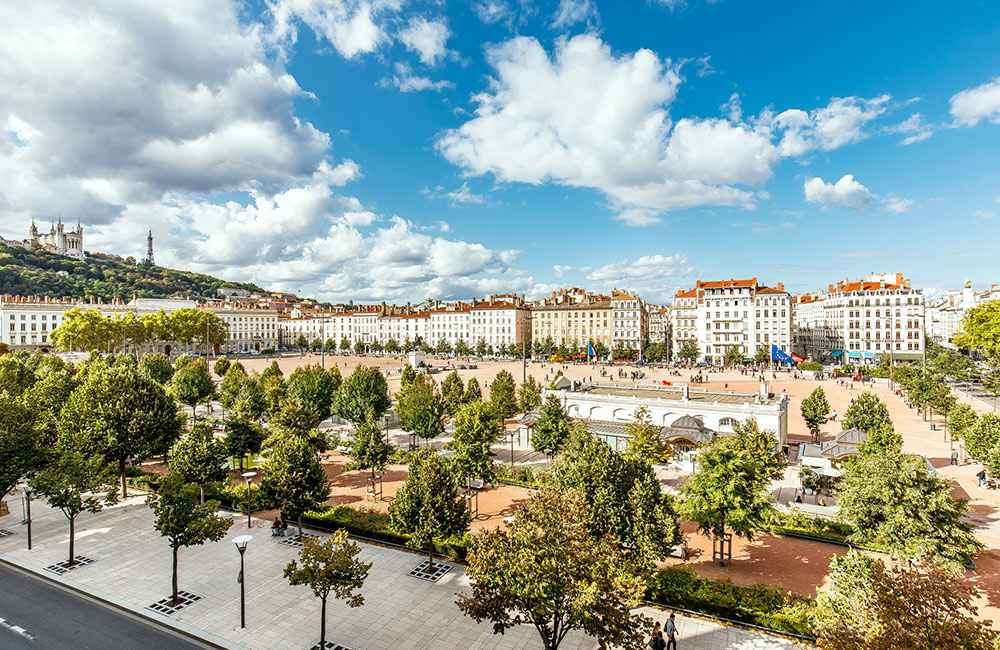 Discover the agencies of the group