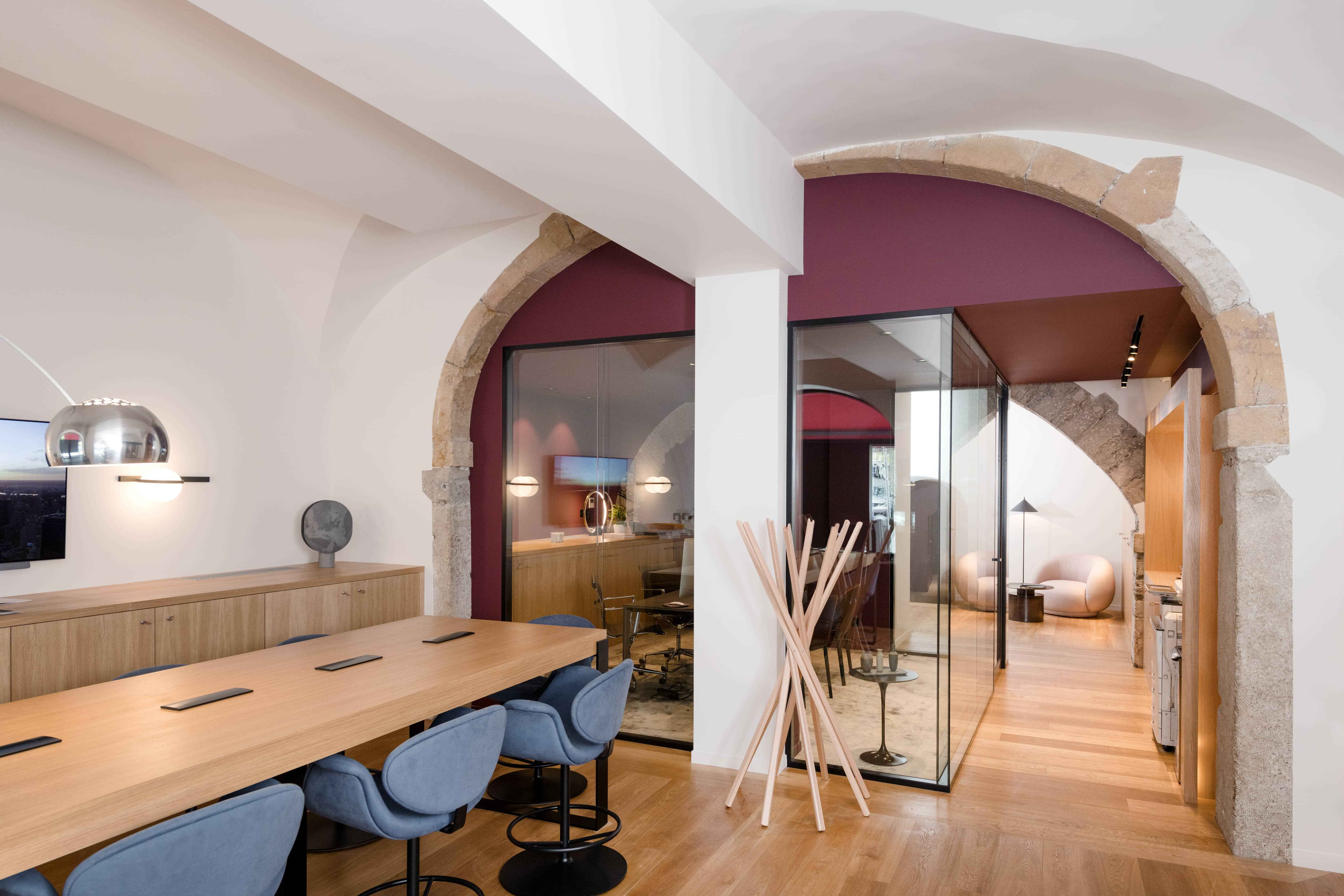 The steps of estimation
We will accompany you in your best interests
The market, the economic situation, the legislative measures and the local particularities directly impact the rental value of your property.

We remind you of the withdrawal of housing whose DPE is in class F and G.
We take your situation into consideration
Your investment scheme
Pinel - Duflot
Tense zone - rent control
Lyon and Villeurbanne
Tense zone - re-renting
Following the departure of your tenant
First time renting
Regulatory and legislative obligations
We take into account the classification of your property
Its address - Its quality of construction - Its layout - Its condition
Standing
Excellent finishes
We apply selected and referenced weighting coefficients to value the particular criteria of your property.



A property made unique and at market price will not suffer from rental deficiencies!