BARNES Lyon and press
Specialized press, lifestyle, economic : discover all the articles about
BARNES Lyon
For any request:
Press Conference
as of Thursday, January 26, 2023
Business conditions report
The real loans being more framed, since January 1st, 2022, in particular by the obligation made to the banks, by the legislator, not to grant loan above 35% of indebtedness, forced the households to release a more consequent contribution...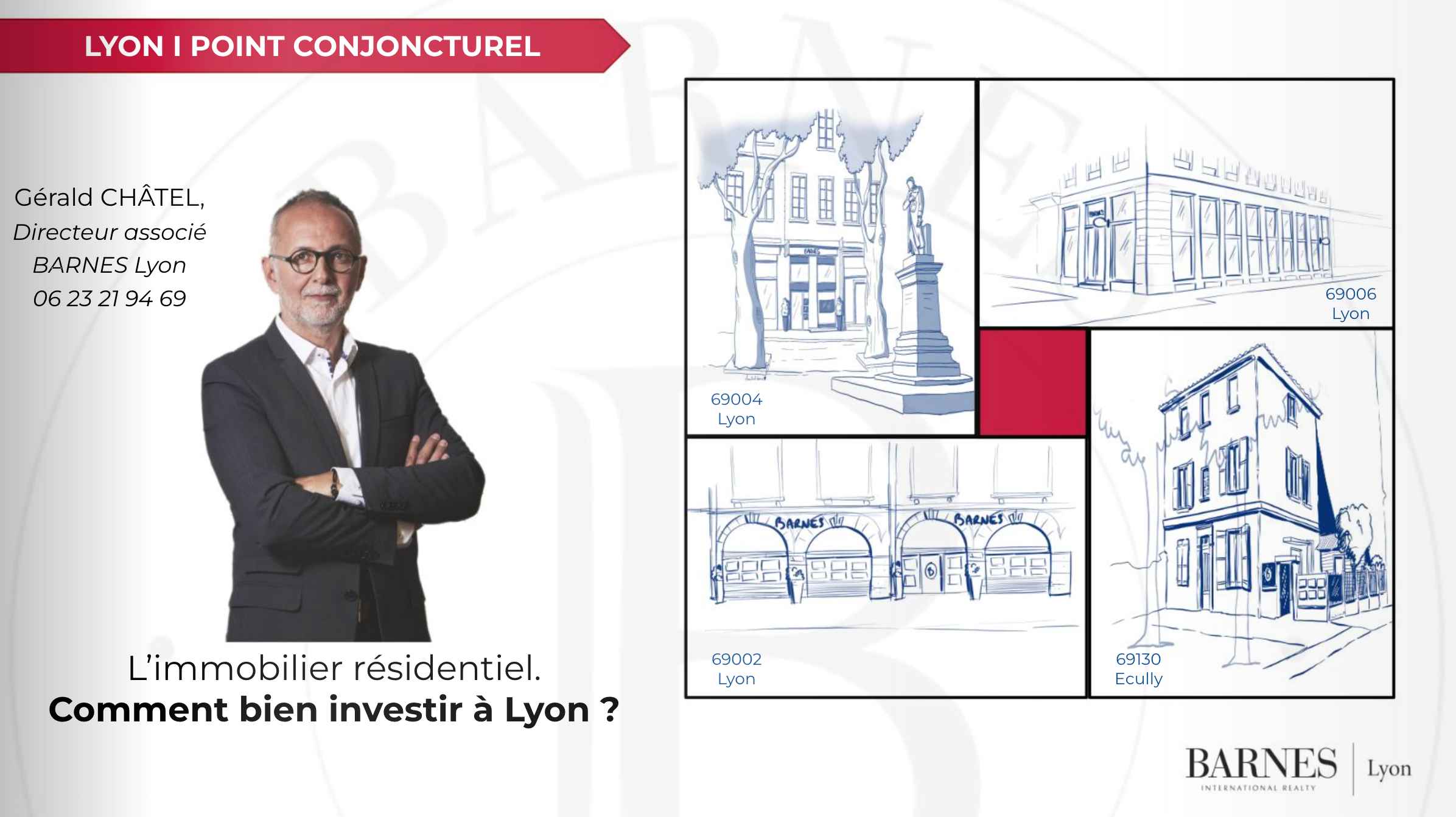 Find our press coverage
BARNES, the reference in high-end real estate in Lyon
The kings of luxury in Lyon: Thomas Vantorre from nanotechnology to luxury real estate
After 20 years in nanotechnology in Grenoble and the Paris region, Thomas Vantorre is now focusing on luxury real estate in Lyon and around Lake Geneva. He has also set his sights on the Pierres-Dorées area and eastern Lyon, home to many business leaders.
November 9, 2023 - Lyon Décideurs
House of the week : a modern property near Lyon
At the gateway to the Monts d'Or, this modern property is set in the heart of nature, just a quarter of an hour from Lyon.
October 31, 2023 - Les Echos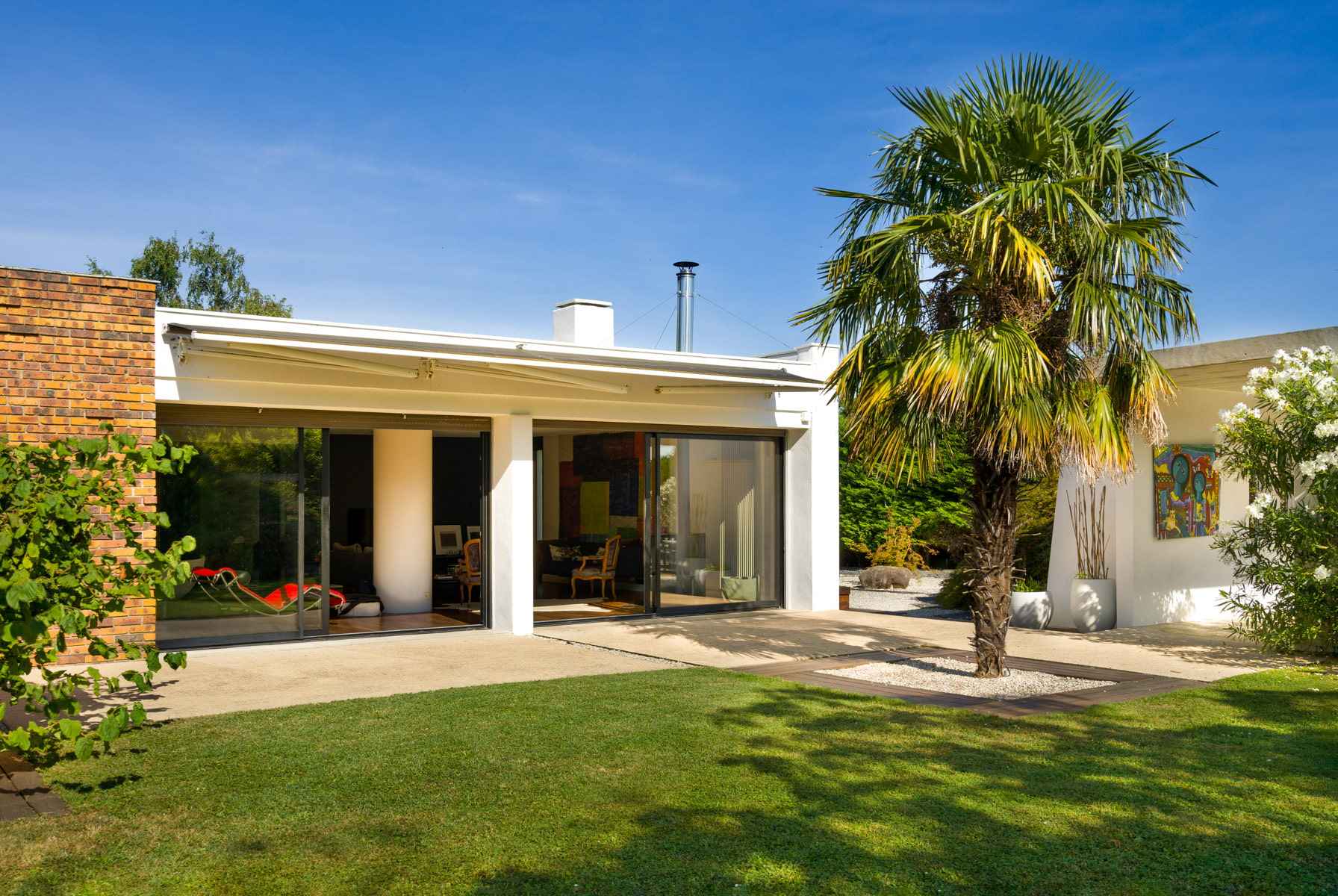 This apartment for sale has a breathtaking view of Saint-Jean Cathedral
A fully renovated 70 m² apartment for sale in Vieux Lyon.
June 25, 2023 - ActuLyon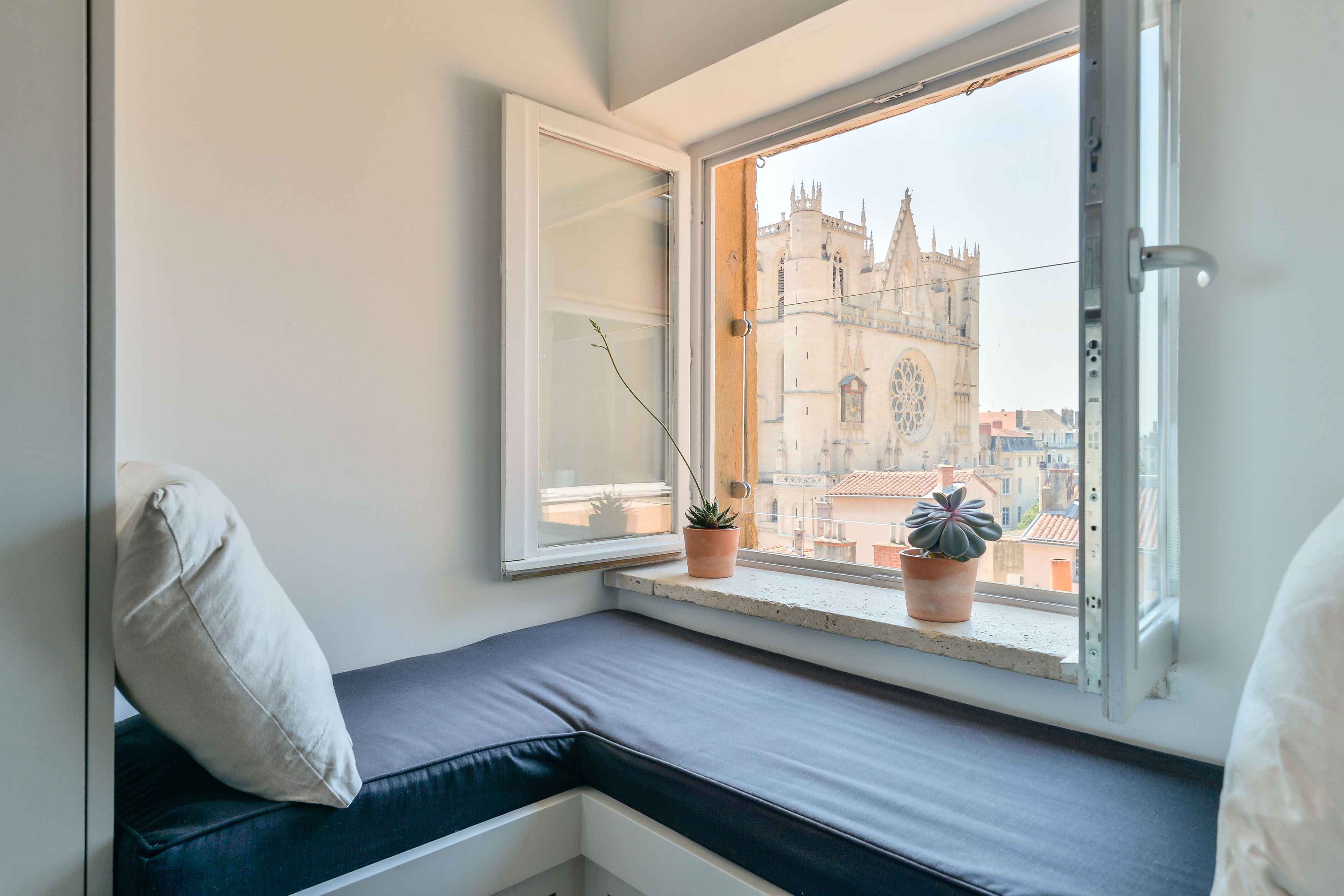 Luxury at any price!
Prestigious real estate does not lose its superbness.
May-June 2023 - MARIE CLAIRE House Rhône-Alpes-Auvergne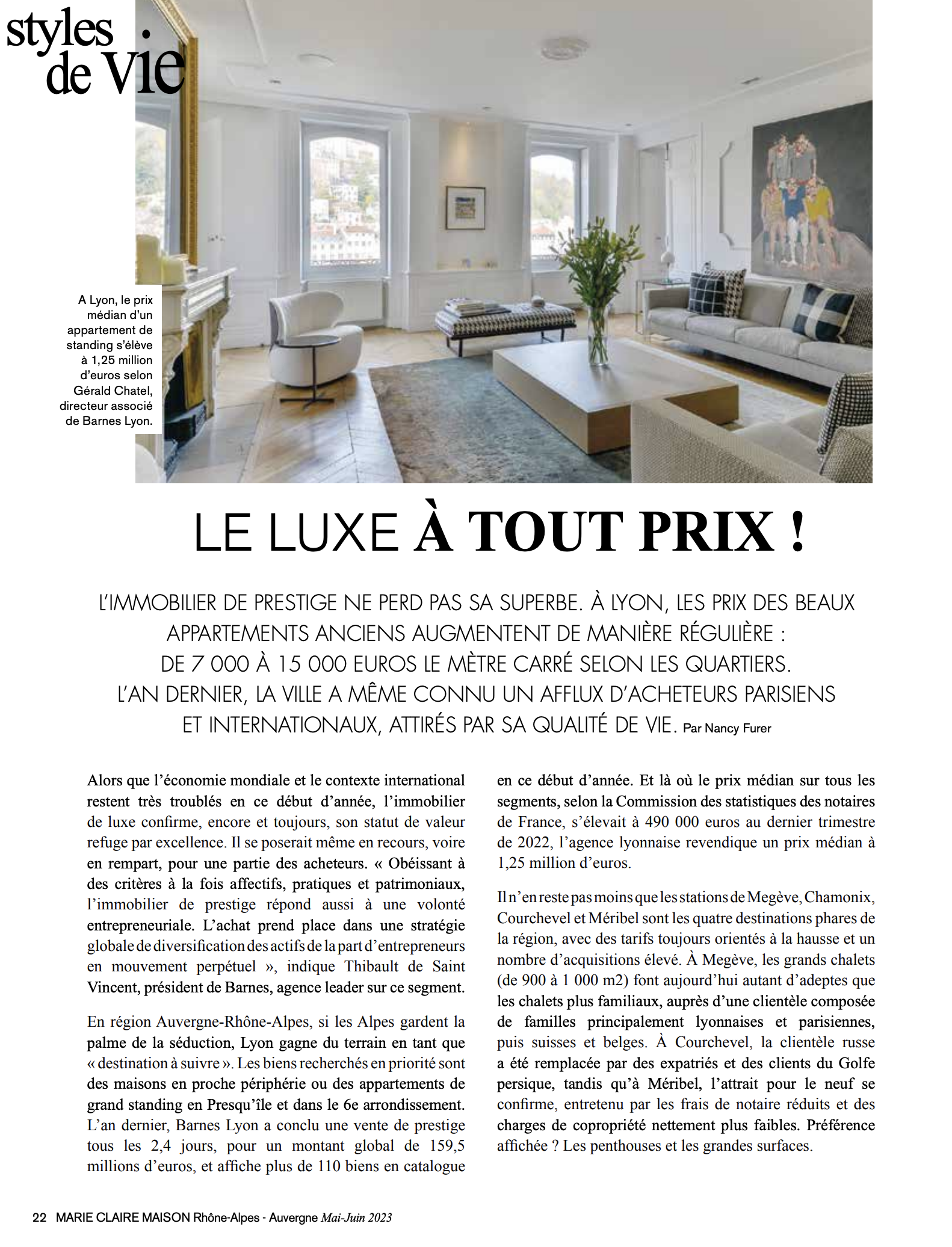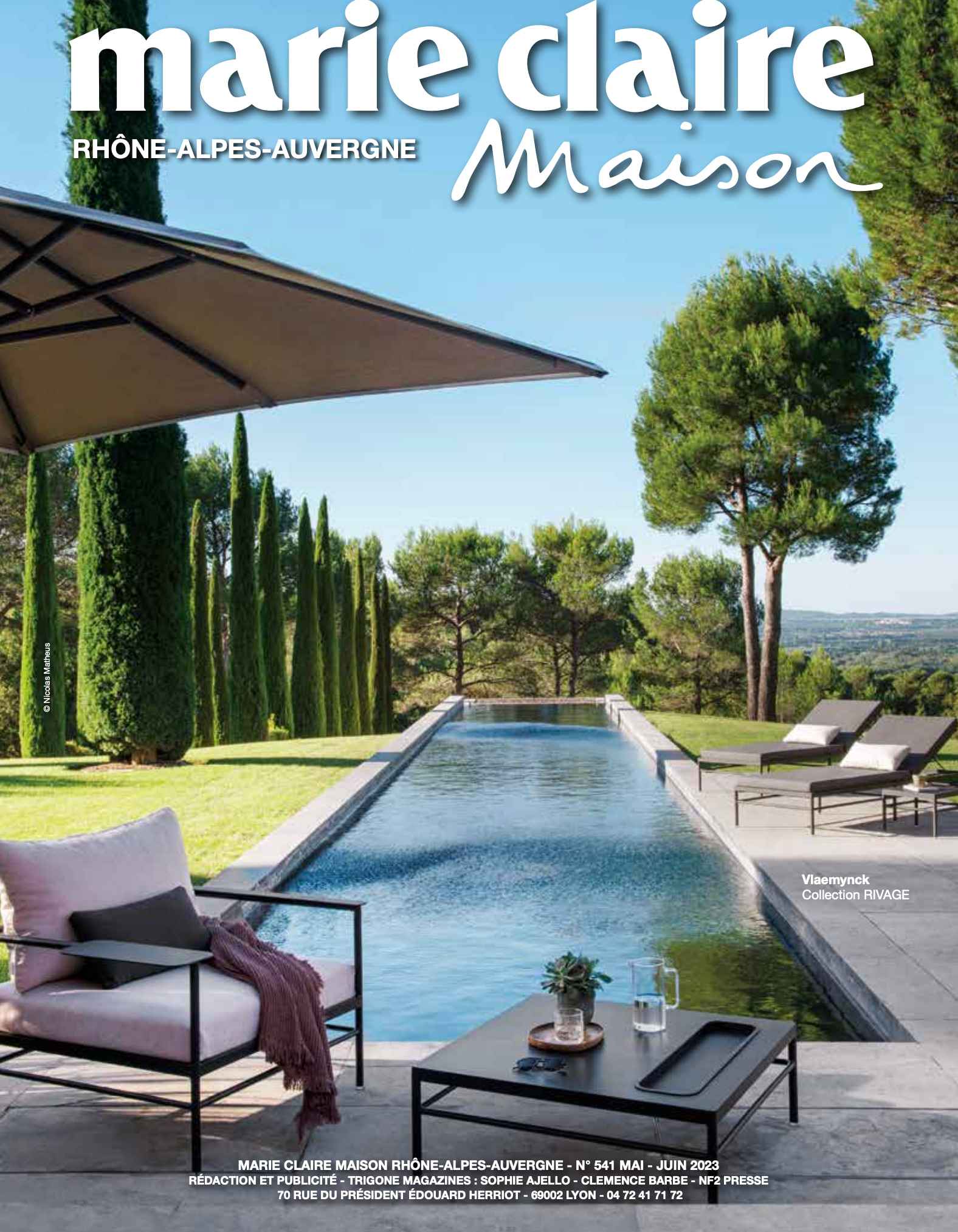 A national and Lyon market on the rise
The market for prestigious properties is particularly dynamic in Lyon.
April 27, 2023 - Le Dauphiné Libéré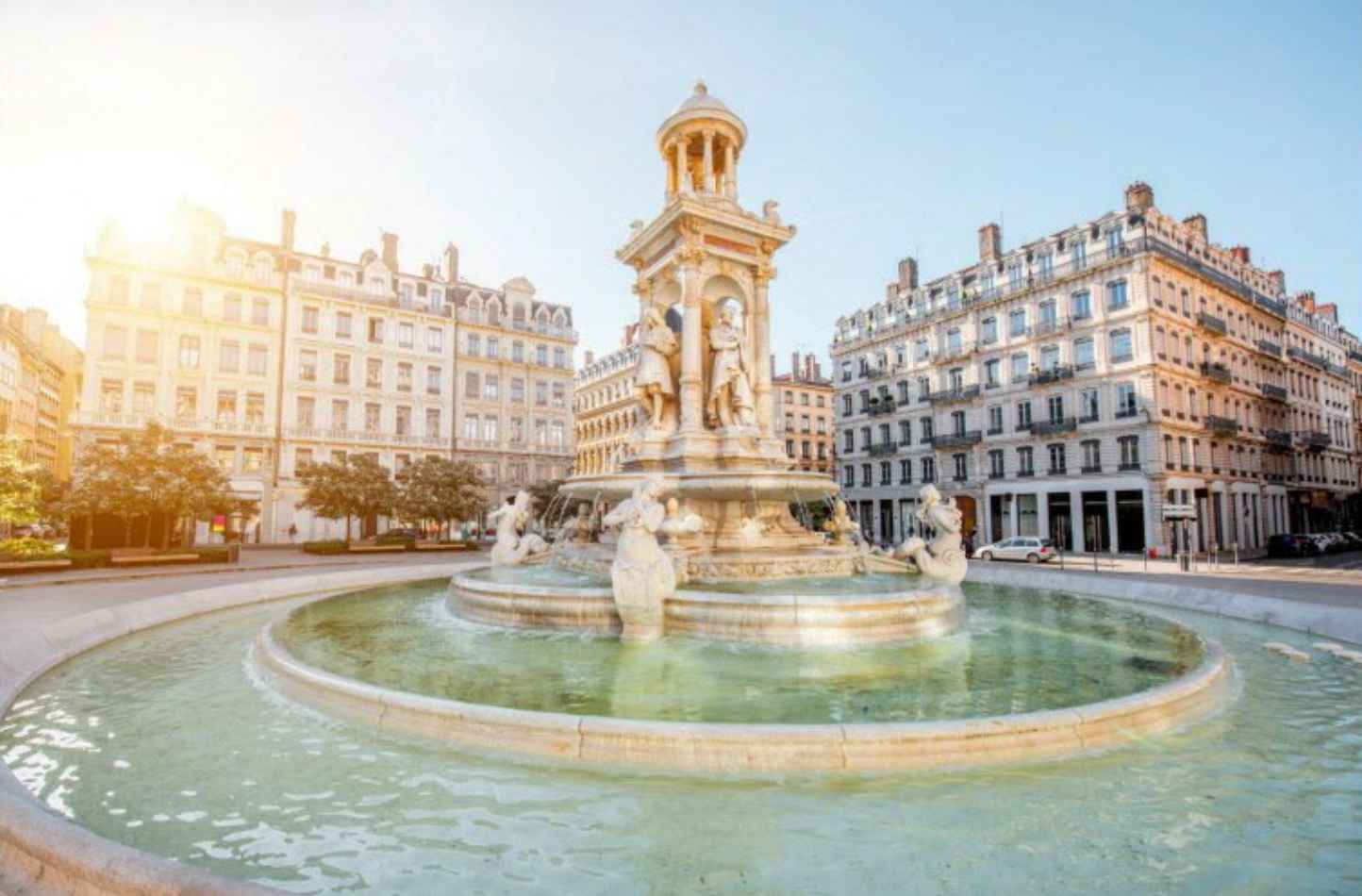 A fairy tale castle for sale
Less than 30 minutes from Lyon.
April 17, 2023 - Figaro Immobilier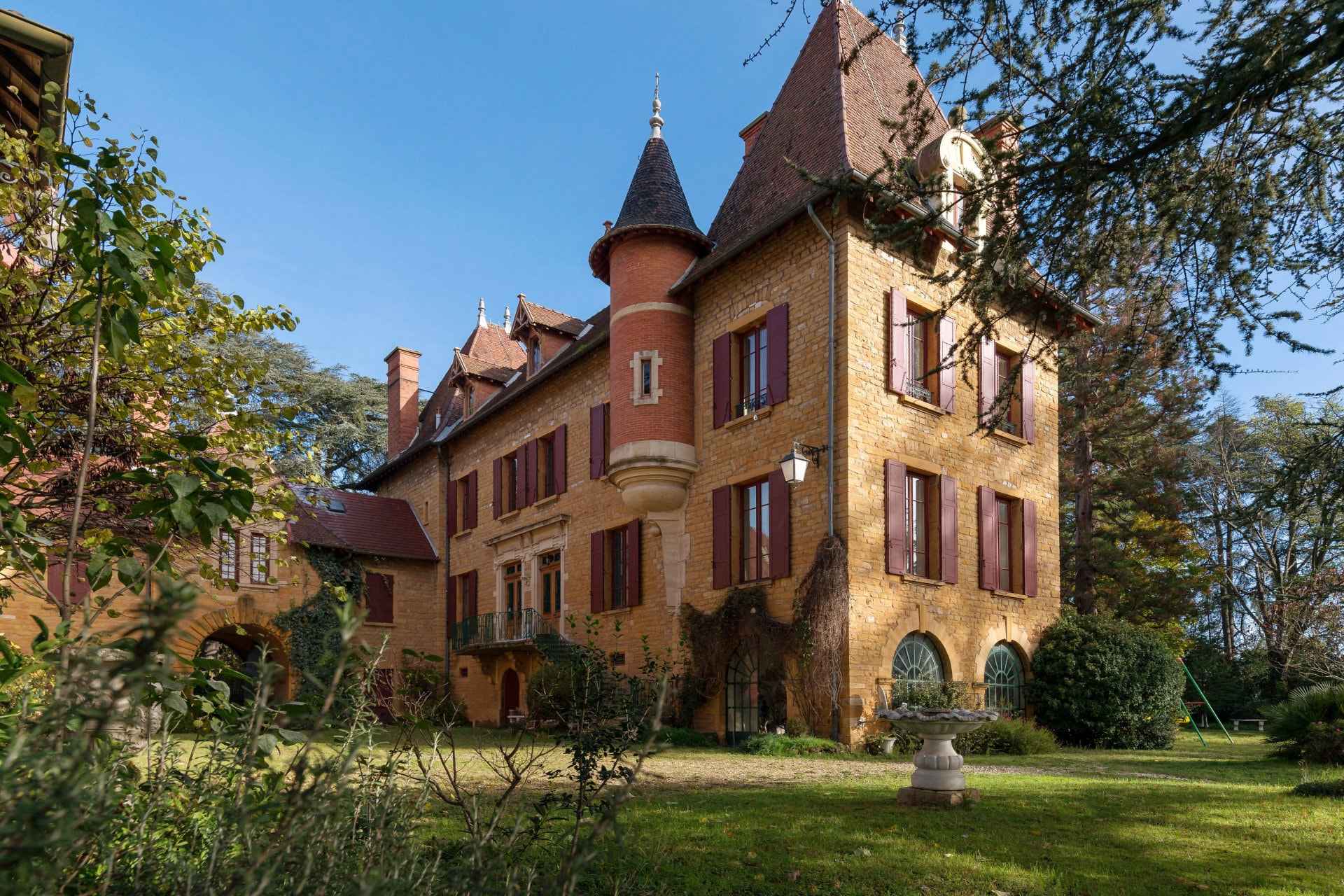 Lyon, an amazing 19th century castle for sale
Its price kept secret.
March 24, 2023 - ActuLyon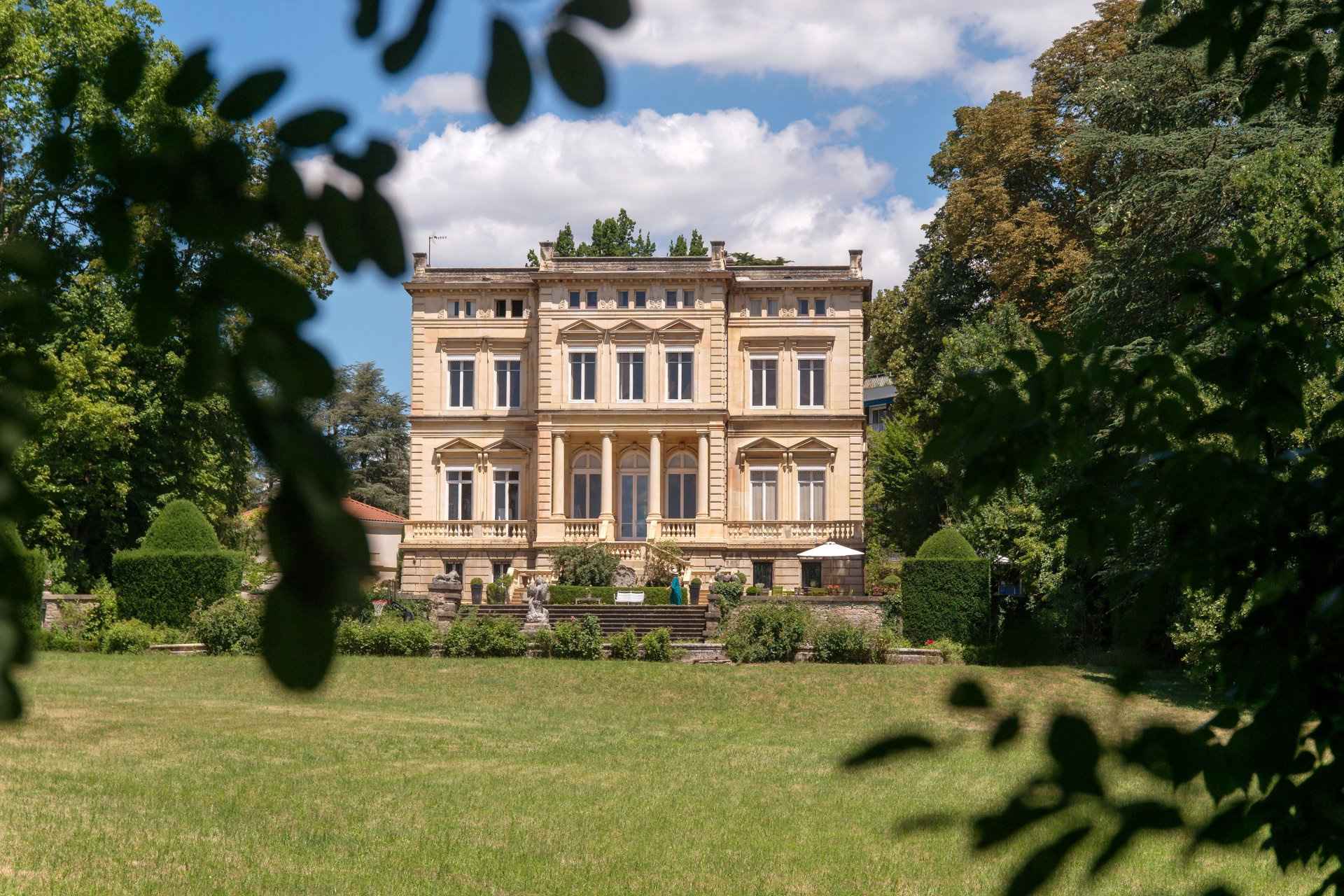 Prestige real estate in Lyon
Buyers are often local, jumping in to live there.
February 3, 2023 - The Tribune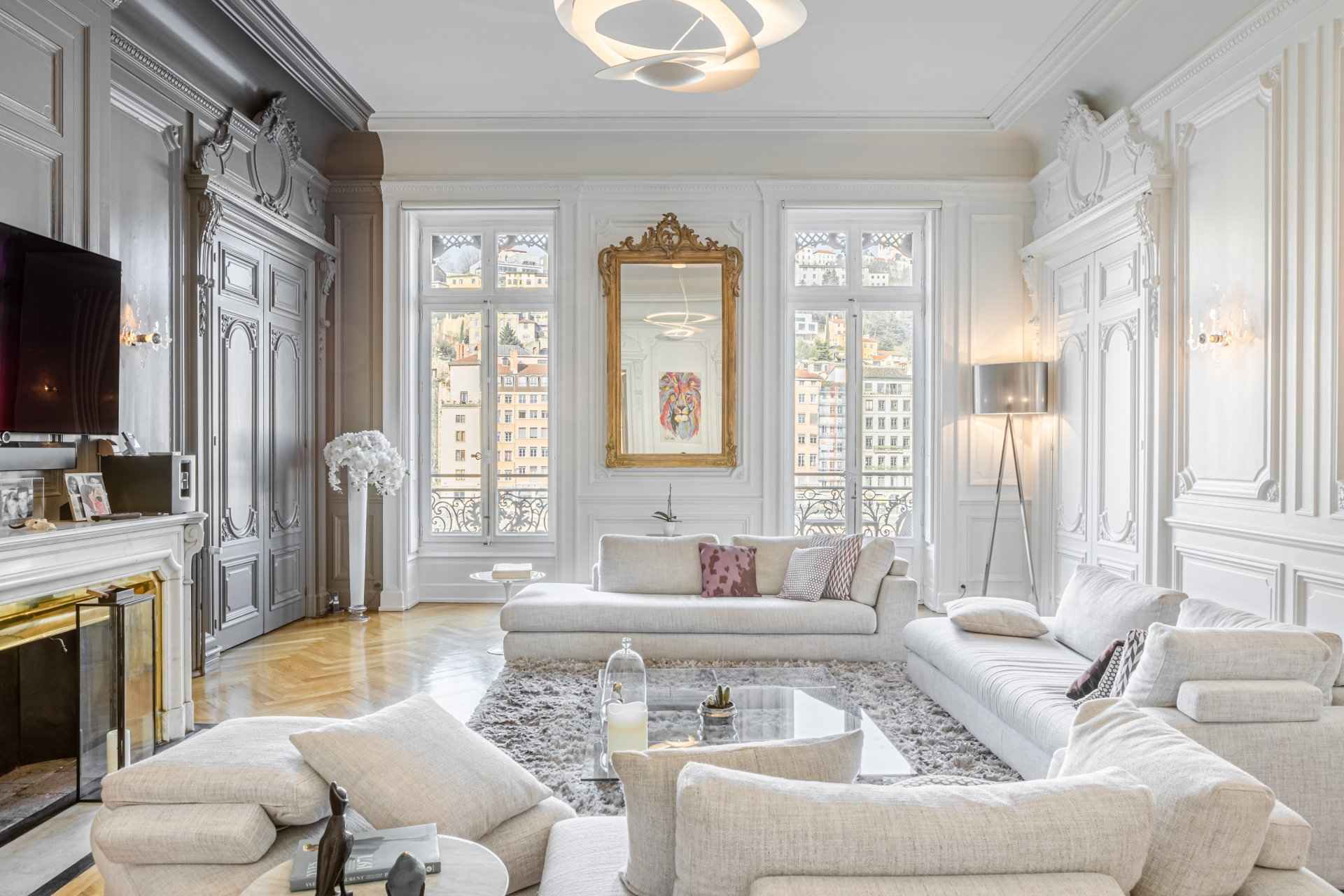 Luxury real estate
Lyon remains attractive and rather affordable.
January 27, 2023 - Le Progrès
Real estate in Lyon
The median price of high-end apartments is close to 7,000 euros per m2.
January 27, 2023 - Le Tout Lyon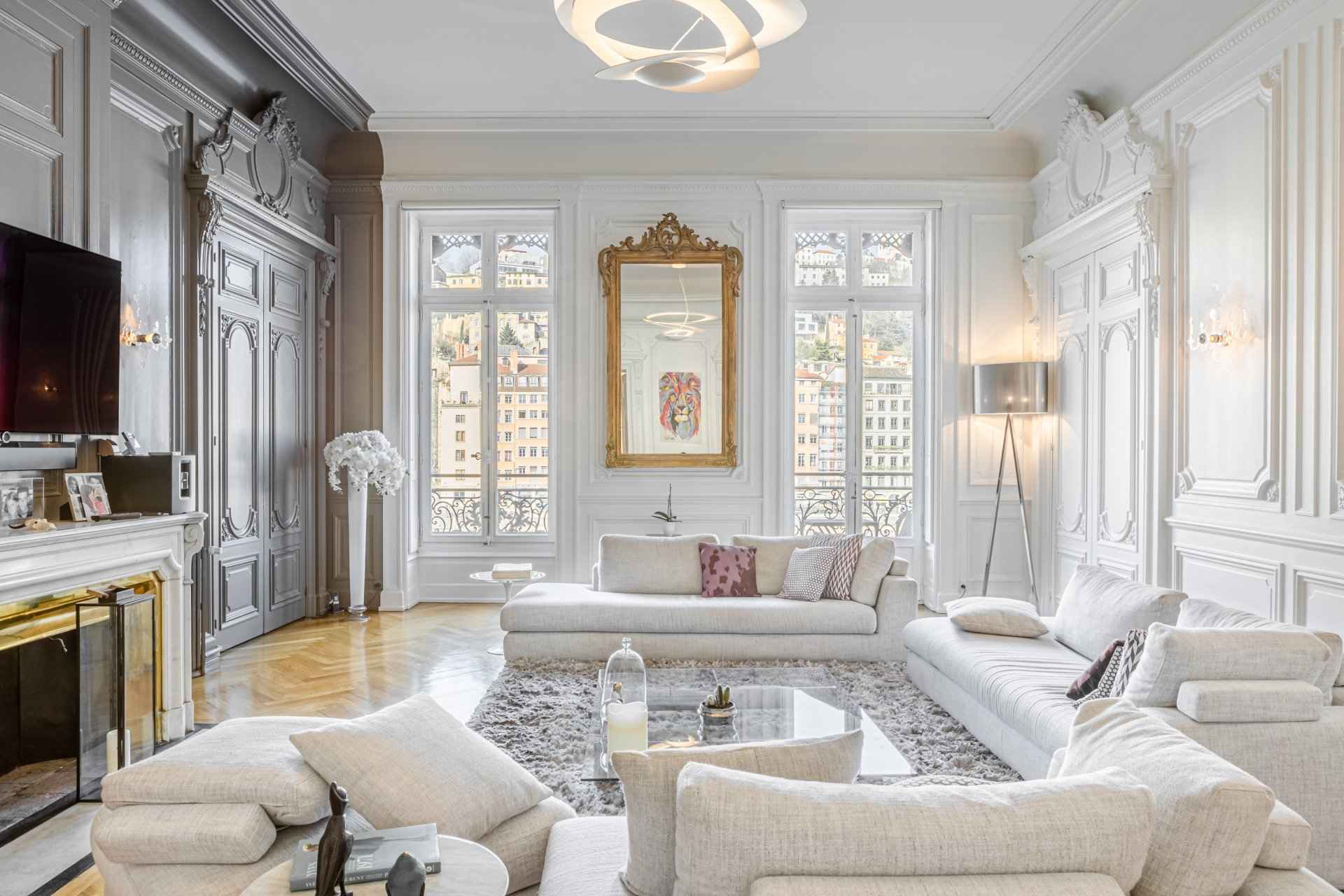 Lyon : sales in the luxury real estate market
Up in 2022.
January 26, 2023 - Lyon Mag