[BARNES SPIRIT]
2018-11-20
A look back at the BARNES Wines evening
Last Thursday, 15 November 2018, our BARNES Lyon offices in the 6th arrondissement invited our clientele and partners to a prestigious event all about wine.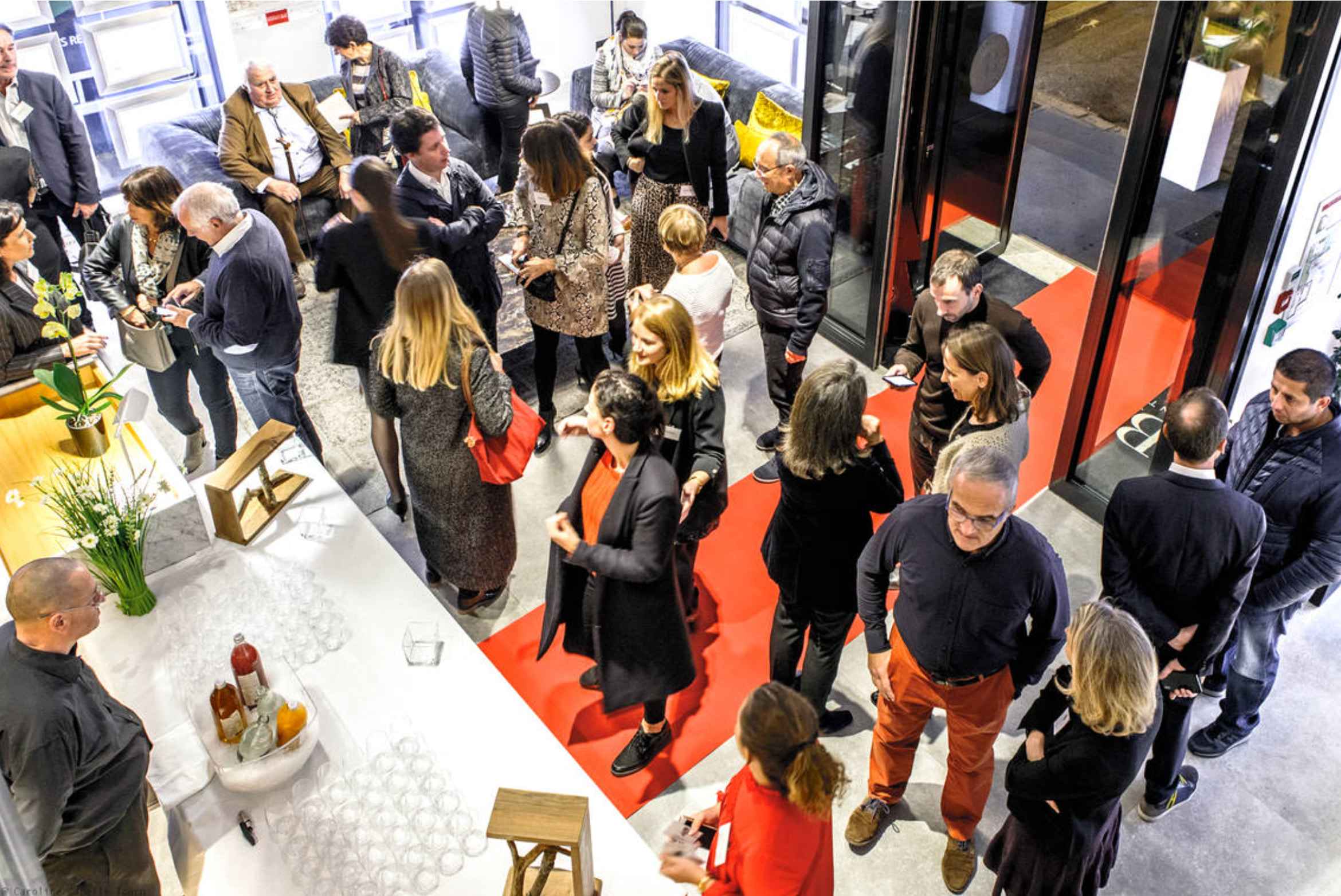 3 exeptional VineyardsS
The Chanson, Chapoutier and Drappier vineyards gave us a taste of their selection of wines and champagnes throughout the evening. Our guests had the opportunity to sample the Carte d'Or champagne by Drappier, the Beaune Bressandes red and Monthélie 2015 which were a big hit at the Chanson tasting stand, as well as the Hermitage Rouge by Chapoutier. In total, 15 wines and champagnes were provided for the tasting, accompanied by savoury nibbles perfectly matched to their specific characteristics.
Some 200 people were in attendance to meet with us and discover these 3 prestigious vineyards at our offices on 14, quai Général Sarrail in Lyon's 6th arrondissement. Following the inauguration and the exhibition by Yvan Salomone, for this event the agency invited guests to enjoy a tasting of a selection of crus at its offices.
BARNES Fine Wines
The world of wine revolves around heritage, real estate, and an art de vivre. It was thus only natural that the BARNES network affix its brand image to this sector. The introduction of this activity follows on from the launch of the BARNES Art Advisory department last June.

BARNES Fine Wines is committed to unearthing wines of impeccable quality while striving to surprise connoisseurs of great wines. That's why its selection showcases little-known estates and designations, as well as big names and exclusive vintages.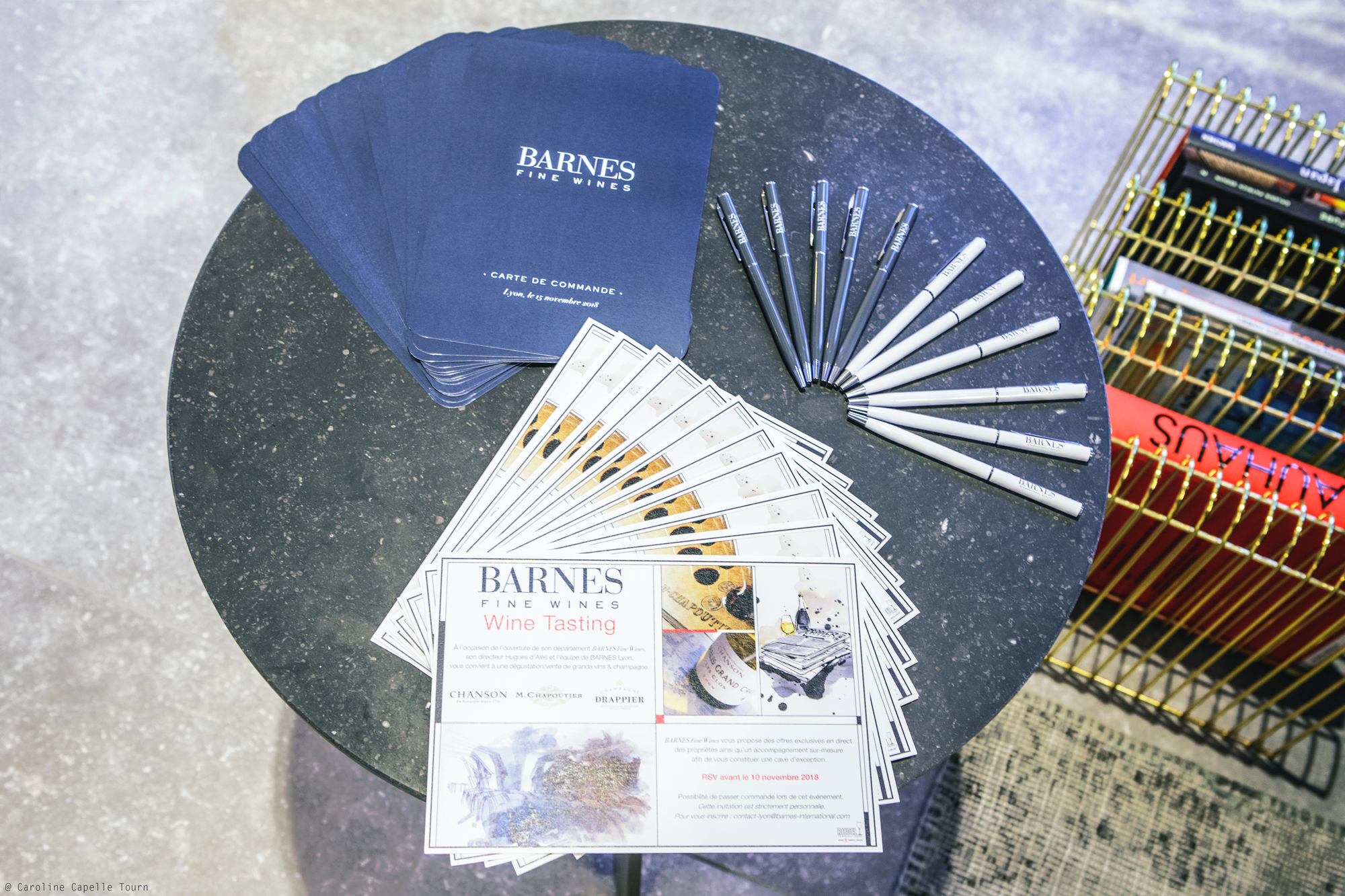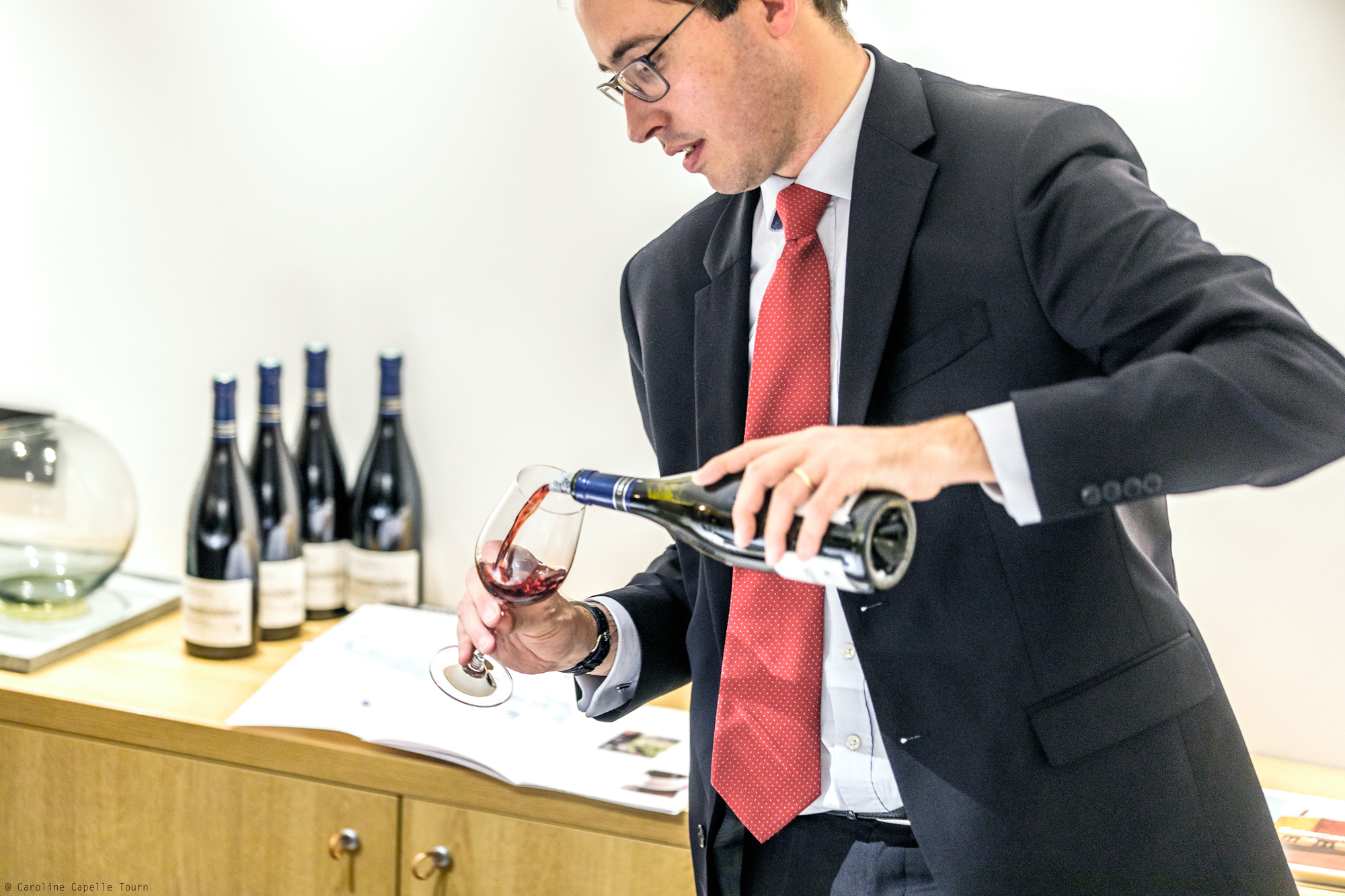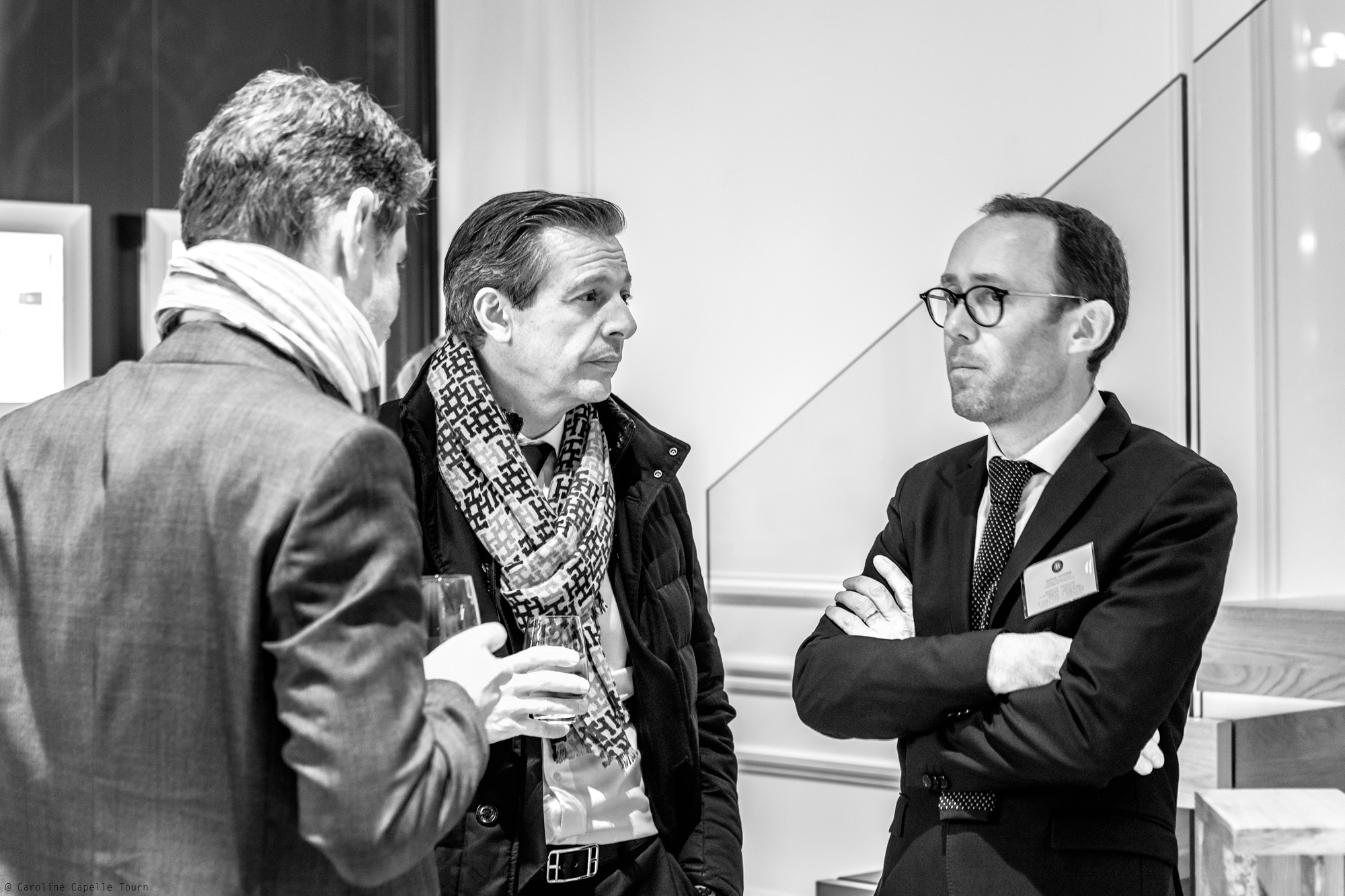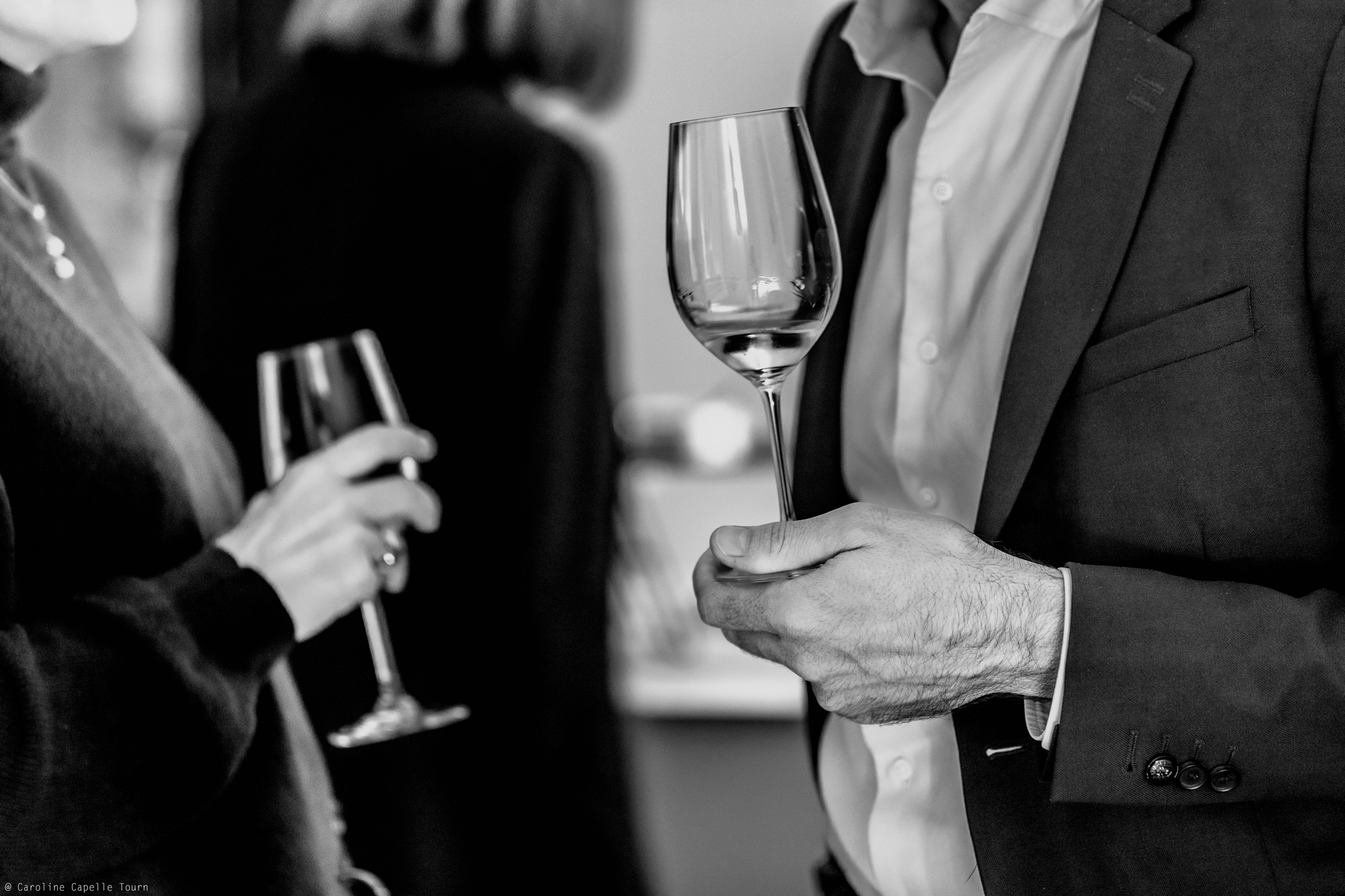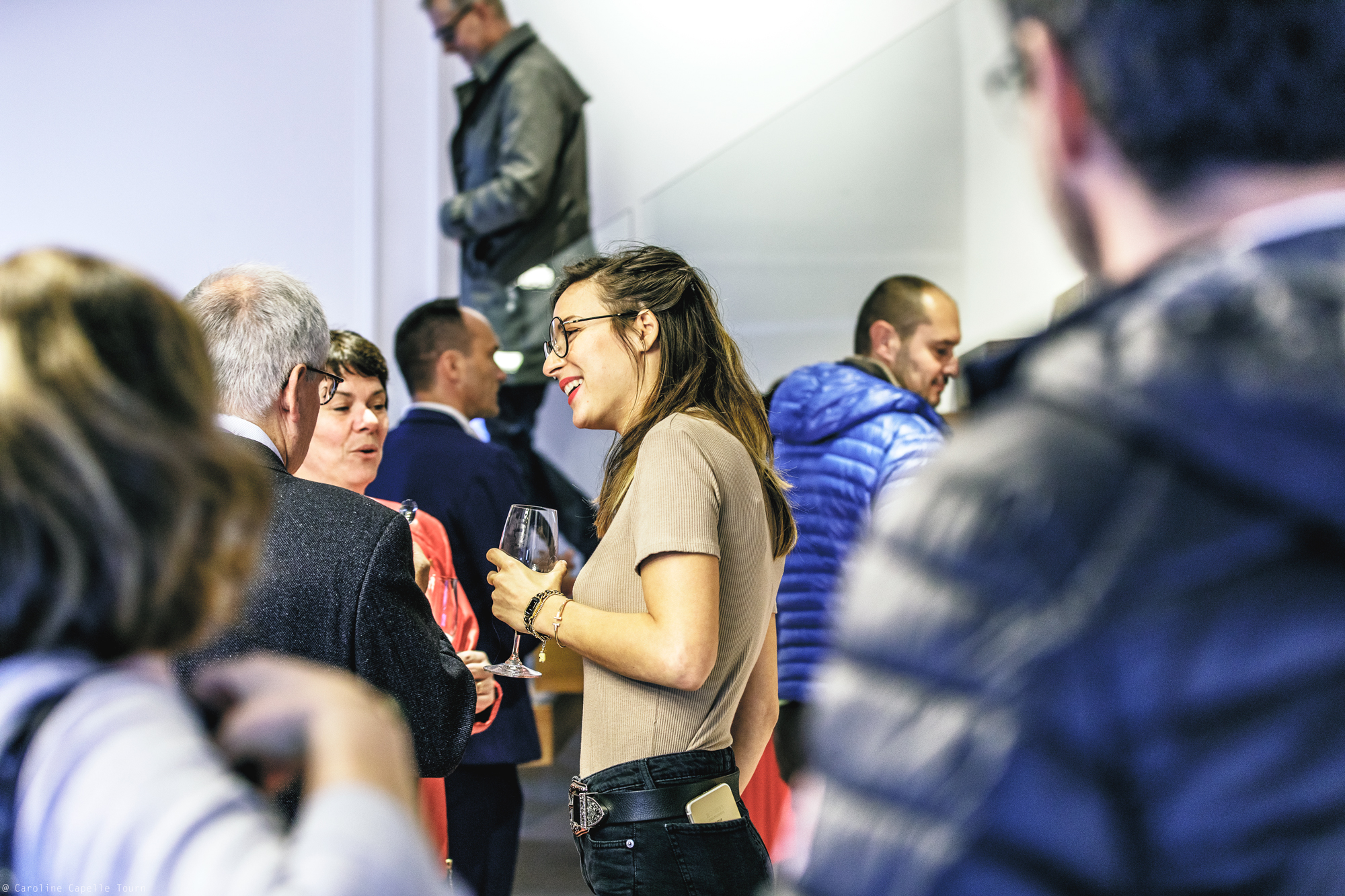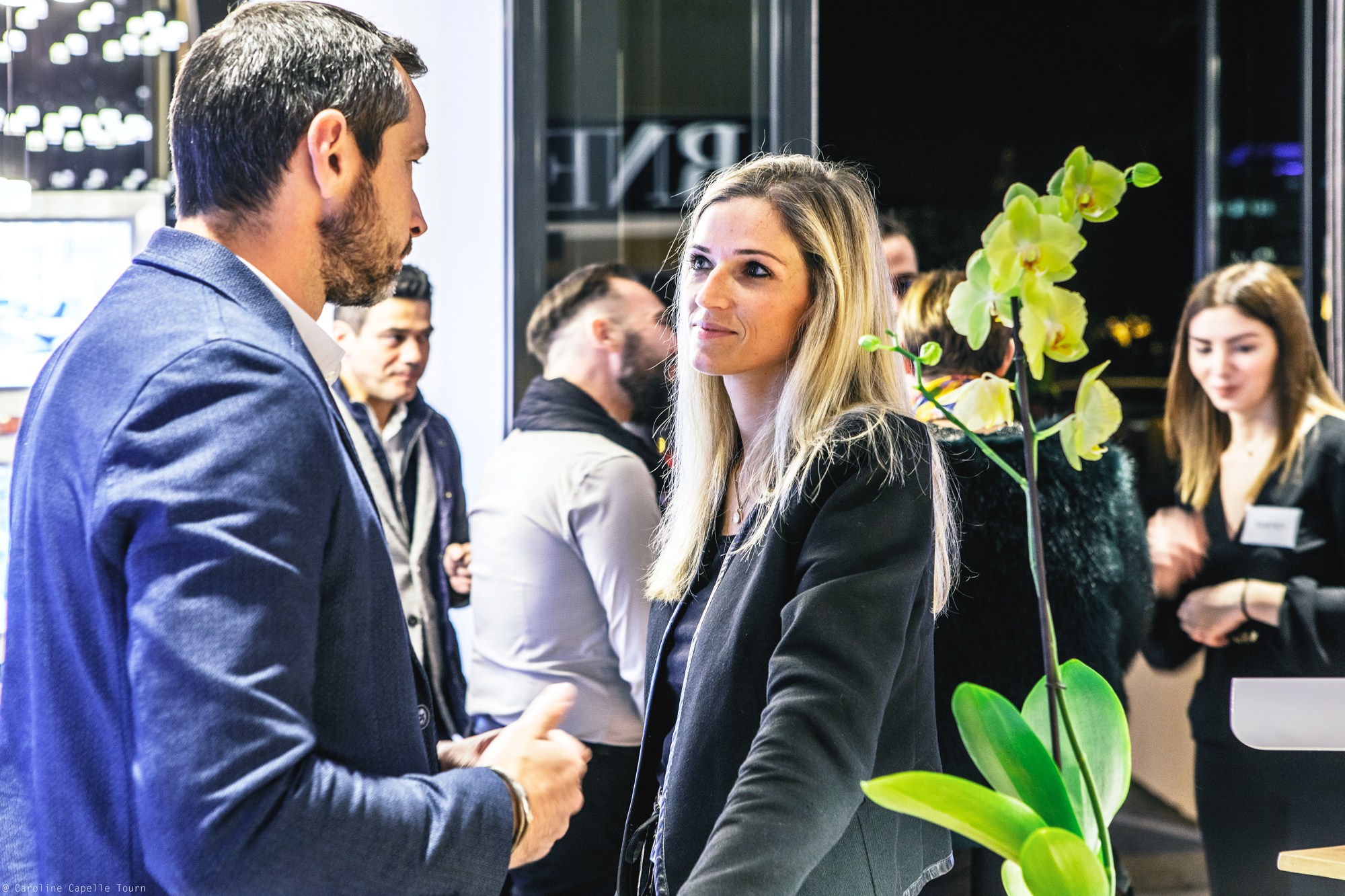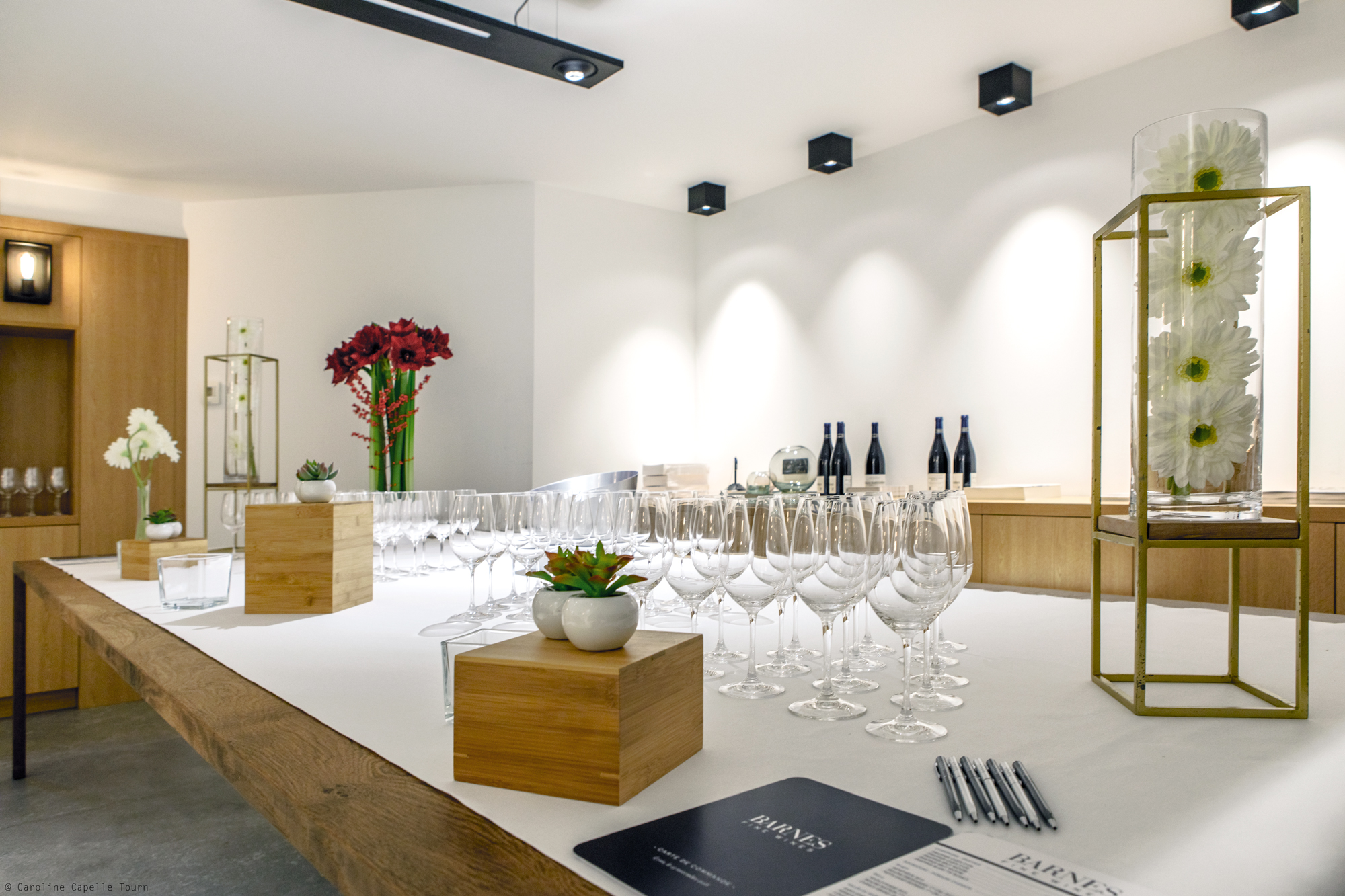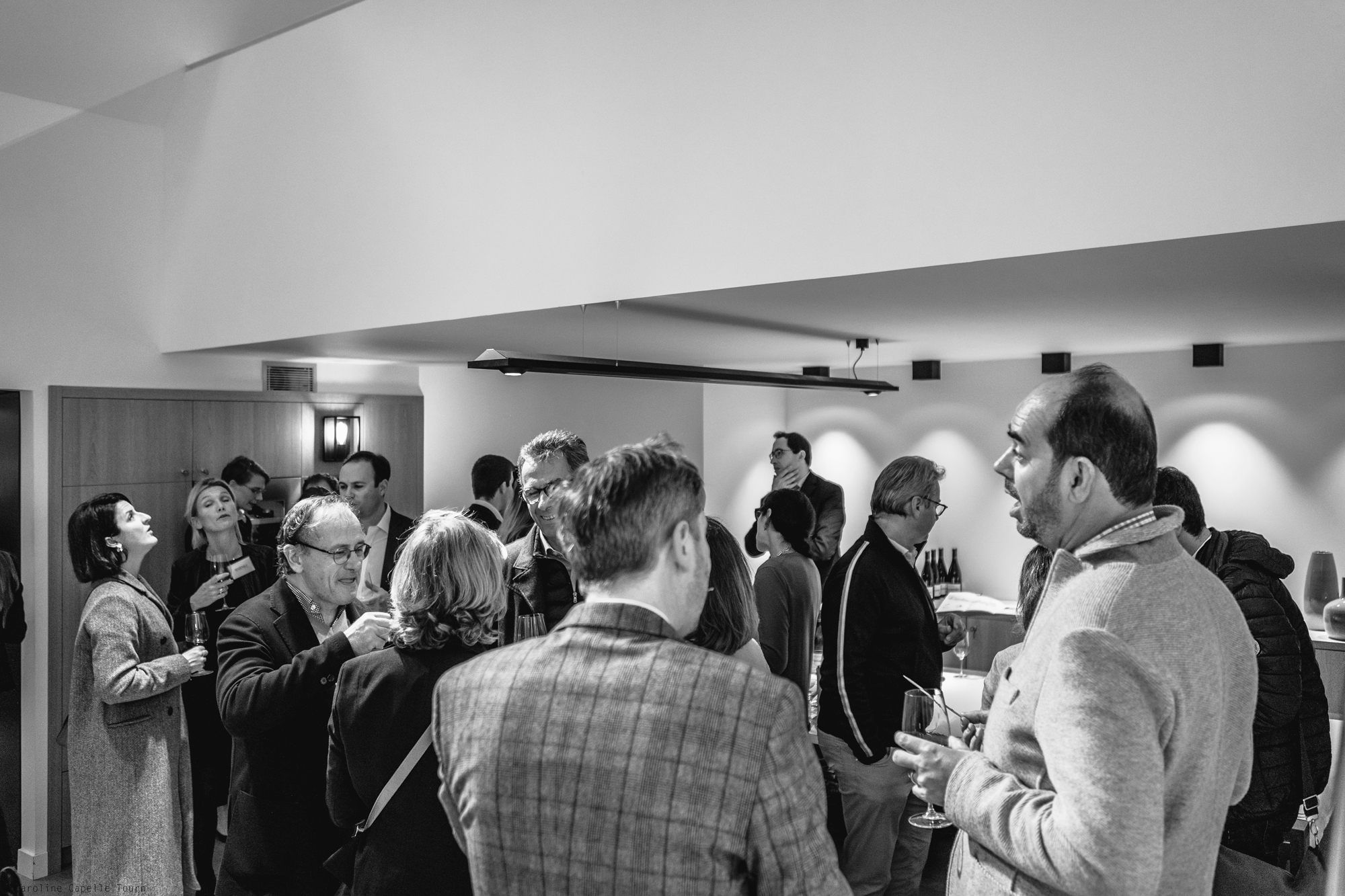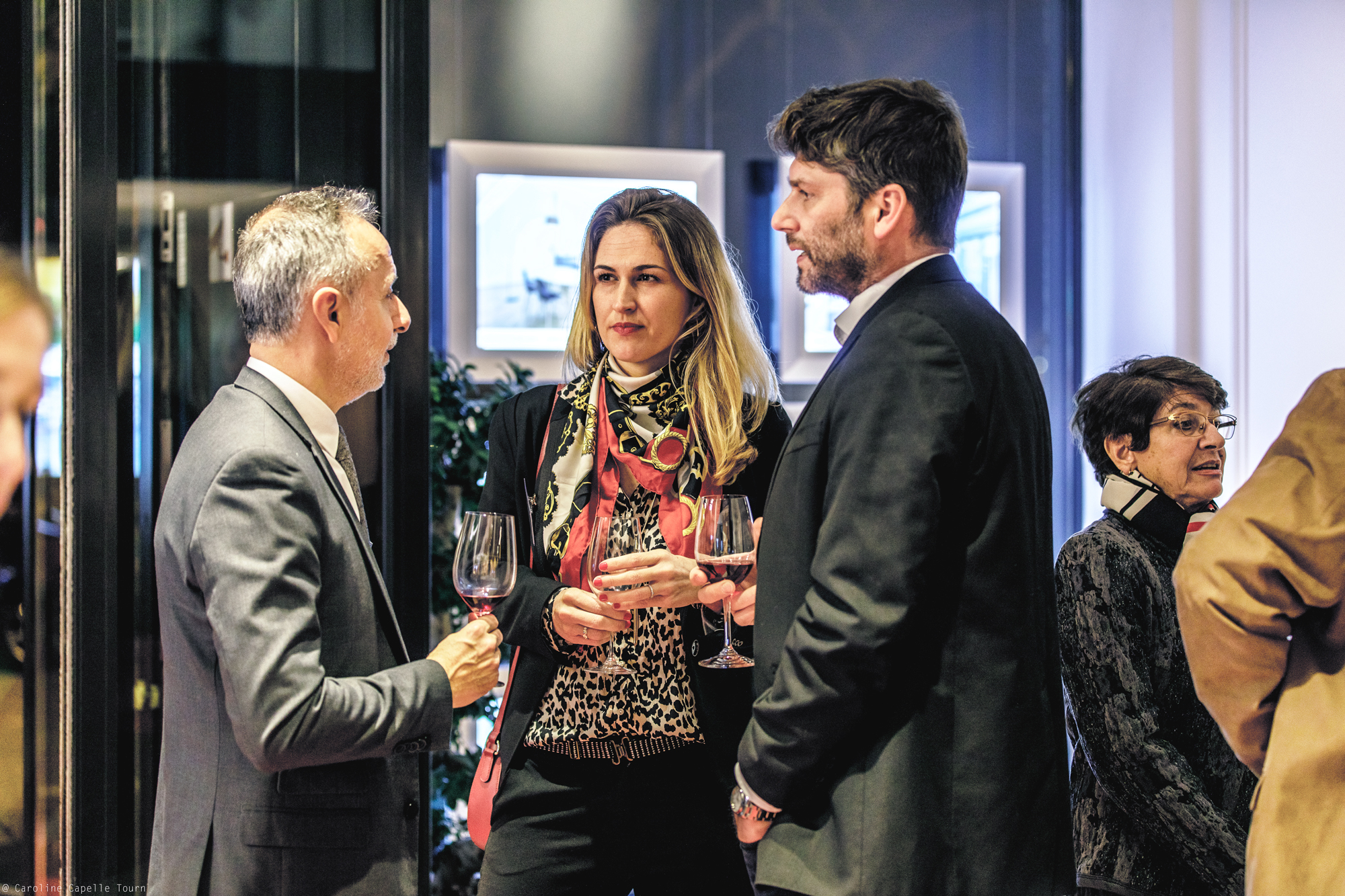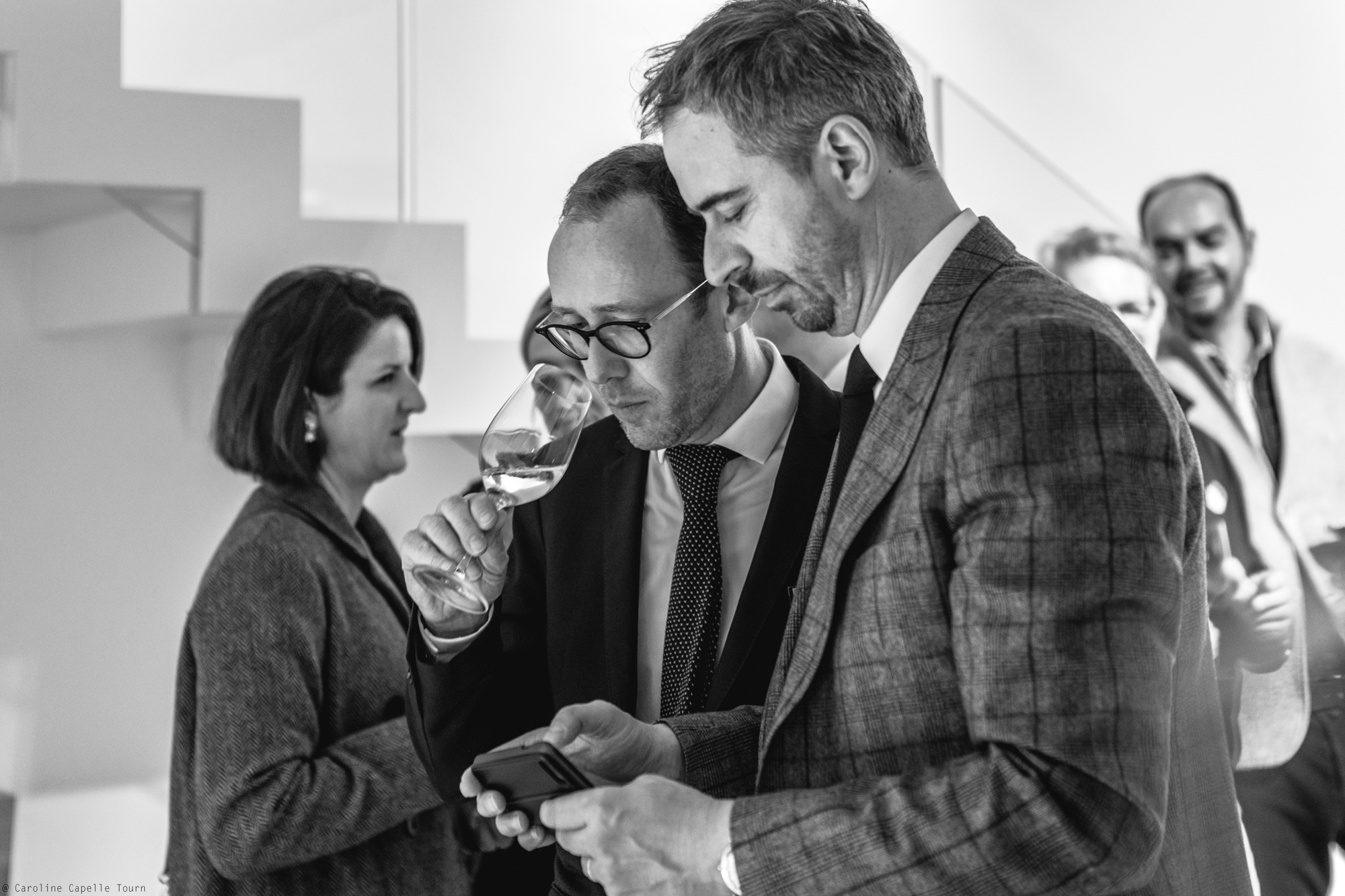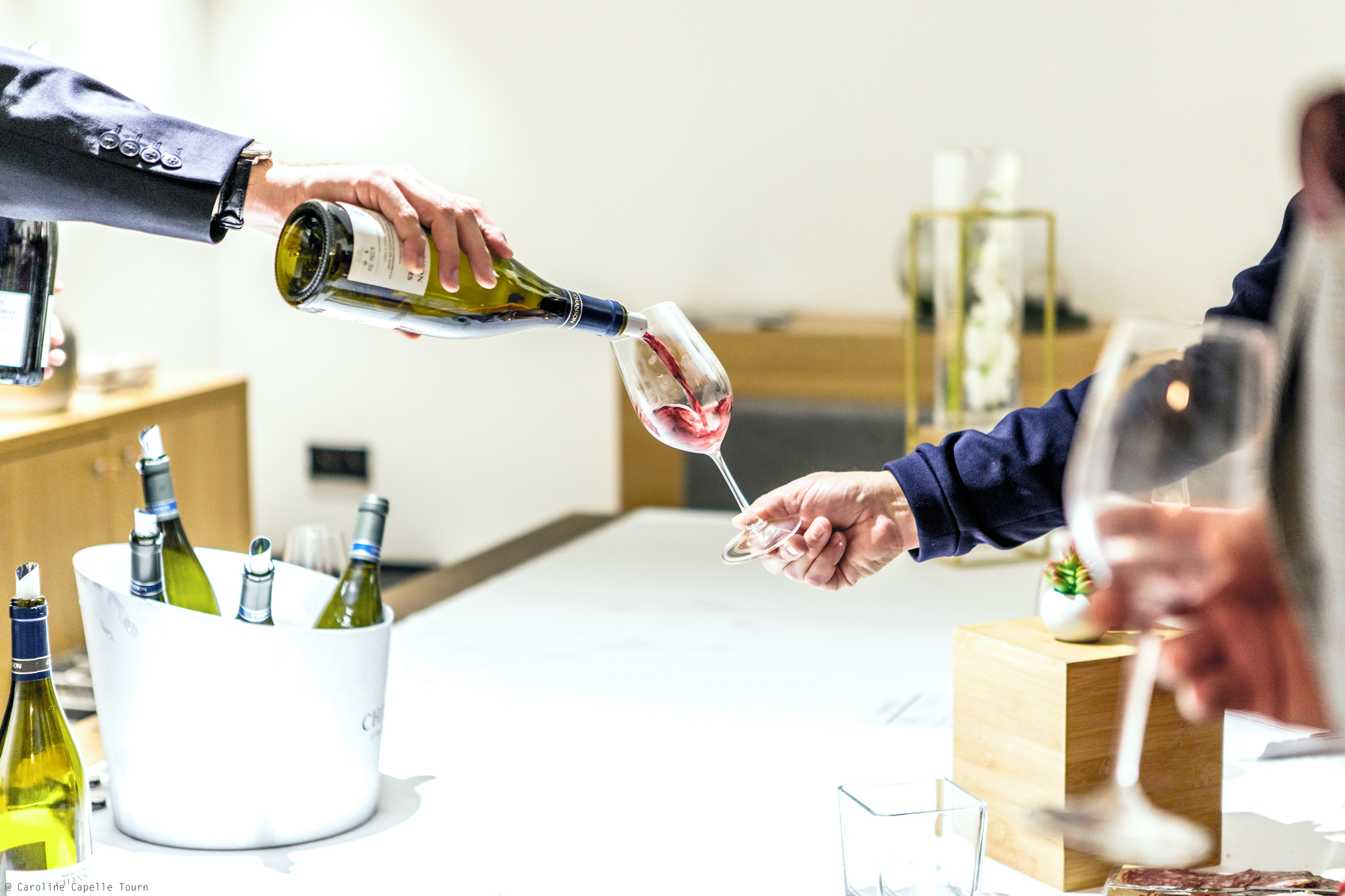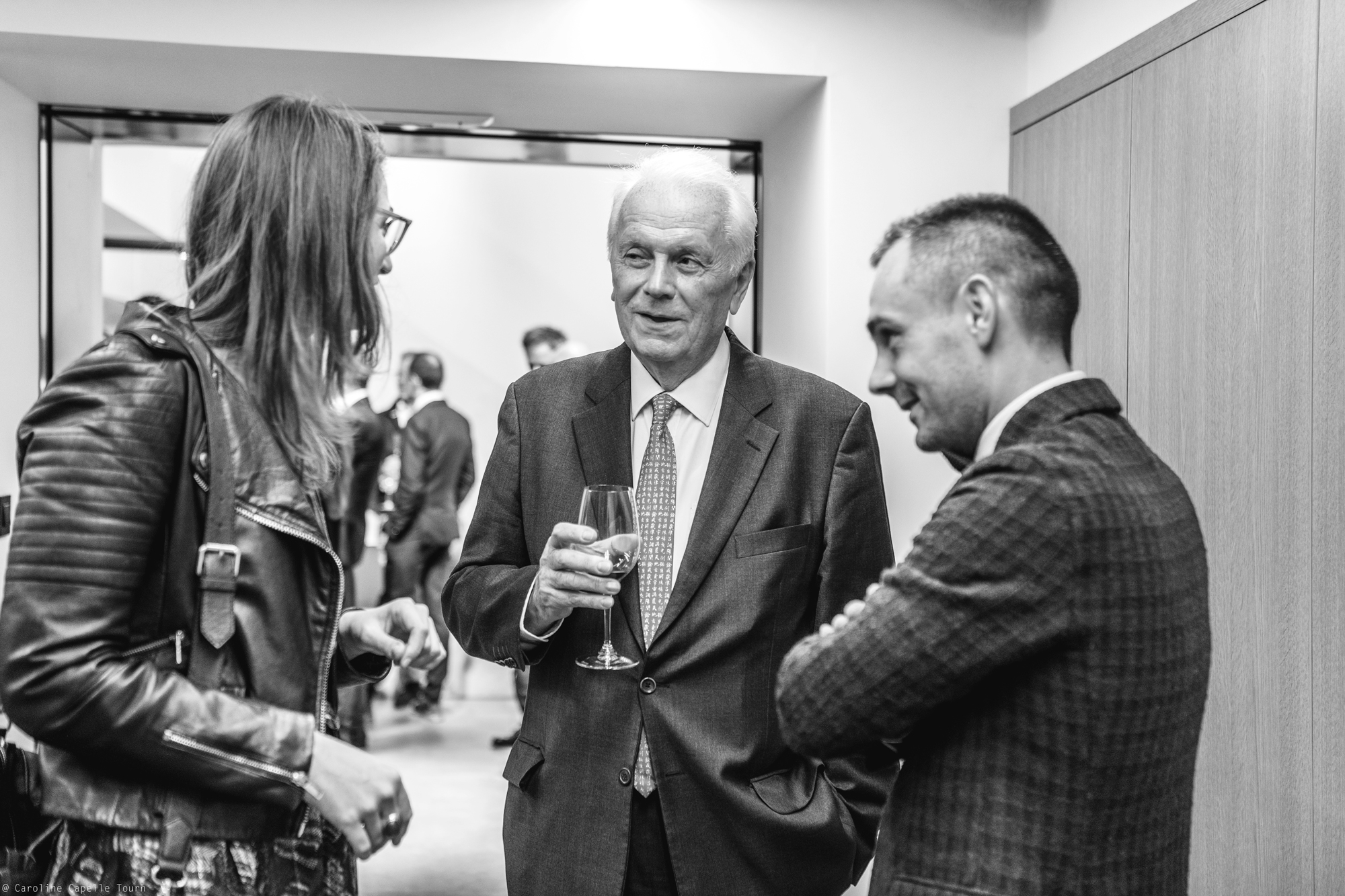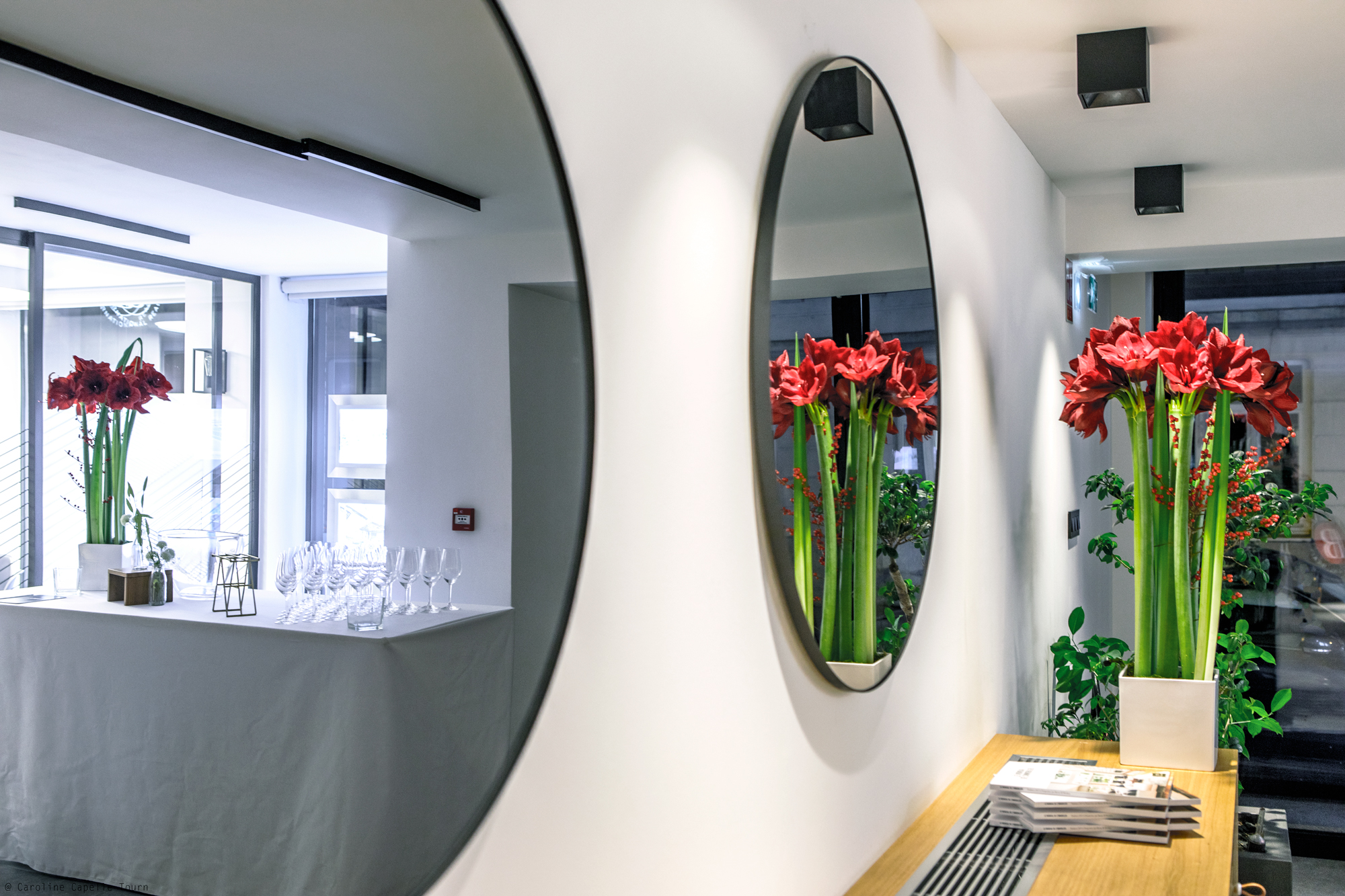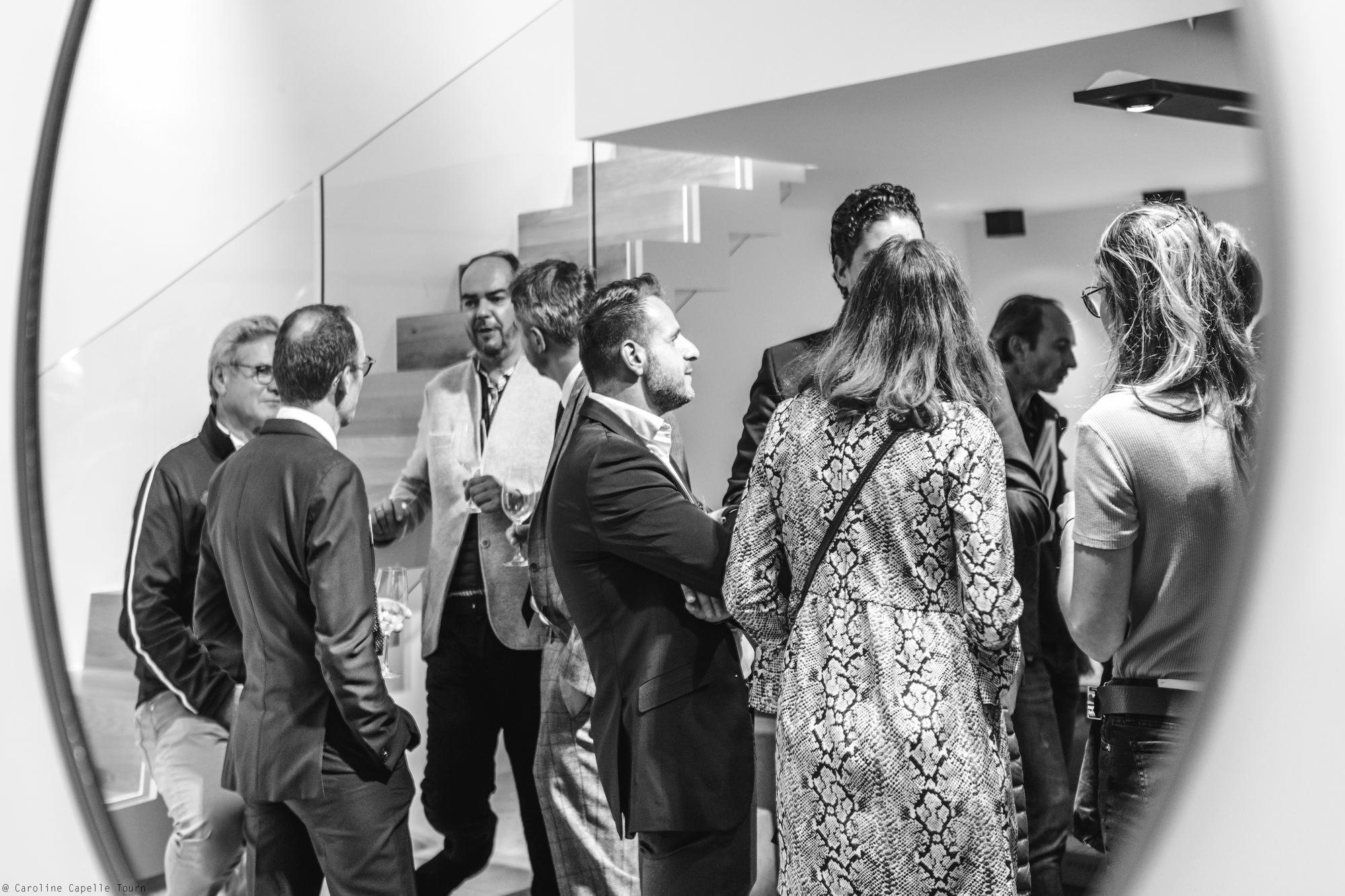 Photo credit: Caroline Capelle Tourn