[BARNES SPIRIT]
2021-10-12
BARNES Croix-Rousse exhibition - 1st edition
BARNES Croix-Rousse proposes to exhibit, in its agency, an artist from Lyon during 3 months from November 2nd 2021 to February 2nd 2022.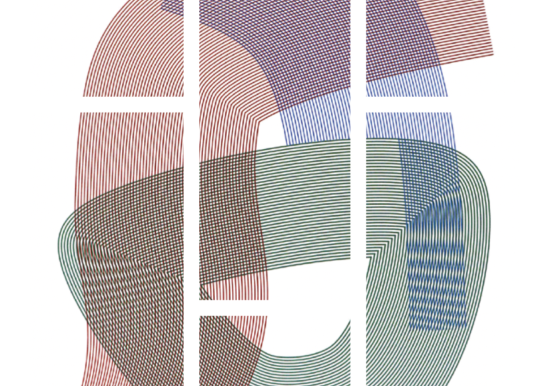 BARNES Croix-Rousse encourages and supports local creators and young contemporary artists.
After having exhibited for 4 months the screen prints of 5 independent artists selected by our partner Atelier Chalopin within our agency, we now wish to offer the opportunity to young talents to benefit from a visibility within our premises, as a springboard towards their artistic future. Until now, screen printing has been the focus of our agency in Croix-Rousse.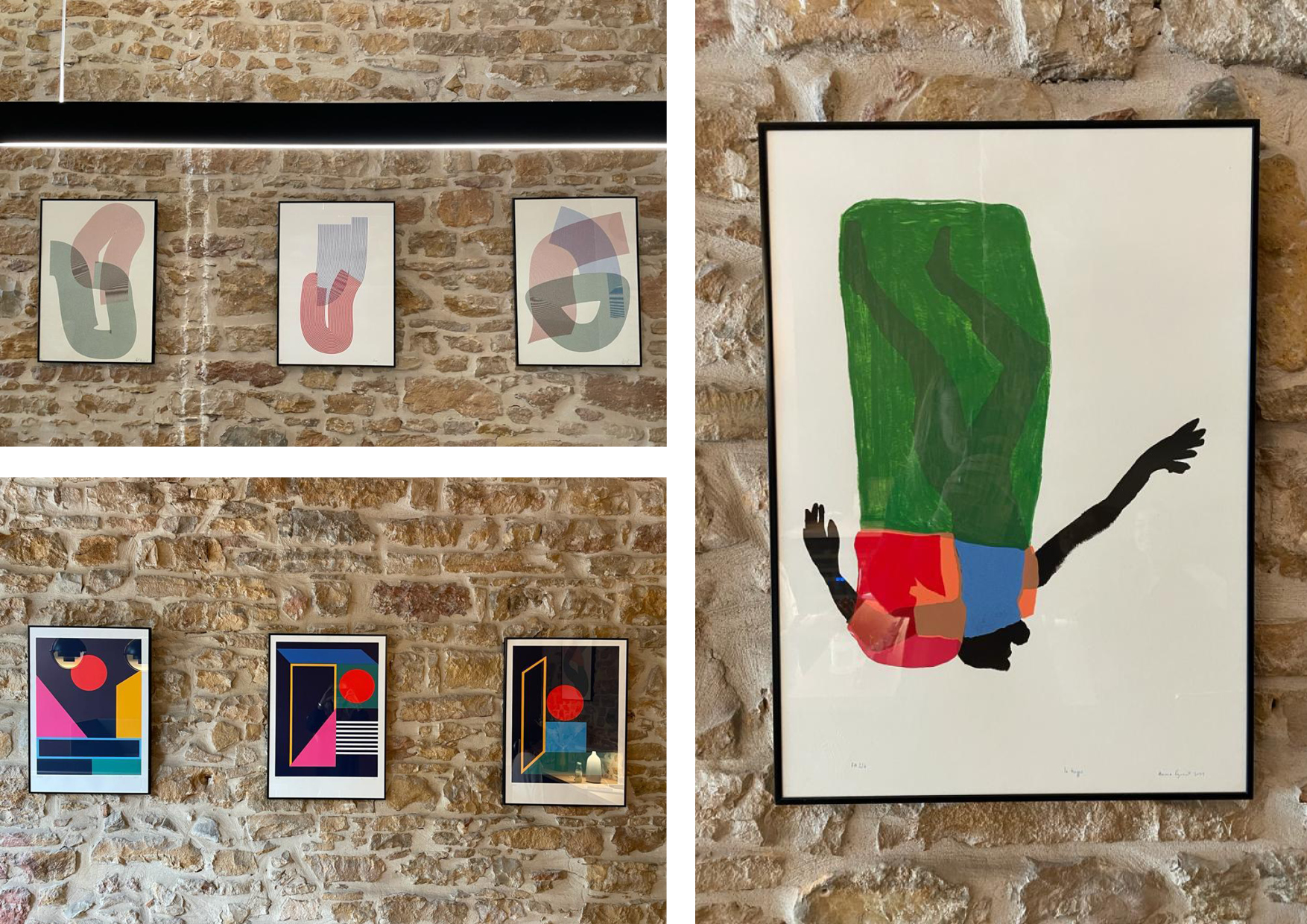 This first edition is open to any type of 2D work (photographs, illustrations, engravings, paintings...). This contest is open to any independent physical person living in Lyon.
To submit your application, please send your file by email to: p.morasz@barnes-international.com.
This should include:
- A proposal for a scenography based on the agency's visuals with the exhibition in place.
Files available via this link: https://www.dropbox.com/sh/ops...
- A link to your portfolio or social network
- A description of your artistic approach and the selection of works presented.
Applications will be reviewed by our team for a pre-selection of 3 artists on October 29th. The finalists will be featured on our Instagram account, and the artist winning the majority of votes from our community will be exhibited for 3 months, starting November 2, 2021 until February 2, 2022.
Good luck and see you soon at our place!