[BARNES SPIRIT]
2016-07-28
BARNES spirit
A new sales director since june.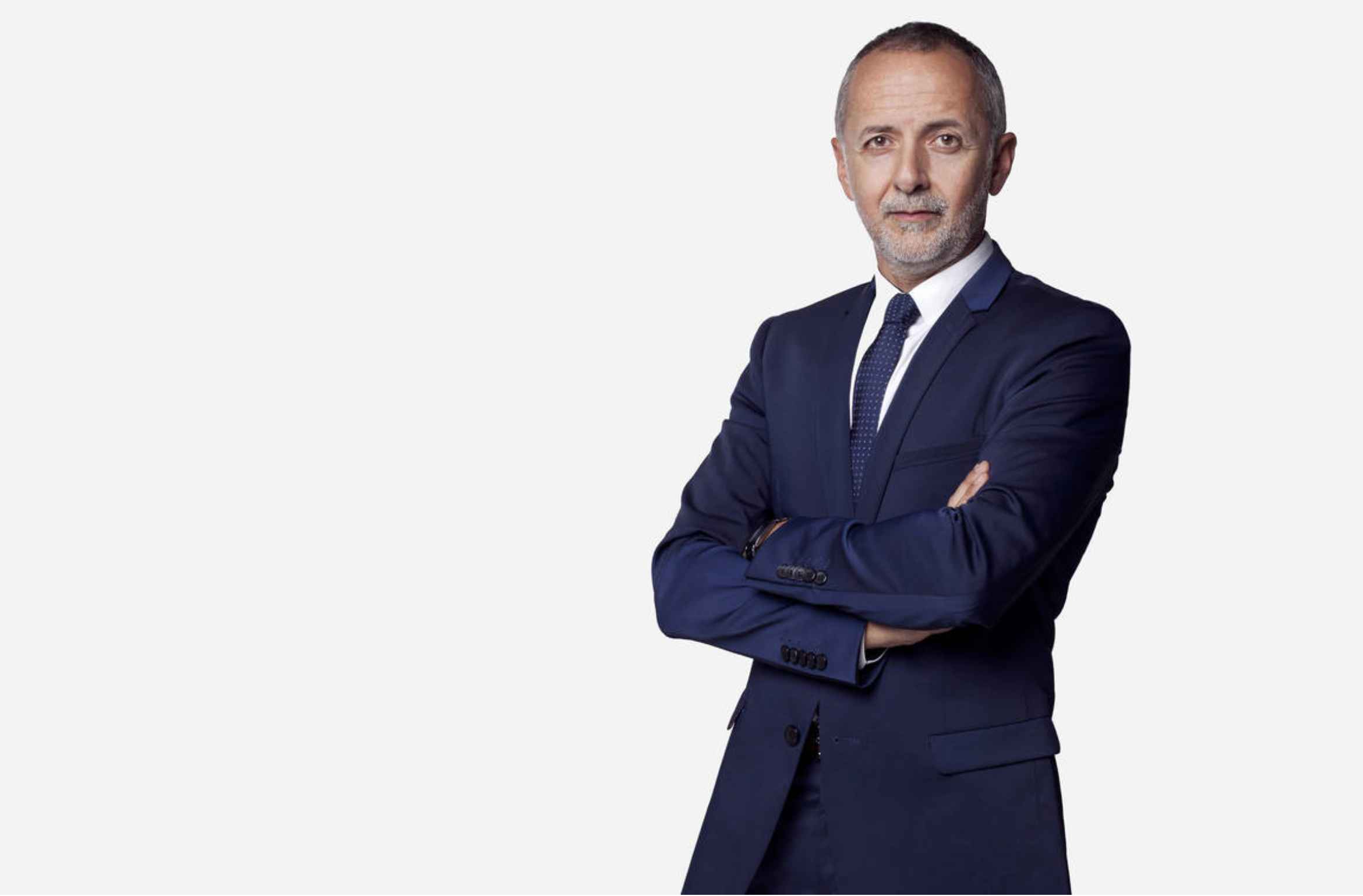 Gerald Châtel, recognized as real estate professional in Rhône Alpes, took the mission of sales manager for Barnes Lyon and Evian Agencies in June 2016.
His career started twenty years ago in the family real estate agency founded by his father. Then, from 2008 to 2016, Gérald Châtel strengthened its experience exercising the sales director with the number 1 business of housing, for which he managed a dozen agencies and managed twenty employees. Known for its professional ethics and expertise of the Lyon market, it can adapt to customers and offer them the property of their dreams.
Gerald Châtel now handles development Barnes offices of the 2nd and 6th districts of Lyon, as well as that of Evian. His duties also involve the leading commercial teams and the future recruitment of twelve consultants on both cities.