[BARNES SPIRIT]
2023-01-25
Kick-Off 2023
BARNES Lyon, BARNES Léman and BARNES Portes du Soleil teams met at the foot of the snowy mountains in Morzine for a two-day seminar.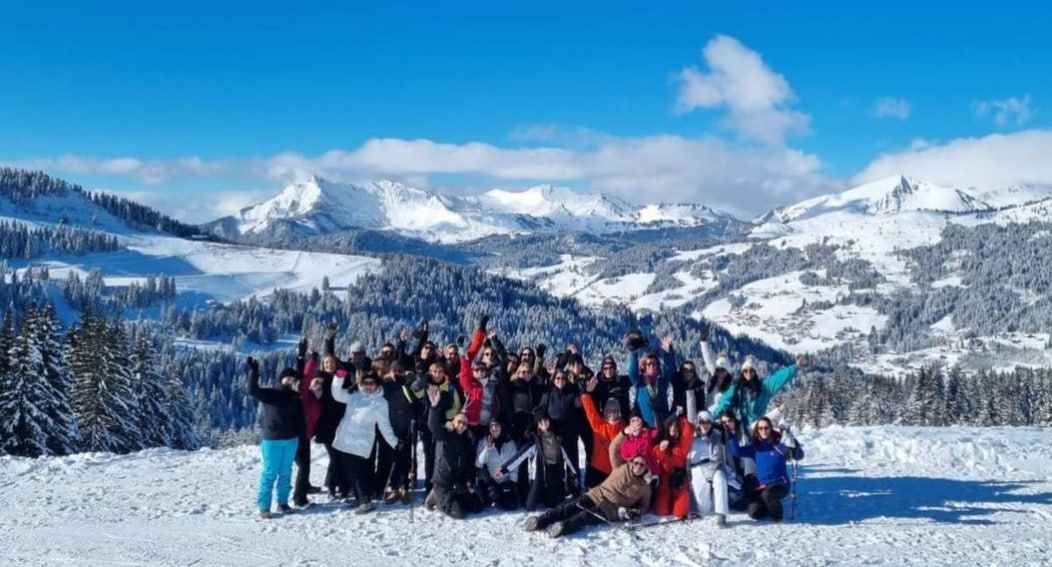 Focused on the values and the state of mind of BARNES, the stay was based on moments of exchange and sharing. It was an opportunity to take stock of the year 2022 and to consider the prospects for 2023. We remember from this day the importance of setting our own objectives. We recognize our strengths: our human qualities and the collective dynamics that allow us to innovate and bring out the full potential of each individual.
"I am convinced that I am an added value to the project of the person I meet." - Gérald Châtel
"We will never lower our level of requirement to go faster." - Thomas Vantorre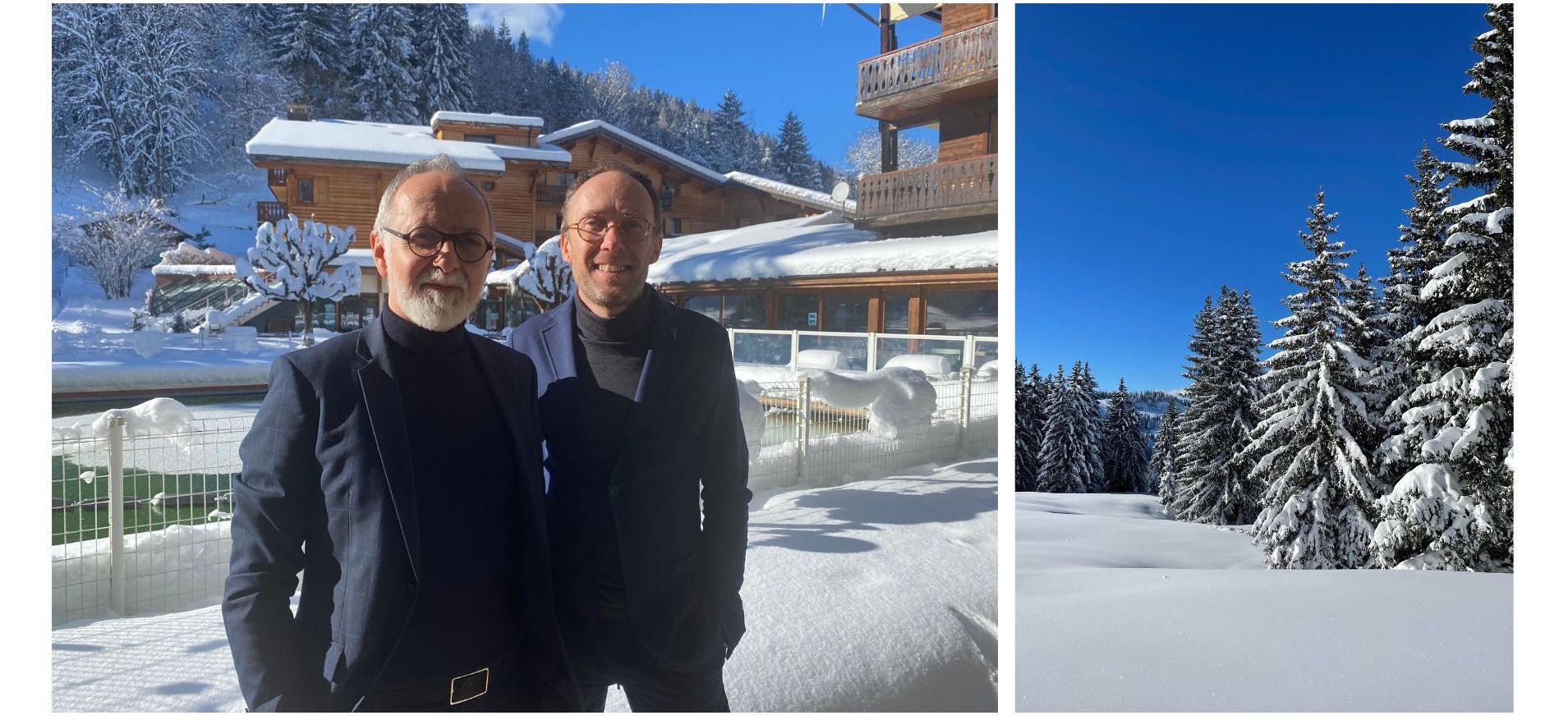 We had the great pleasure of welcoming Julie Coppel and Clément Nique who recently joined the BARNES adventure in the Portes du Soleil. They shared with us their vision of entrepreneurship: a state of mind. Above all, the importance of opening up to others, the desire to act and build, the quest for meaning, the desire to surpass oneself and passion.
"Feed off each other's experiences because everything I know, I know from others." - Julie Coppel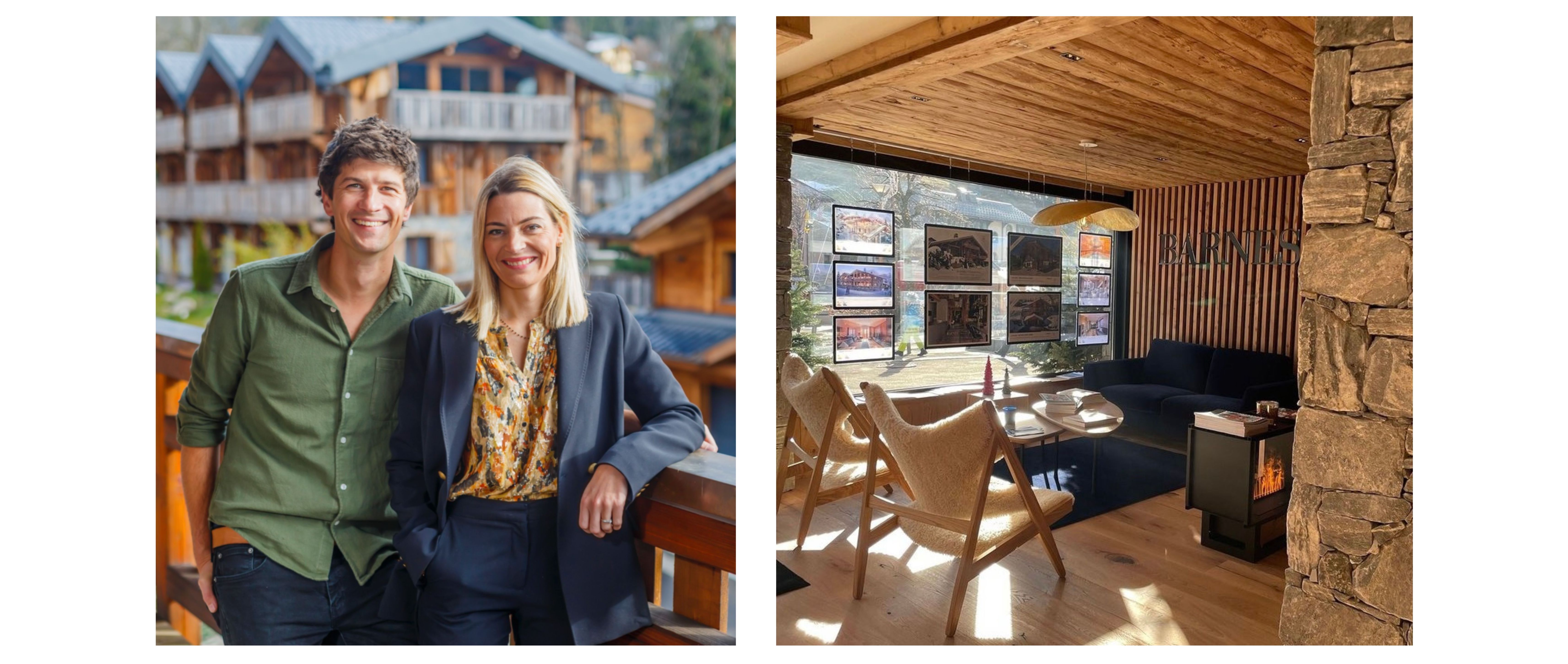 On the second day, our teams discovered the new BARNES Portes du Soleil agency. A convivial moment around a breakfast, before leaving to conquer the mountains. A walk that led us to the top of the slopes to share a delicious meal.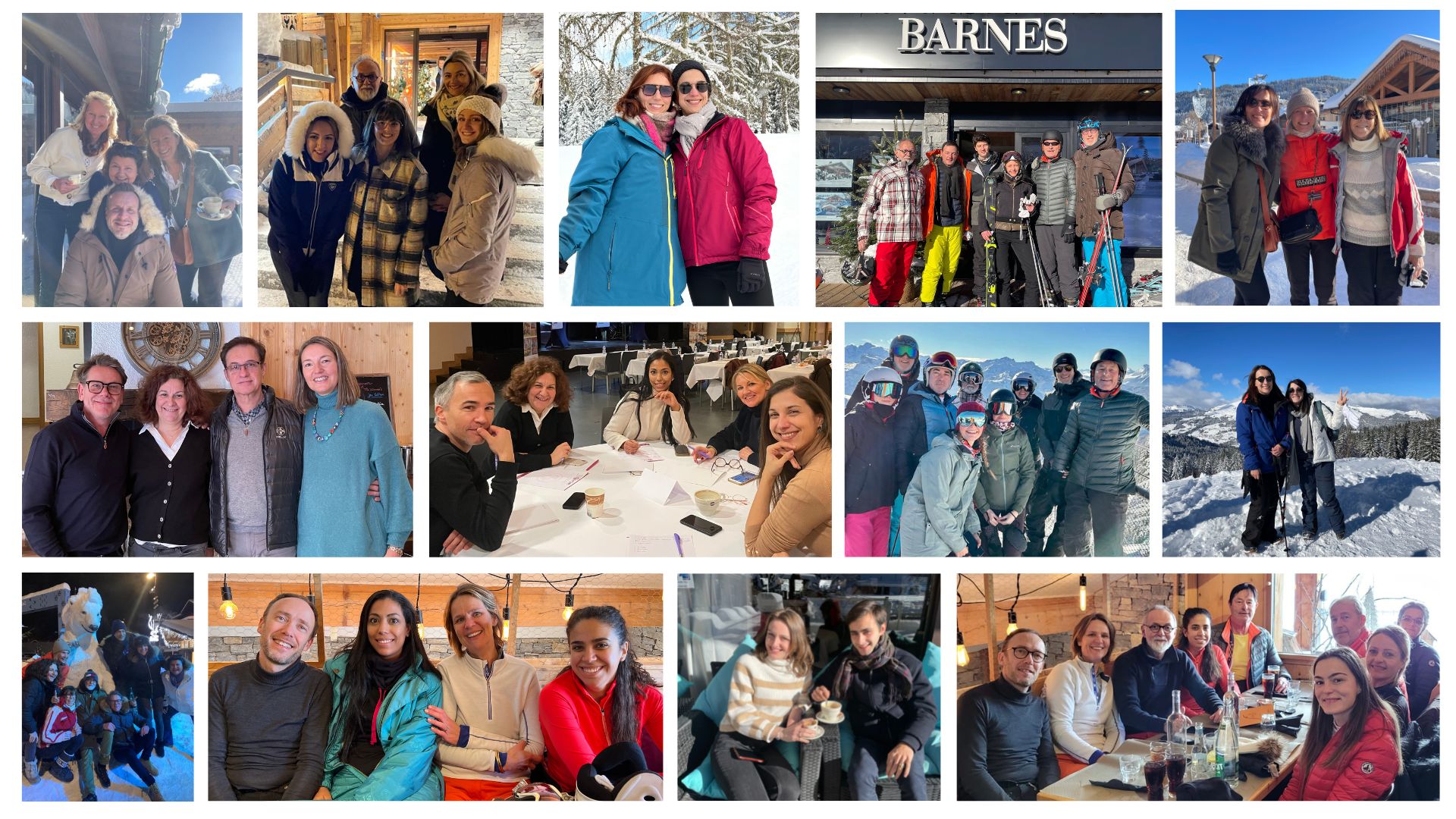 Retrospective 2022
In 2022, the BARNES Lyon team expanded with the arrival of several employees in the sales, back-office and communication departments.
> 3 consultantes : Claudine Depraetere (Lyon 7 & 8) et Jade Loctin (rental assistant)
> Back-Office : Mélina Dos Reis (back office assistant) et Jules Conesa (back office assistant)
> Communication : Mélissa Réale (Communication manager) et Sarah Klein (Communication assistant)

Great successes at BARNES Lyon in 2022
252 clients have completed their real estate project
157,509,961 € of property sold with an exclusivity rate of 48 %
96 clients have completed their rental projects with an exclusivity rate of 66 %
45 rental management
On the way to 2023
BARNES consultants will respond to your requirements with professionalism. We do everything possible to ensure that your customer experience is a success. Our mission is to accompany you until the completion of your projects. We keep your satisfaction at the heart of our priorities.
Video production : Enzo CANNATI