[BARNES SPIRIT]
2023-07-12
APPEL's events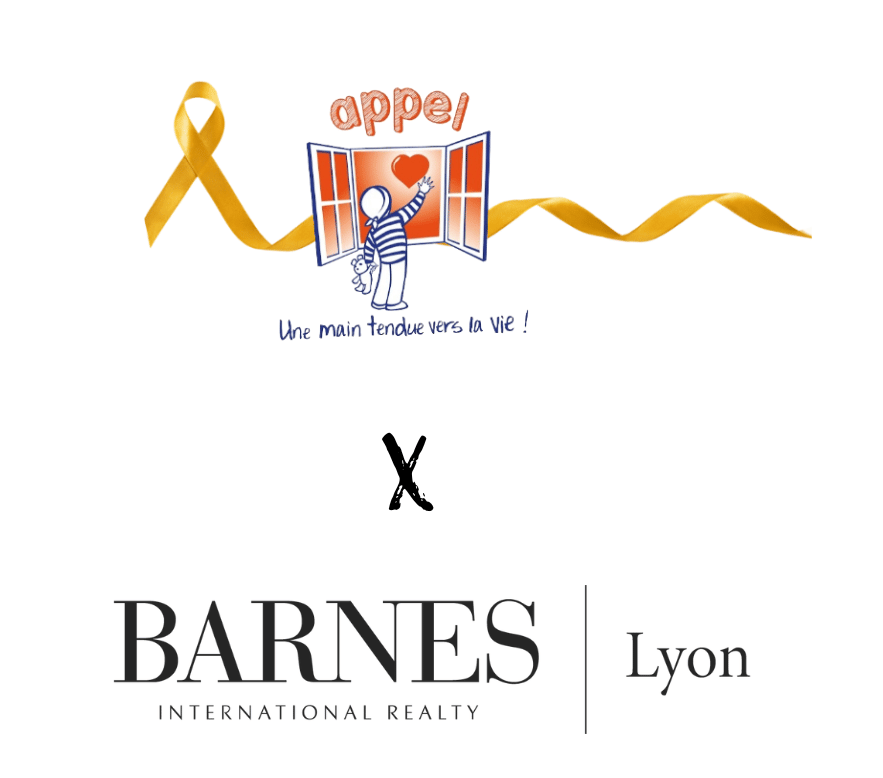 Since 1978, APPEL has been an association born of the desire of a group of parents to improve the daily lives of children and teenagers hospitalized with pediatric cancer in Lyon hospitals.
In December 2022, BARNES Lyon and APPEL got together for an event to present the association and its commitment to offering a beautiful Christmas to sick children, by launching a collection of donations.
Read our article Nocturne - BARNES Lyon launches Christmas festivities
Annual General Meeting
The 45th general meeting of APPEL was held on Thursday June 29, 2023 at 14 Quai Général Sarrail, in the BARNES Lyon 6 branch. It was an opportunity for the association to review its activities and financial results for 2022, as well as its statutory decisions and plans for 2023. The evening ended with a friendly drink.
Annual fair
On Thursday July 5, APPEL had the pleasure of organizing its annual fair at the IHOPe (Institut d'Hématologie et d'Oncologie Pédiatrique). BARNES Lyon helped finance the performance of magician and mentalist Nicolas RIBS, who put on a specially adapted show for the amazed children.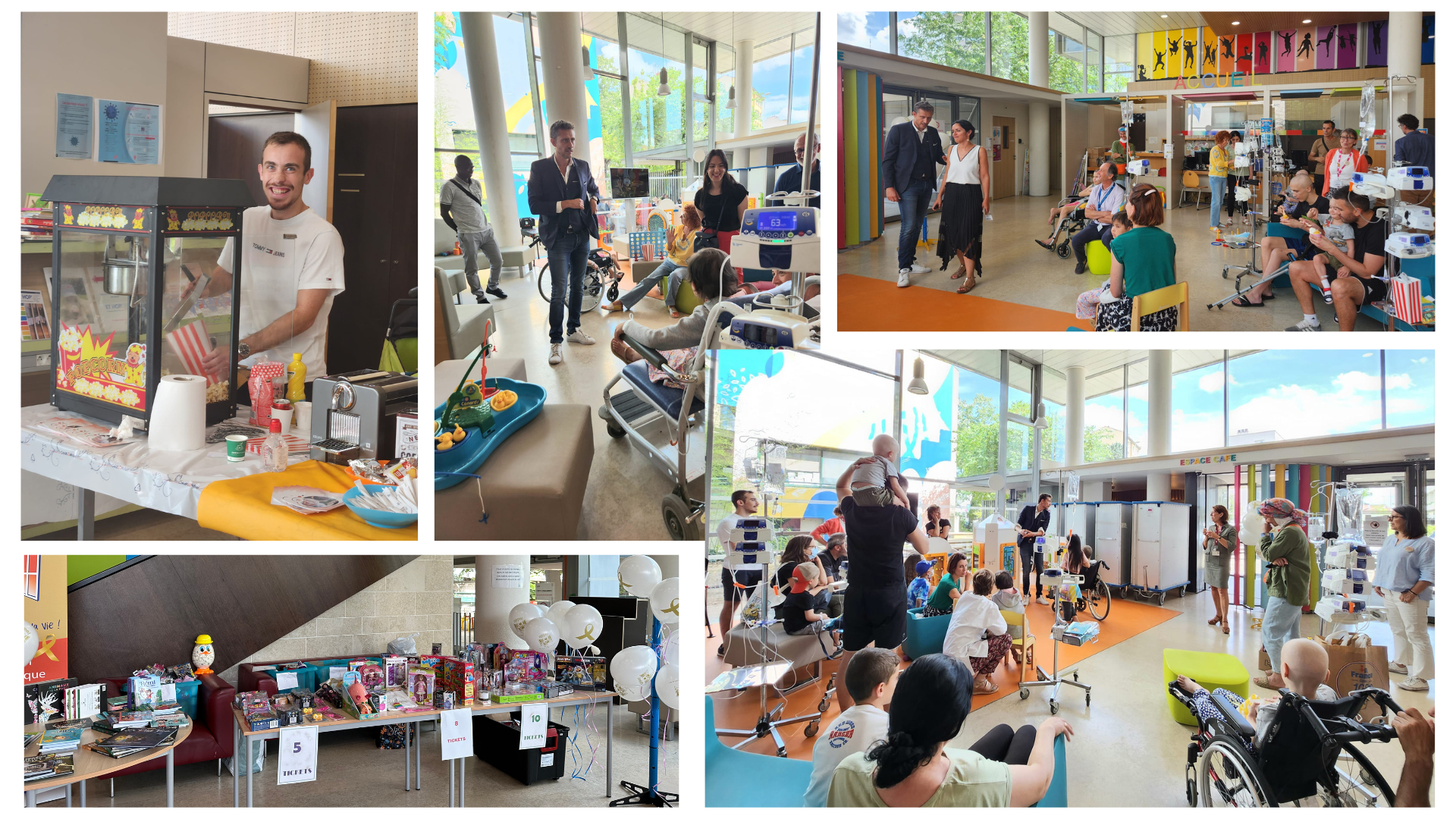 APPEL would like to thank its partners, the doctors who took part and the volunteers for all their hard work.
Golden September
Launched in France in 2016 by the Gustave Roussy European Cancer Center, Septembre en Or is a month of international mobilization against childhood and adolescent cancers.
In Auvergne-Rhône-Alpes, APPEL is organizing an operation to collect donations to support families. Septembre en Or will raise public awareness of the daily lives of young sufferers and their families.
Throughout the month, APPEL and BARNES Lyon invite you to wear a gold ribbon or display this color and take part in the challenges together.