[BARNES SPIRIT]
2022-02-07
The arrival of our Only BARNES number 6
We are pleased to announce the arrival of the new edition of our magazine Only BARNES 6!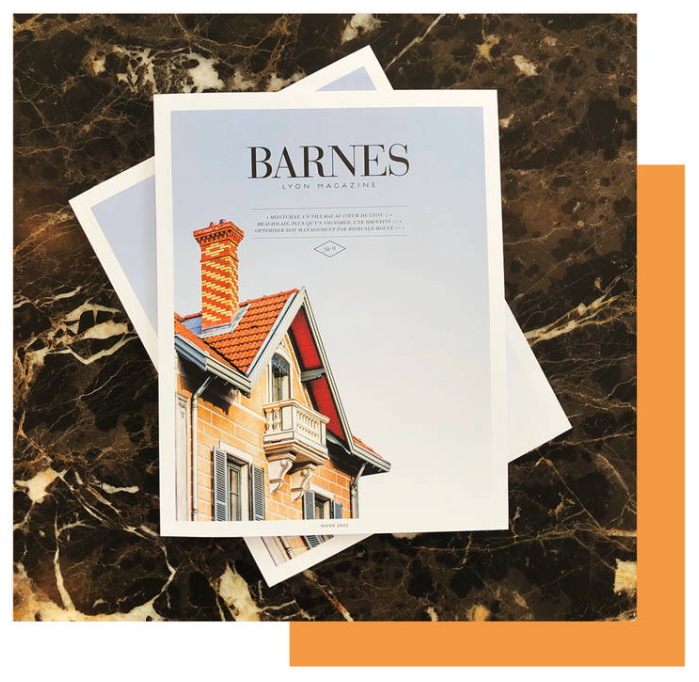 >> READ THE MAGAZINE <<
The Montchat district and the Beaujolais commune are honoured.

Nestled in the east of the 3rd arrondissement, the Montchat district is renowned for its village atmosphere and its streets lined with single-family homes. With its many green spaces, listed buildings, hospitals and local shops, Montchat offers a quality of life that is prized and cherished by its inhabitants, who call themselves Montchatois before being Lyonnais.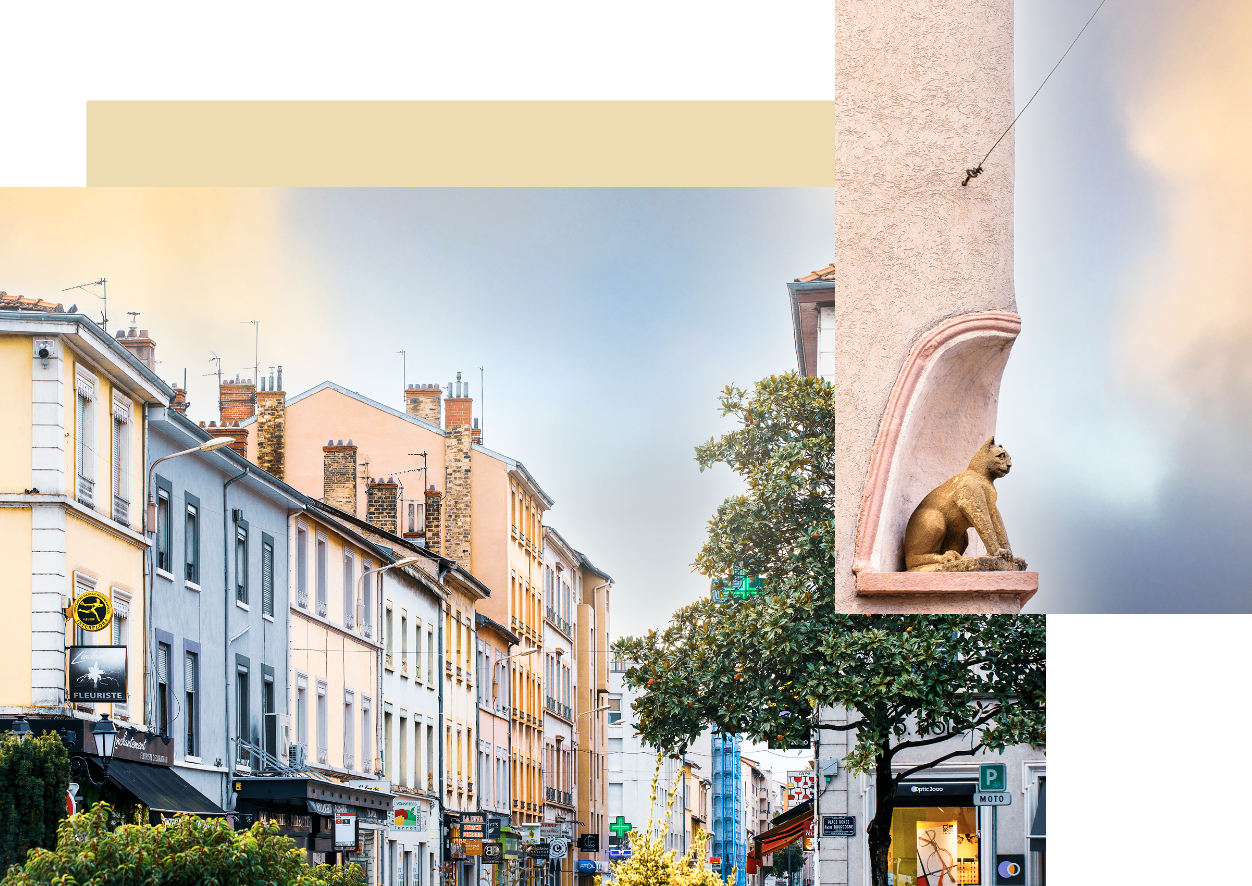 Famous for its vineyards, the Beaujolais region stretches for about fifty kilometres from the gates of Lyon to the south of Burgundy. Indissociable from the capital of gastronomy - it is commonly called the third river of Lyon - this region offers a great diversity of landscapes. From the country of the Golden Stones to the villages of the Grand Crus, via its epicentre, Villefranche-sur-Saône, the Beaujolais region offers a wealth of natural beauty and heritage along the wine route.
Prestigious guests with atypical backgrounds
On 27 September, Lyon chef Davy Tissot won the Bocuse d'Or 2021. This prestigious international gastronomy competition, the equivalent of the World Championships or the Olympic Games in sport, requires months or even years of preparation. A few weeks after his coronation, we met him in his den, the Refuge, Team France's training centre in Écully. Let's take a look behind the scenes and at the incredible journey of this competitor who is as discreet as he is talented. We also had the opportunity to meet other actors of Lyon's life: Christophe Coulouvrat, art framer and Romuald Boulé, a consultant in business management who came to talk to us about the keys to success in business.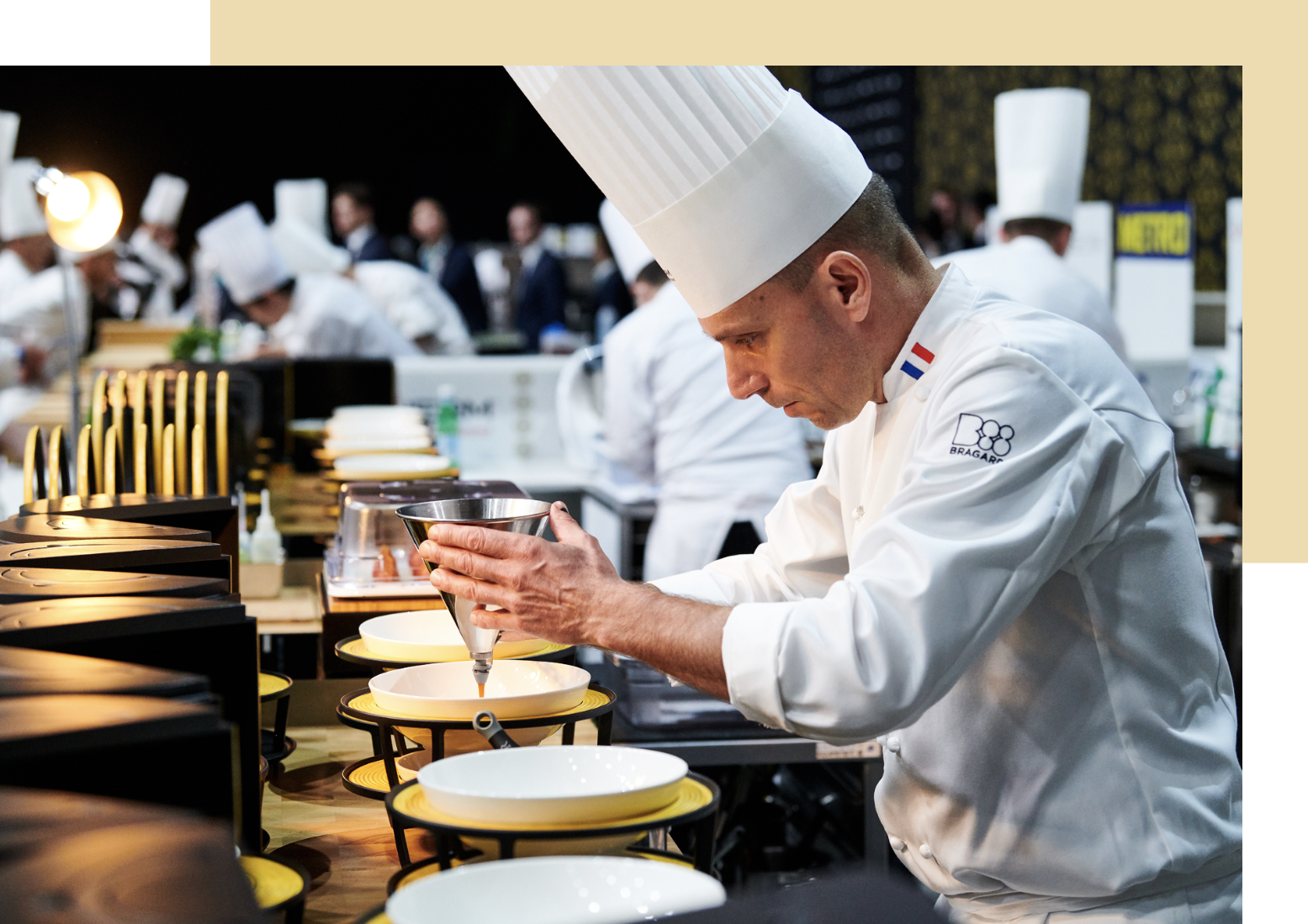 A collection of featured goods,
Take advantage of a selection of BARNES properties in Lyon and its surroundings. From houses in the heart of the City of Light, all types of property are represented. Discover also all our properties on our website.
>> READ THE MAGAZINE <<