[BARNES SPIRIT]
2022-09-19
New arrivals in BARNES Lyon
The BARNES Lyon real estate agency sees its team growing with the arrival of Mélissa REALE, Sarah KLEIN, Mélina DOS REIS and Jules CONESA.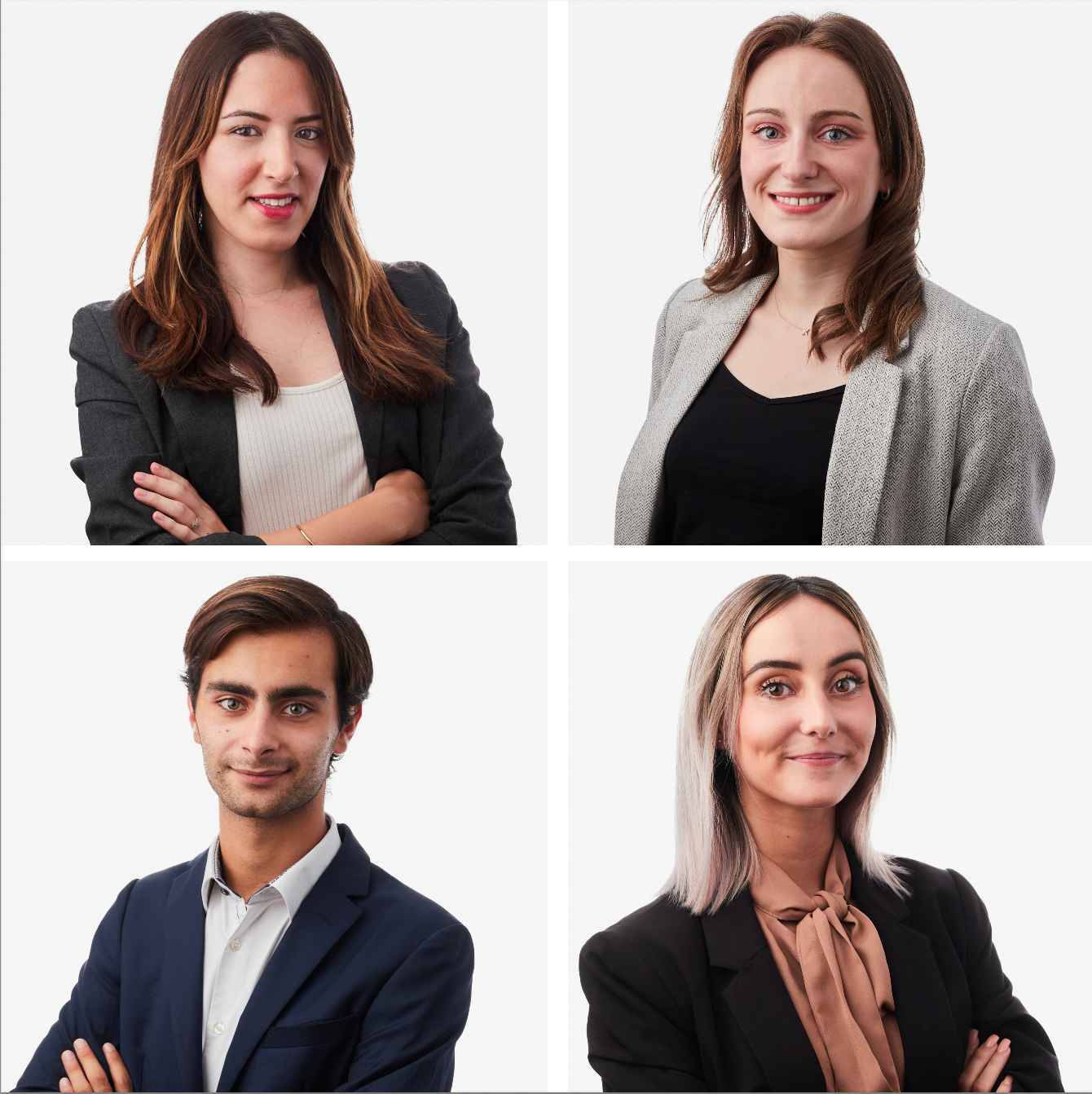 The communication department is evolving

Mélissa REALE has joined the Communication Department as Communication Officer. With significant professional experience in the field of real estate, her versatility and rigor allow her to be operational with regard to the level of requirement required by BARNES.
Sarah KLEIN joins the Communication Department under an apprenticeship contract as part of her master's degree in Editorial Marketing and Brand Content. Creative and passionate, Sarah creates innovative content to promote your properties on various print and digital media, reflecting the brand's identity.
Management welcomes its new Back Office assistant

Mélina DOS REIS joins the Customer Satisfaction Department on an apprenticeship contract as part of her specialized studies in luxury marketing. She is responsible for guaranteeing the quality of services in order to accompany you in the success of your real estate projects.
The rental department reinforced

Jules CONESA joins the Rental and Lease Management Department as part of his training program with a Bachelor's degree in Real Estate Investment. He contributes to the development of the rental department.

Find all of our team BARNES Lyon