[BARNES SPIRIT]
2021-07-20
ONLY BARNES, the n°5
We are pleased to announce the arrival of the new edition of our magazine Only BARNES!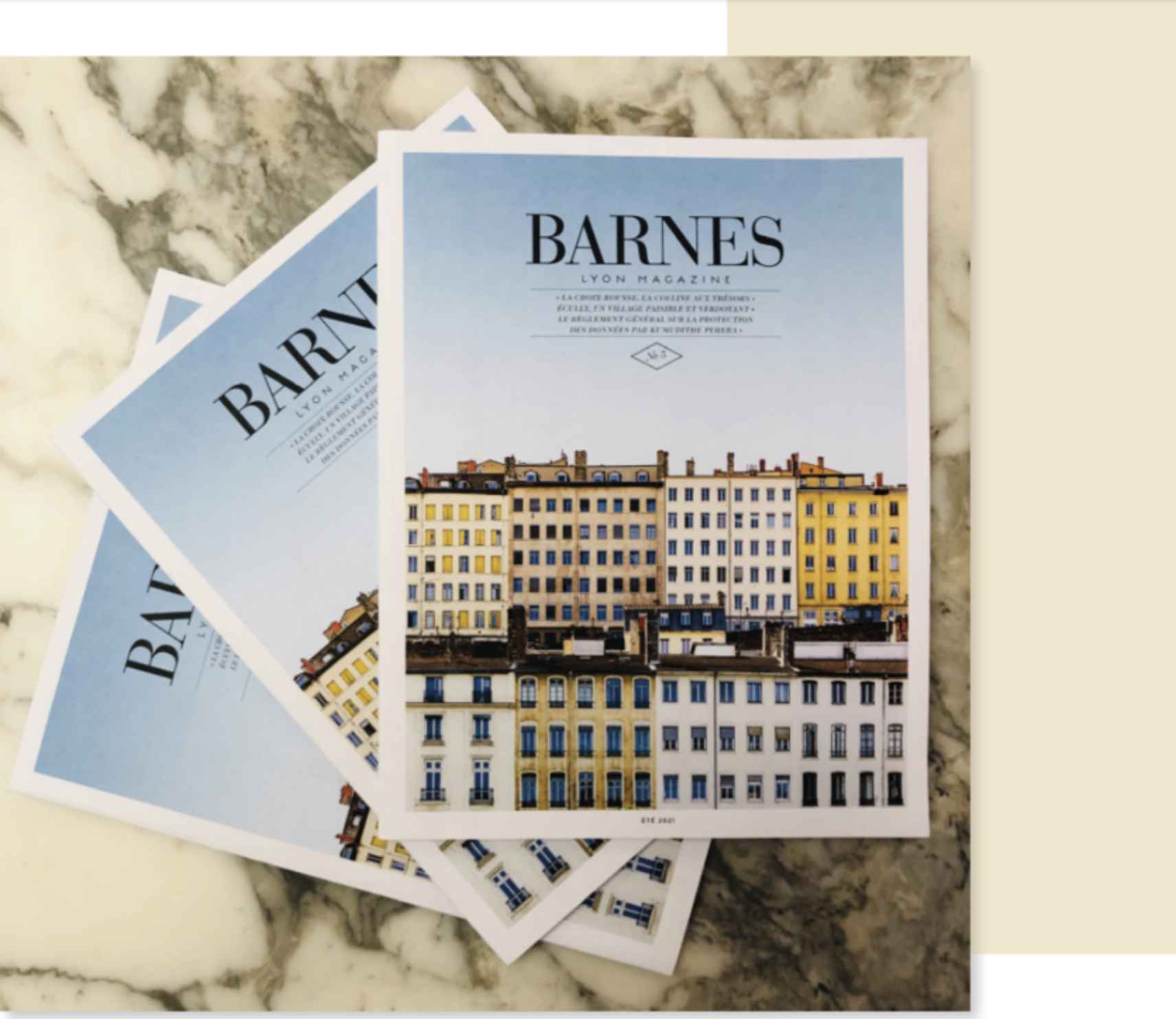 >> READ THE MAGAZINE <<
The Croix-Rousse district and Écully honored
Renowned for its village atmosphere, the Croix-Rousse is one of Lyon's most emblematic neighborhoods. Long popular and working-class, the hill has been attracting new residents over the past ten years in search of atypical properties, spacious apartments with unobstructed views or hidden houses with gardens just a stone's throw from the center.
You can also make a detour to the town of Écully, in western Lyon, known and recognized for its peaceful, green setting. Located only five kilometers from Place Bellecour, this village has all the advantages of the countryside without the disadvantages of urban life.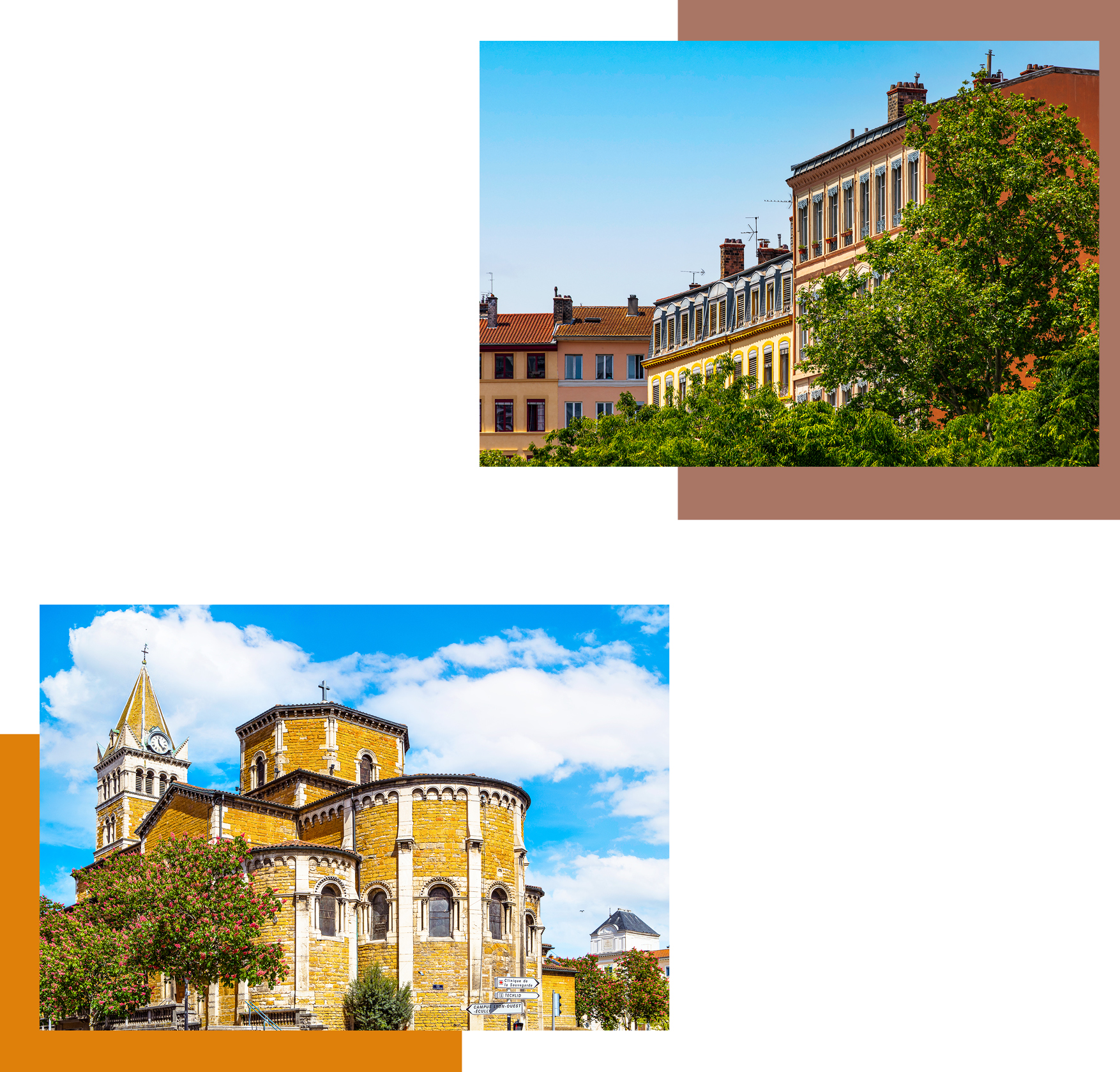 Portraits as original as they are instructive
This 5th issue also allows us to meet several professionals, all experts in their fields. In particular, we had the chance to meet interior designer Claude Cartier, who will celebrate her forty-year career in September.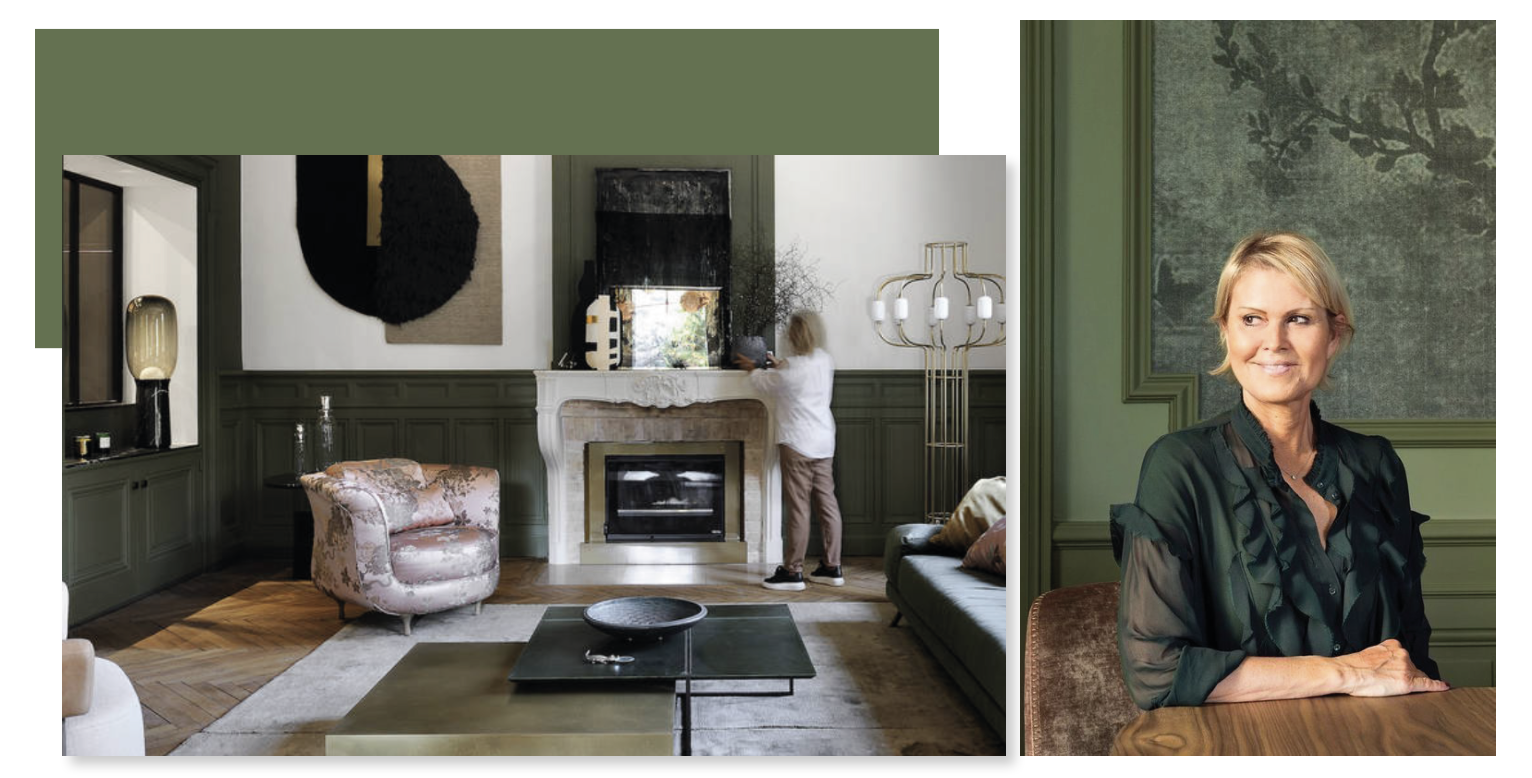 Romain Laforêt, a plasterer located in the heart of the Croix-Rousse district, tells us with passion about his trade, which is as rare as it is confidential. A goldsmith's trade practiced by only 4 to 5 craftsmen in France.

Finally, Kumudithe Perera, a lawyer specialized in new technologies, explains with great precision and thoroughness how personal information is treated with the new norms around data protection.

A collection of honored assetS
Take advantage of a selection of BARNES properties in Lyon and its surroundings. From houses with swimming pools in the Monts d'Or to apartments with character in the heart of the City of Light, all types of properties are represented. Discover all our properties on our website.
>> READ THE MAGAZINE <<