[BARNES SPIRIT]
2018-12-06
Sharing Day 2018 for BARNES
More than 500 employees representing the 85 national and international BARNES offices met on Thursday 29 November at the prestigious Pavillon Ledoyen in Paris. On the agenda for this extraordinary seminar was a warm welcome from Thibault de Saint Vincent, followed by numerous testimonials of BARNES' values, captivating speakers and announcements of exciting new projects.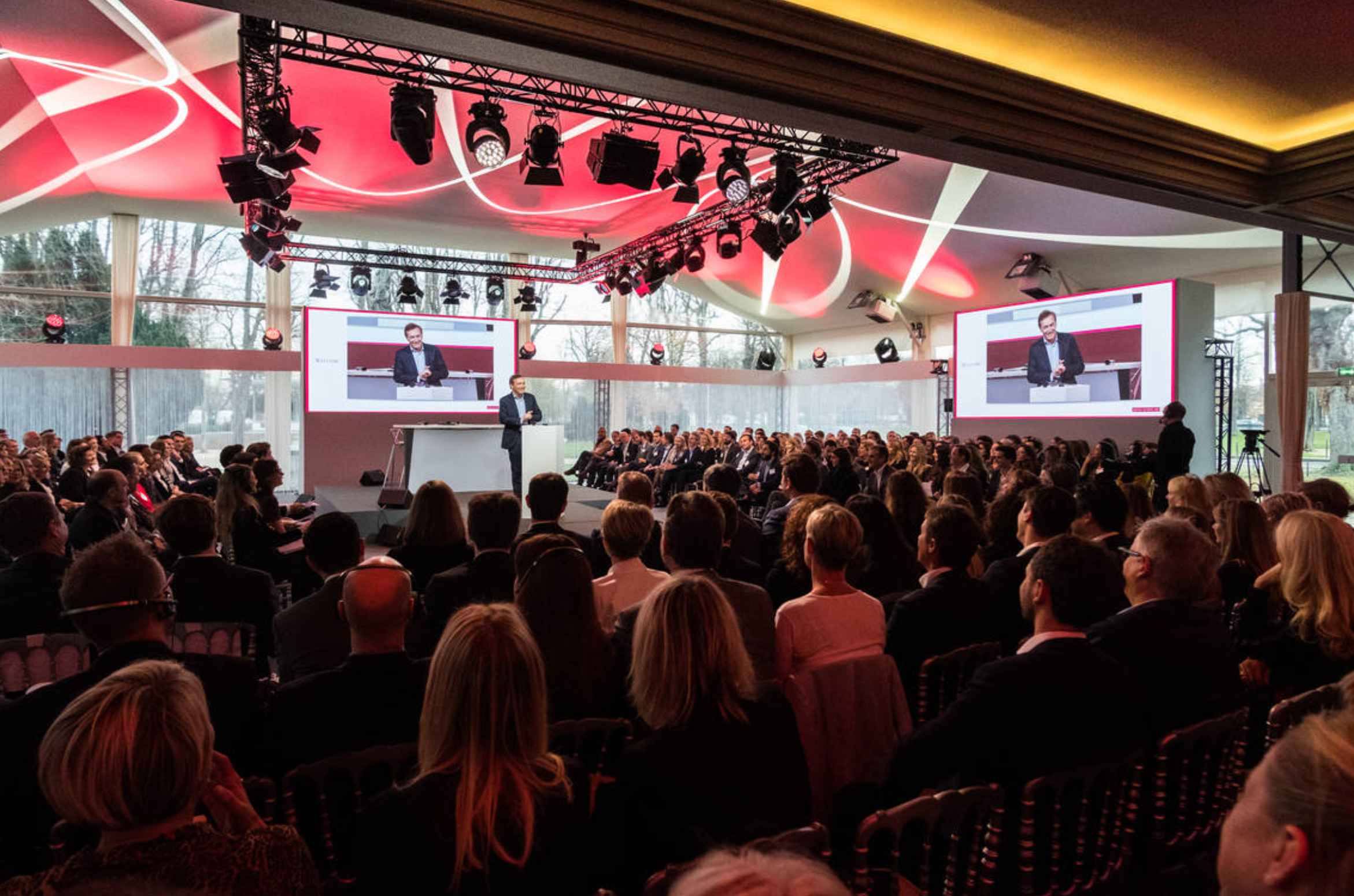 An international network
Founded 20 years ago by Heidi BARNES and chaired by Thibault de Saint Vincent, BARNES now has a unique international network of 85 offices and over 700 employees worldwide. An international leader in high-end realty, BARNES is present at all of the world's top destinations.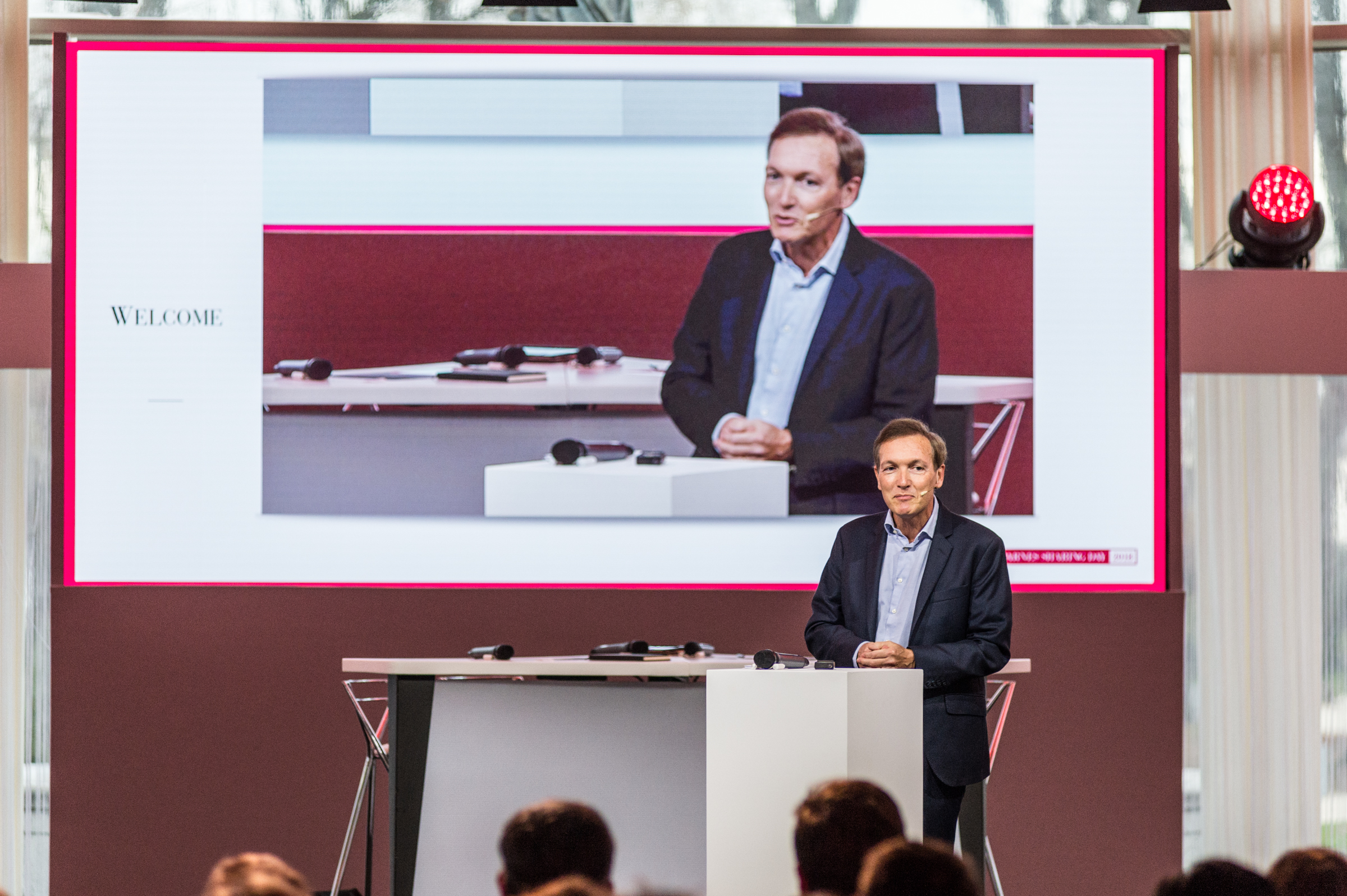 Thibault de Saint Vincent, Président BARNES International


The 10 values of BARNES
Global, Vision, Excellence, Elegance, Trust, Entrepreneurship, Communication, Team Spirit, Responsibility and Perseverance are the 10 values of the BARNES brand. Illustrated by the various testimonials from employees, these essential values are reflected in all of our everyday actions.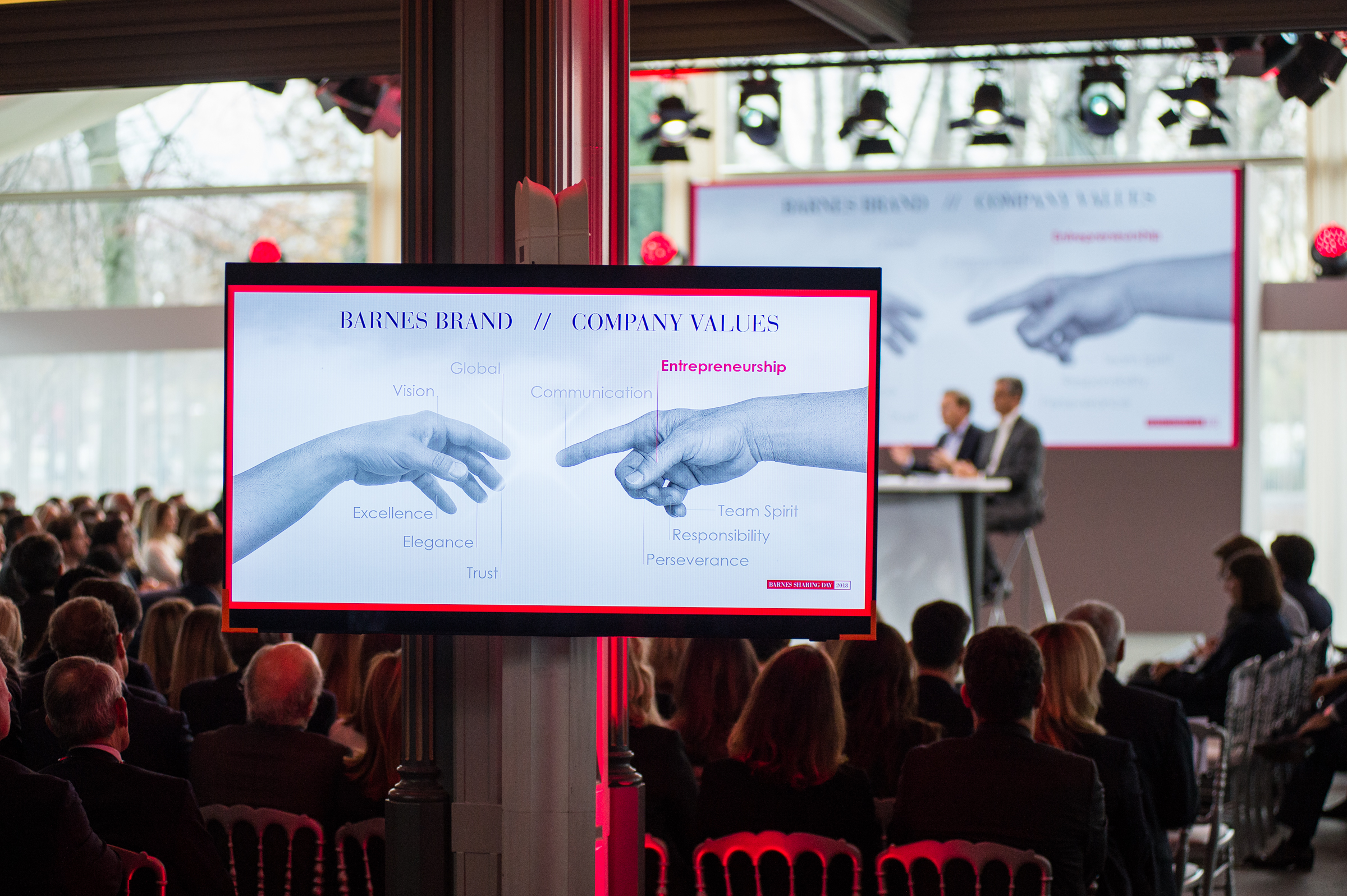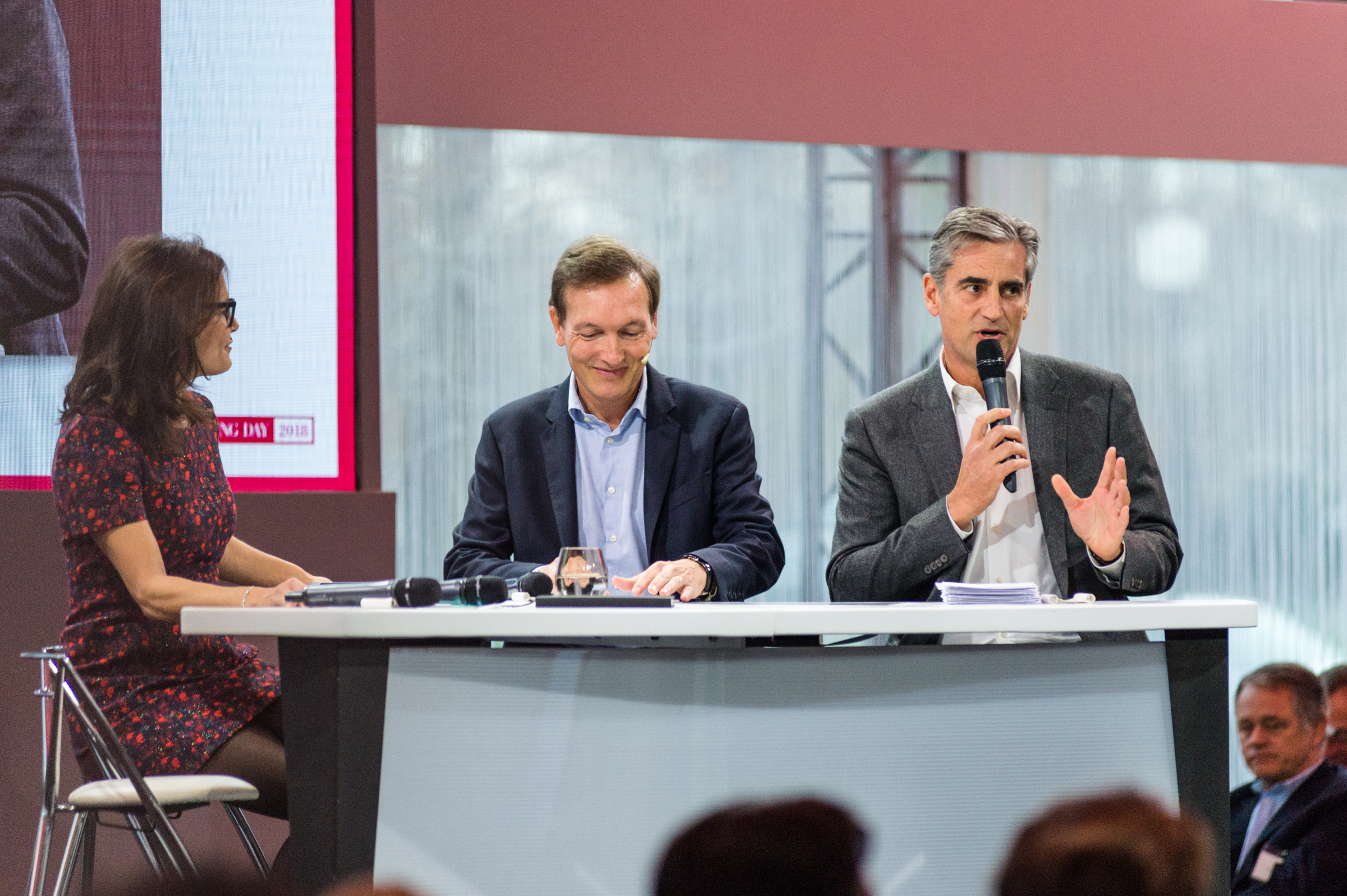 Thibault de Saint Vincent, President, and Richard Tzipine, CEO Paris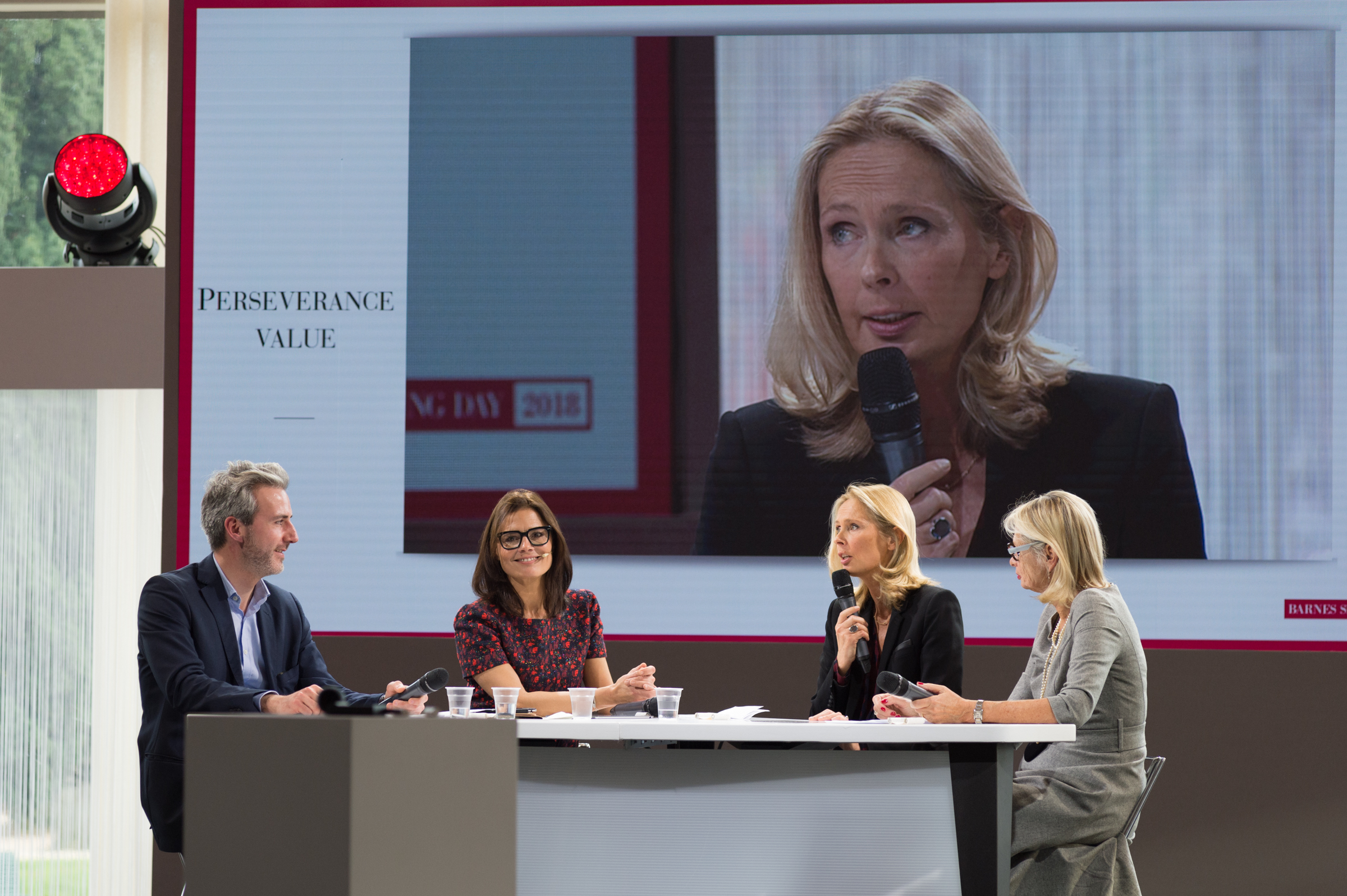 Passionate speakers
Throughout the day, external speakers were invited to share their experience of these shared values and the codes of the luxury industry. We had the honour of meeting with and listening to François Delahaye, Chief Operating Officer of the Hôtel Plaza Athénée in Paris. Jean-Michel Wilmotte, renowned architect, city planner and designer, was also in attendance to present the architecture of the future with numerous breathtaking projects under way. Rodrigo, a wealthy designer aged 23 and representing a new clientèle of "millennials", came over from the States to talk about client support from a client point of view as well as the use of the digital world and his perception of it.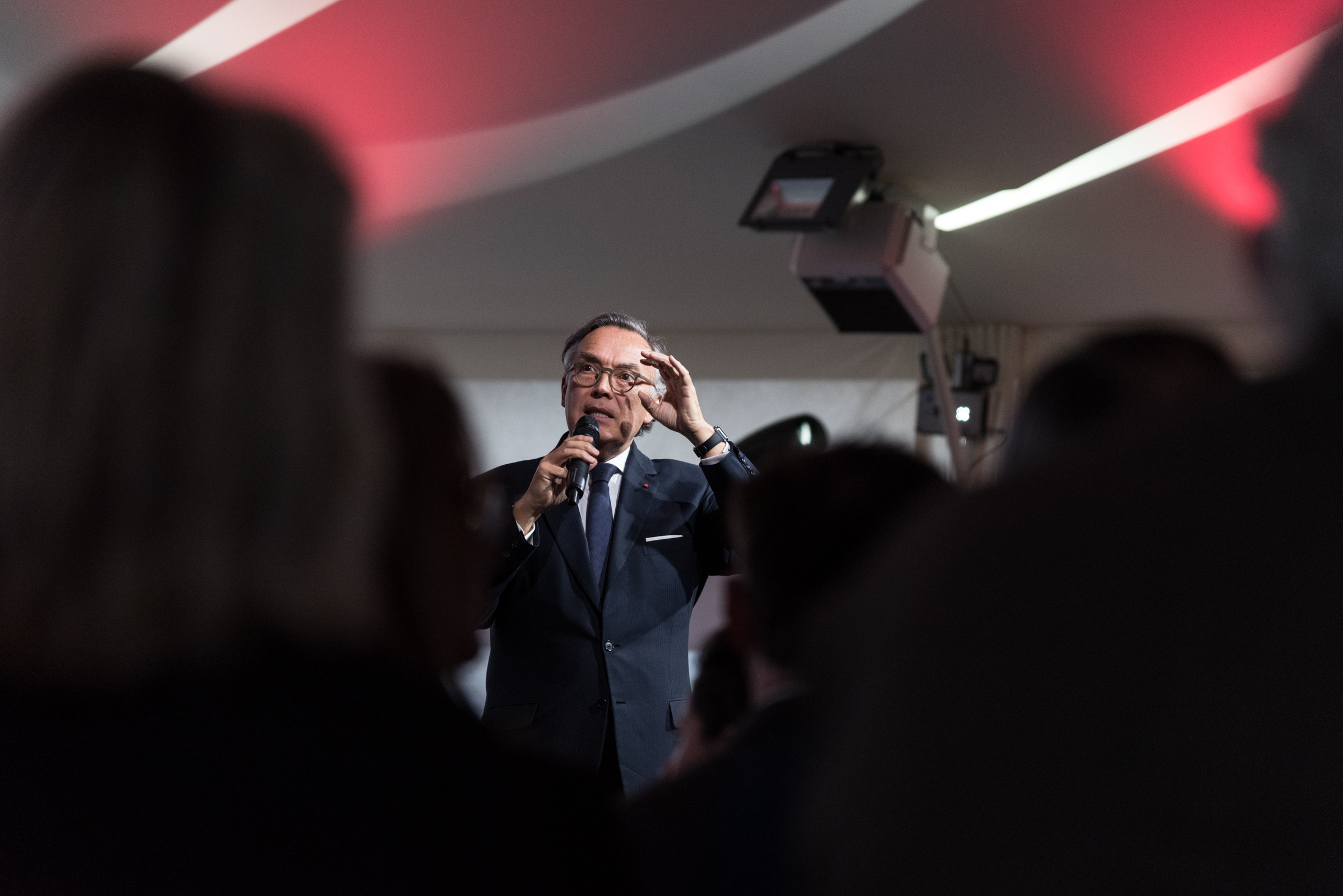 François Delahaye, Chief Operating Officer of the Hôtel Plaza Athénée in Paris



New high-end services
As 2018 draws to a close, BARNES is launching four new tailored services: BARNES Art Advisory, BARNES Yachts, BARNES Vineyards Investment and BARNES Fine Wines.
BARNES Art Advisory
Constance de Malleray is heading up the BARNES Art Advisory department. Specialised in the management of art assets, she helps BARNES clients in the acquisition and sale of works of art.
BARNES Yachts
BARNES Yachts offers tailored solutions to assist a demanding clientèle with all their yachting projects: seasonal rentals, acquisitions and sales of yachts, construction projects and superyacht management.
BARNES Vineyards Investment
BARNES Vineyards Investment is an expert intermediary in the acquisition of vineyards. This service offers investors profitable opportunities based on a market analysis.
BARNES Fine Wines
BARNES Fine Wines provides preferential assistance in amassing an exceptional wine cellar. This tailored service proposes a selection of prestigious wines as well as access to unique private collections.
Prestigious partners
BARNES is joining forces with big names like Maison Caulières to create a cosmetics gift box as well as with perfumer Nathalie Feisthauer, creator of the Eau des Merveilles fragrance for Hermès and Eau Belle and Orange Tonique for Azzaro, to create an olfactory signature for BARNES.
The seminar was followed by an evening cocktail event that provided a great opportunity for this extended BARNES family to get to know one another better.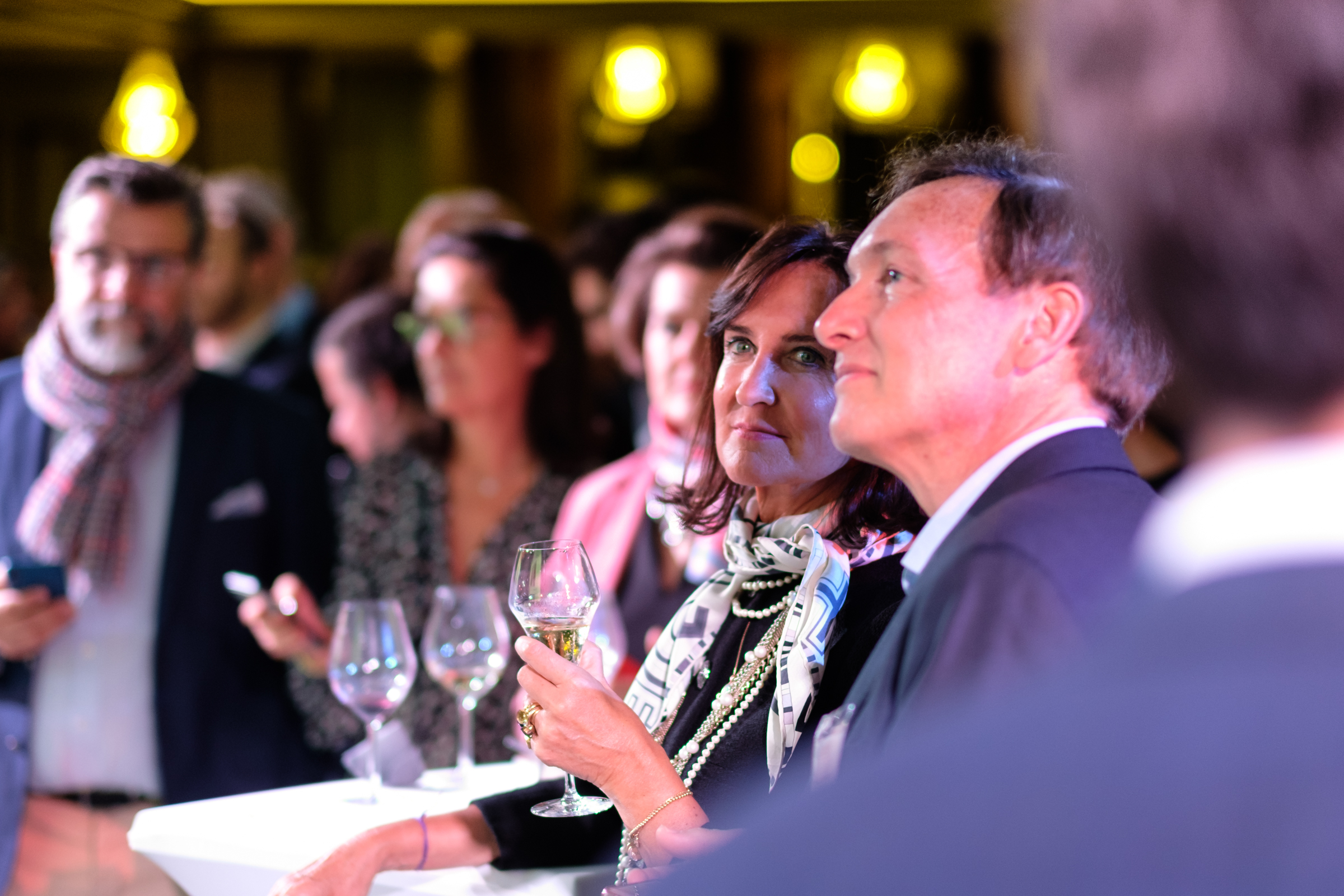 Heidi Barnes, Founder, and Thibault de Saint Vincent, President