[BARNES SPIRIT]
2019-07-11
Team Building BARNES Lyon Leman Summer 2019
Another wonderful summer day spent as a team ... As every year, the teams of Lyon and Evian meet to live a day off before the holidays where everyone aims to make it unique!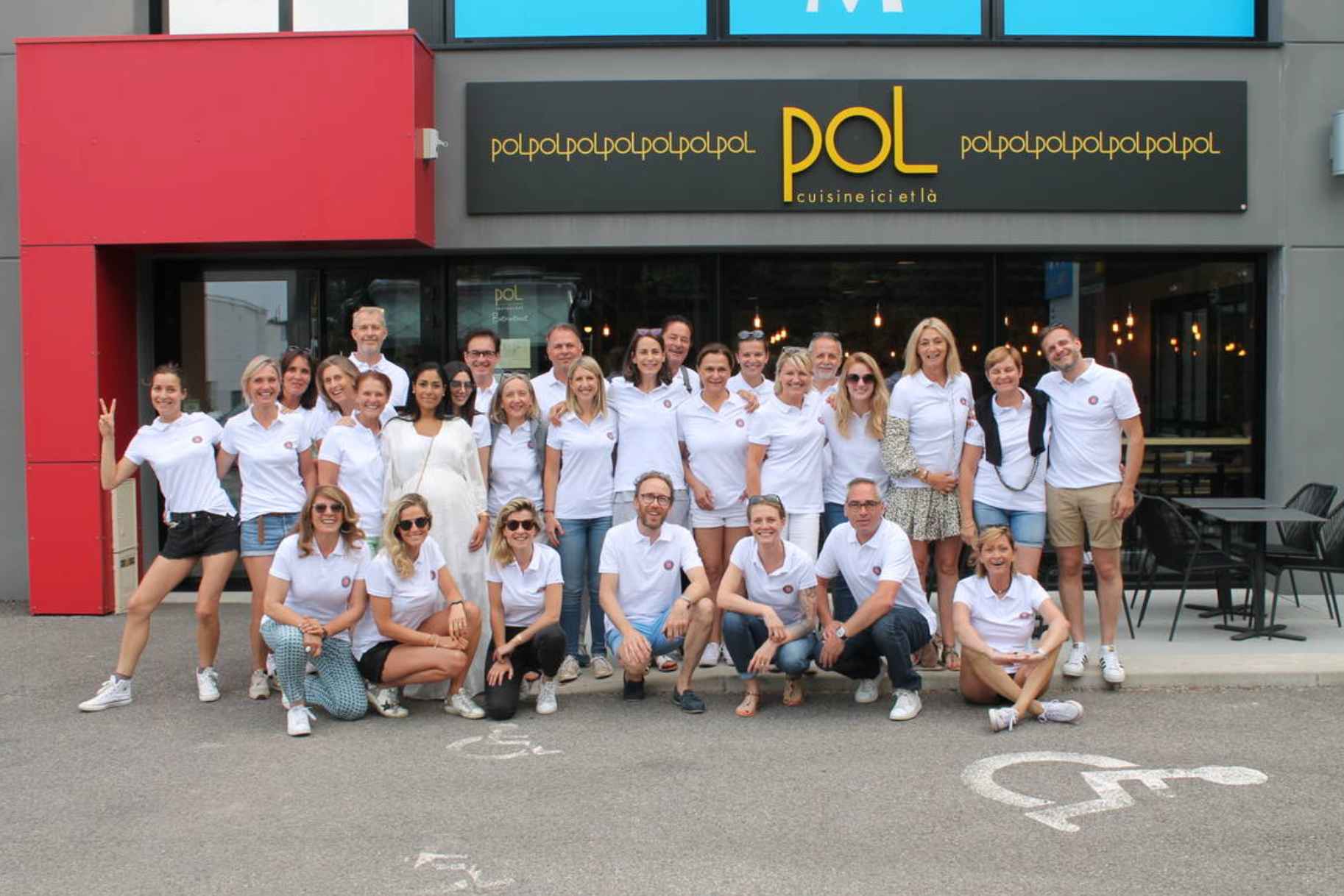 It's impossible to describe this day better than Silvina Zein, consultant in Evian!
"Dear colleagues, are you aware of how lucky we all are? Working at Barnes while visiting dream locations? Having unforgettable days like yesterday? To be part of an organization that helps us grow both personally and professionally? To have a person like Thomas at the head of our company? Bravo to all of you for making Barnes a force to be reckoned with! Bravo to the organizers for giving us this team spirit! Bravo for the good mood and the sharing !!!!! I encourage you to continue by making Barnes a solid and professional company and I share with you my pride to be among you!"