[BARNES SPIRIT]
2019-12-04
Visit of the FOT printing press for the 3rd edition of ONLY BARNES magazine
After the success of the first two issues of Only BARNES magazine, the number 3 has been preparing for a few months. A special issue that also marks the 5th anniversary of BARNES Lyon.12 Days before its release, we take you behind the scenes of its printing with a small visit of the printing press FOT in Pusignan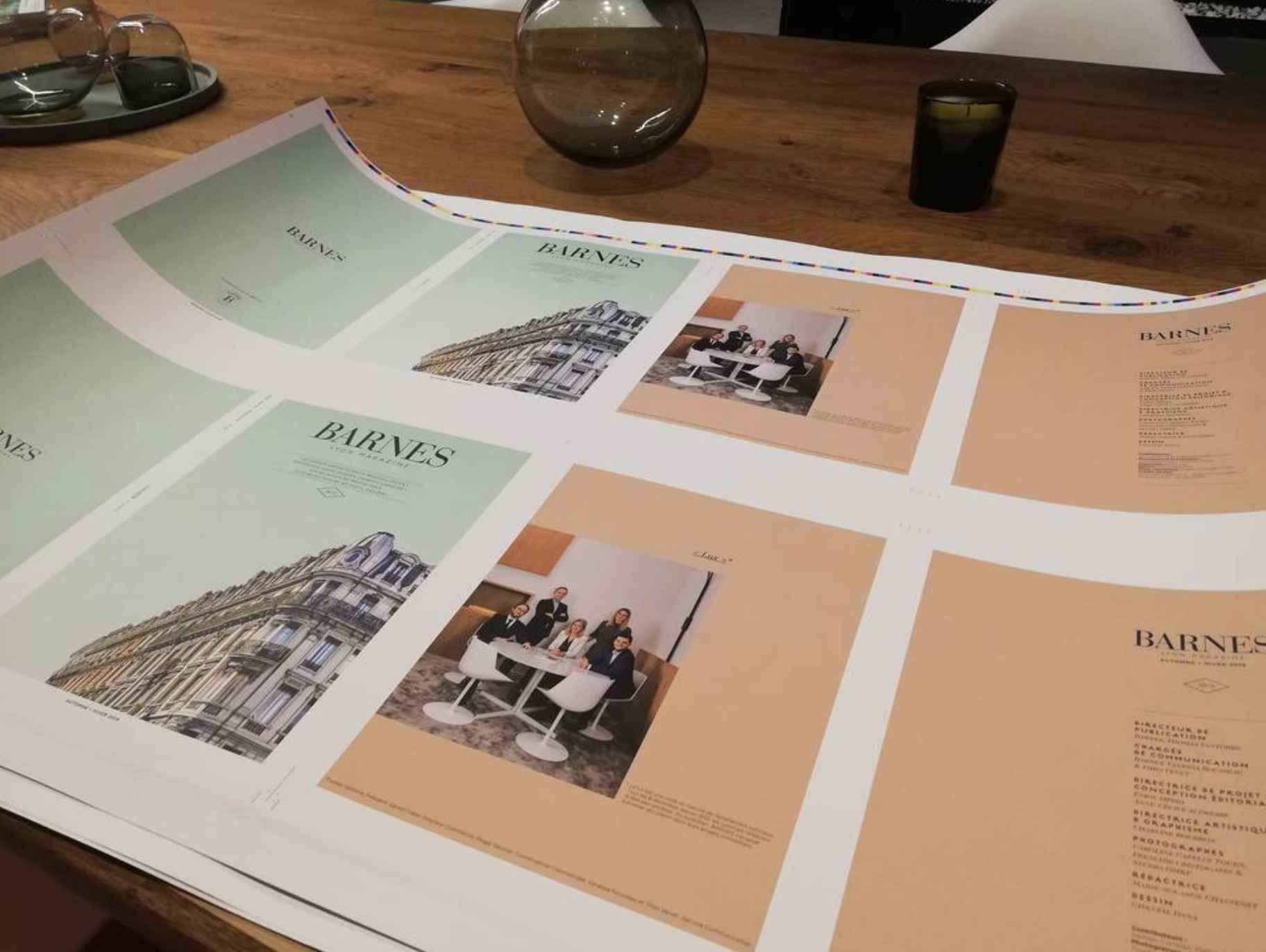 The world of printing: visit of FOT
Plate creation, printing, setting, drying, cutting, assembling and more... The world of printing is fascinating not only because of its process but also because of its excessive size. On the site of Pusignan and its thousands of m², we walk between dozens of machines in permanent action, through a stock of a hundred paper rolls of 24 km each, passing through 4-meter-high ink silos and meeting more than 150 employees in the various trades who are experts in their field.
FOT is specialized in the high-end, it counts among its customers of major luxury brands like Dior. At the more local level, we saw at the turn of a machine the magazines Egolarevue and Nouveau Lyon in the process of being shaped, with our next publications, pressed on the back cover ;)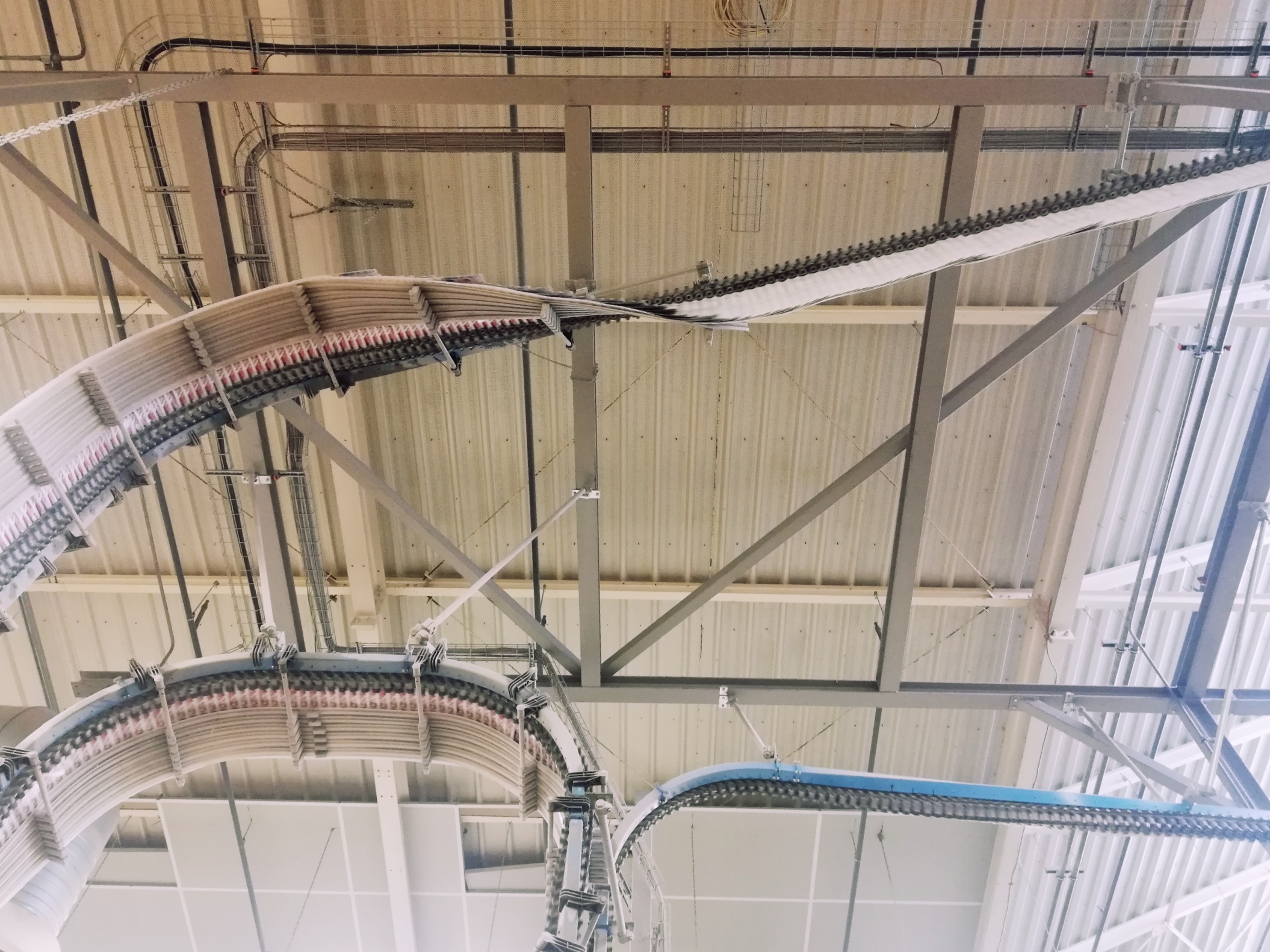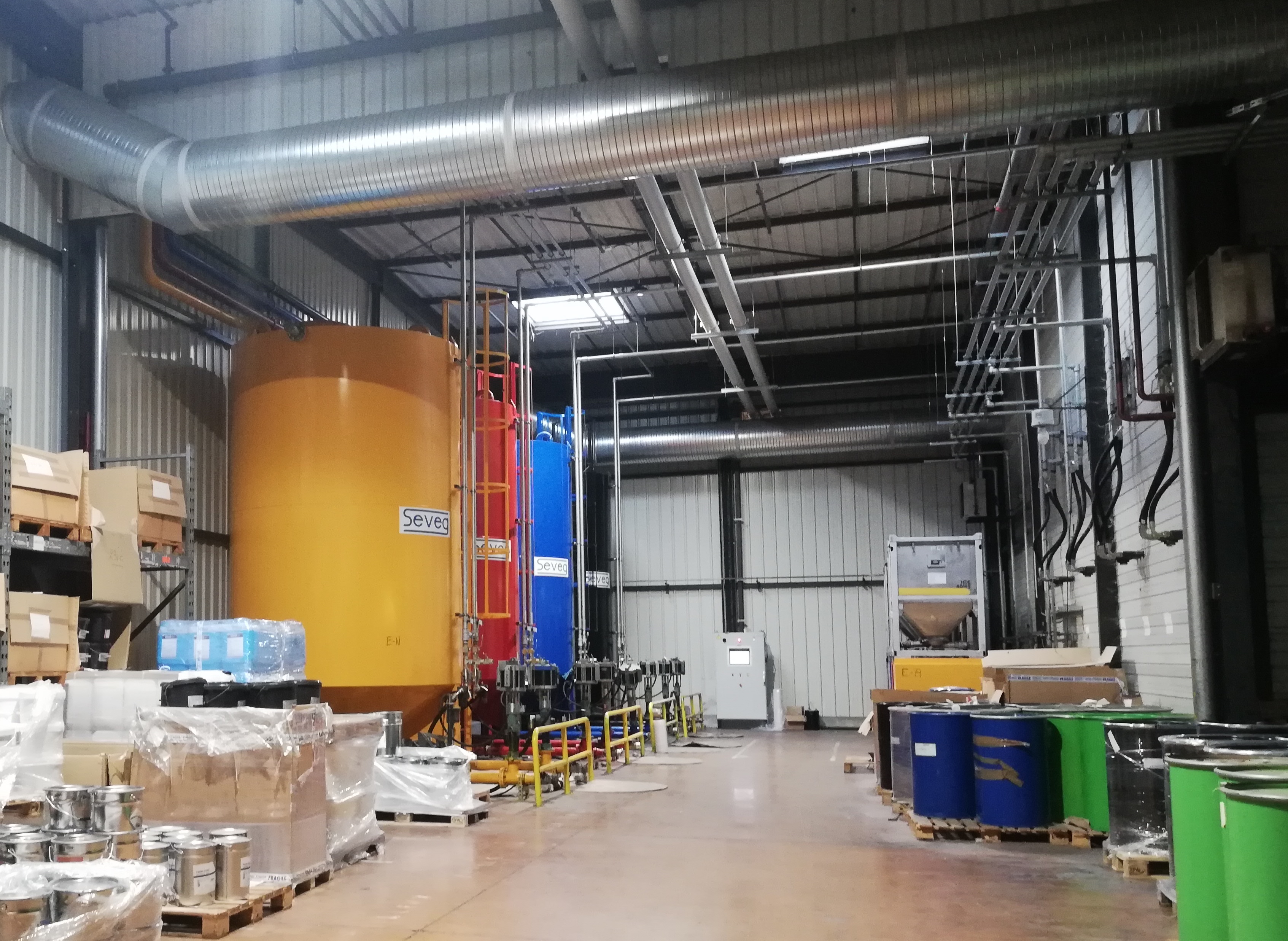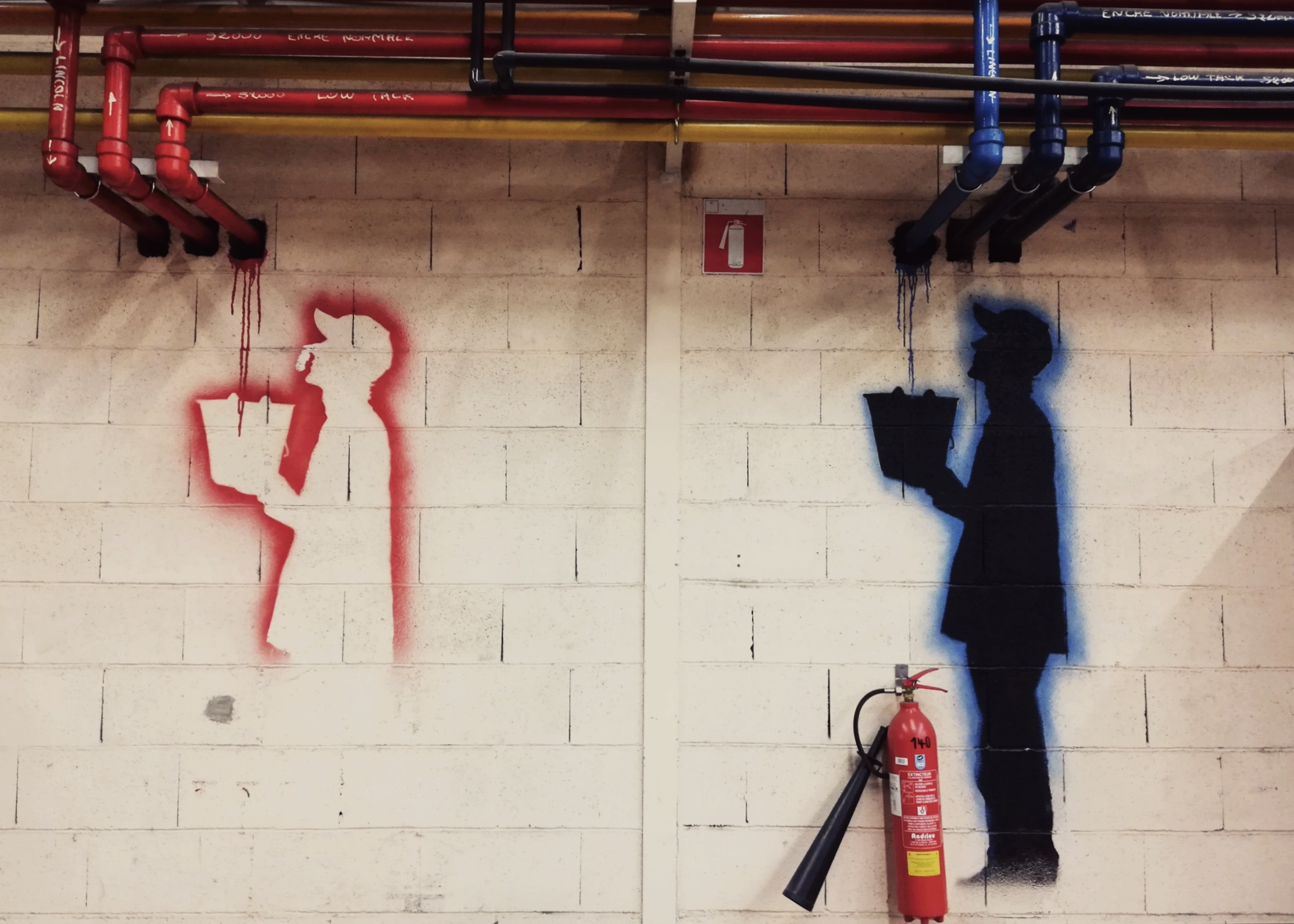 The number 3: Only BARNES
The main reason for our coming is the validation of the cover and especially its color … also on a very soft tone like the two previous ones.
At the summary of this new edition, we will make you re-discover the district of the Prefecture of Lyon and the commune of Fontaines-Saint-Martin in the Val de Saône. You can also discover portraits of personalities who contribute to the development and quality of life in the Lyon region.