[REAL ESTATE MARKET]
2023-02-01
Invest in New York Conference
Jeudi 26 janvier, la conférence "Investir à New York" au Tennis Club de Lyon de Villeurbanne a remporté un franc succès.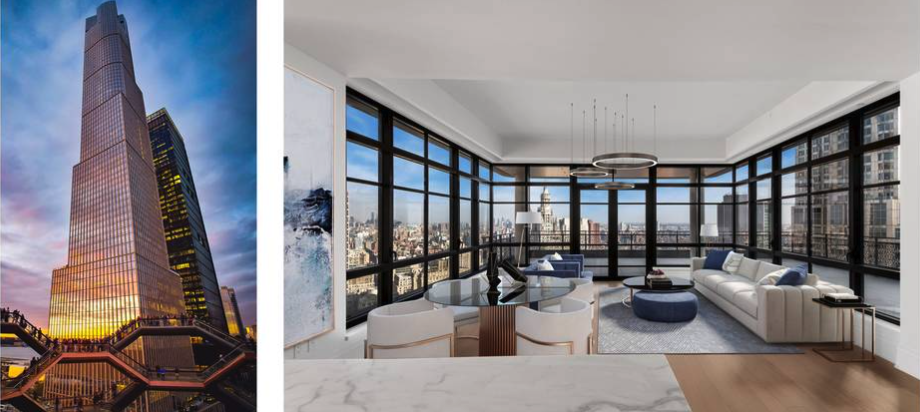 BARNES Lyon had the great pleasure to welcome Yann Rousseau, Associate Director of BARNES New York and Adrien Gouirand, Consultant BARNES New York to present a conference Investing in New York. The conference was organized around the following themes :

- The state of the New York real estate market.
- Why is it time to buy?
- New programs (and property tax exemptions).
- The process of buying and financing in the United States.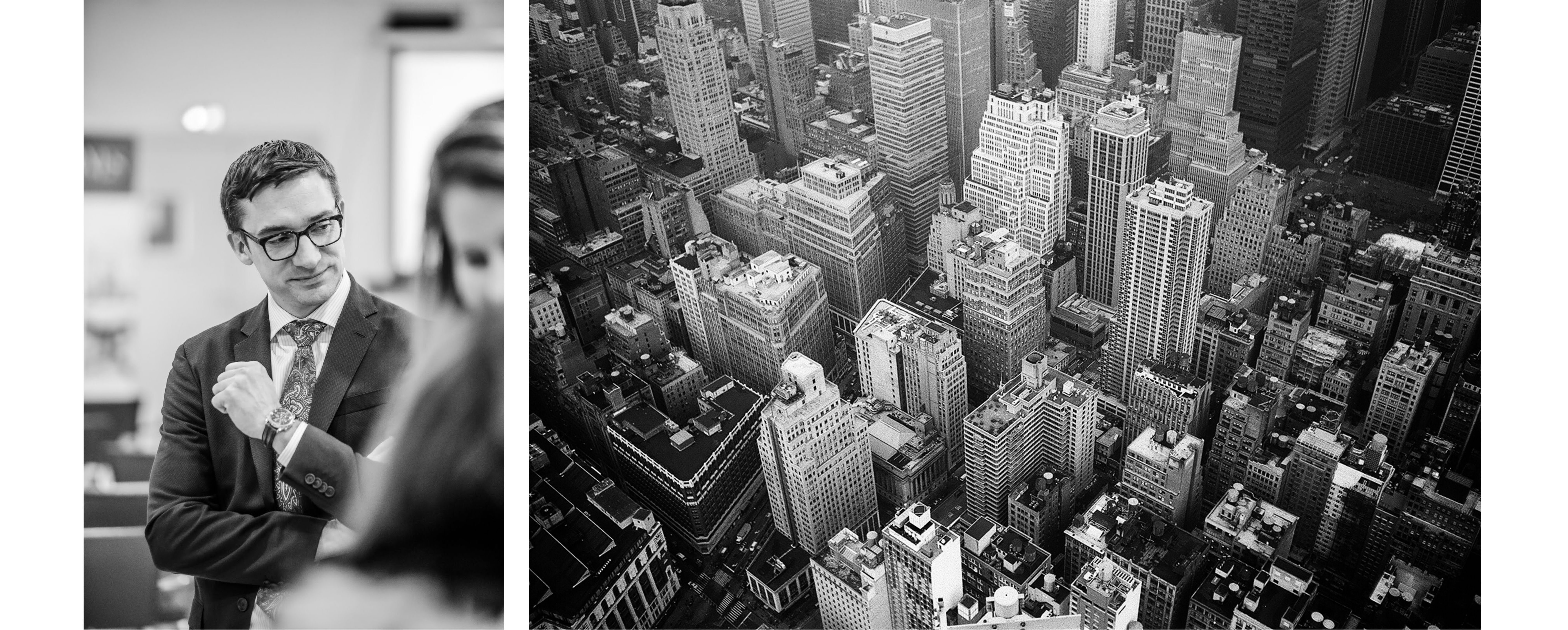 New York market
There is a slowdown in the supply and demand market. The expected U.S. recession does not foresee a significant drop in prices for existing homes. There are, however, good opportunities for new construction, with an international clientele.


The most sought-after properties
Full-floor apartments and townhouses are highly sought after by families. Affluent singles or young couples, on the other hand, are looking for small apartments with views.
Hudson Yards, Upper East Side, Central Park neighborhoods including Midtown, Brooklyn, Dumbo, Caroll Garens, Gowanus or Cobble Hill are the most popular New York neighborhoods.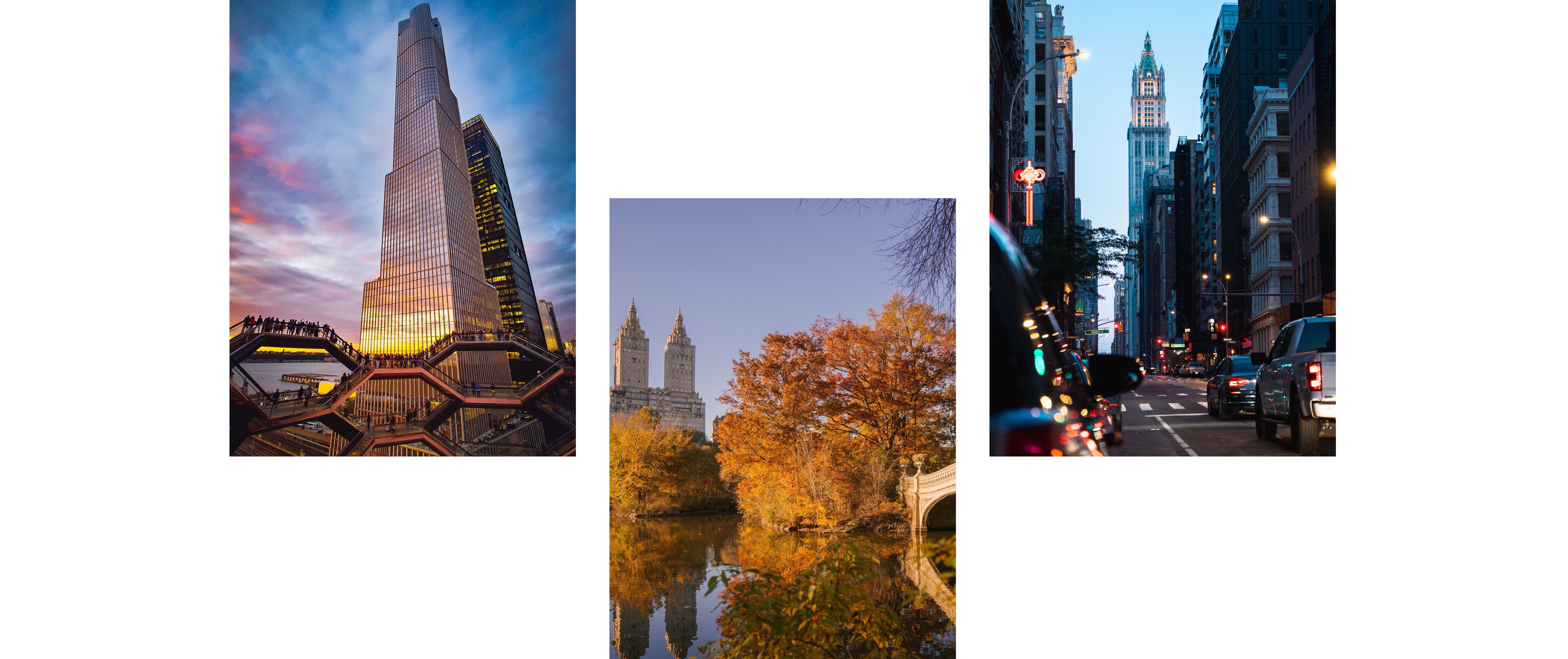 À successful evening
The question and answer session and the cocktail party that followed the conference were an opportunity to discuss the differences between the American and Lyon real estate markets in a friendly atmosphere.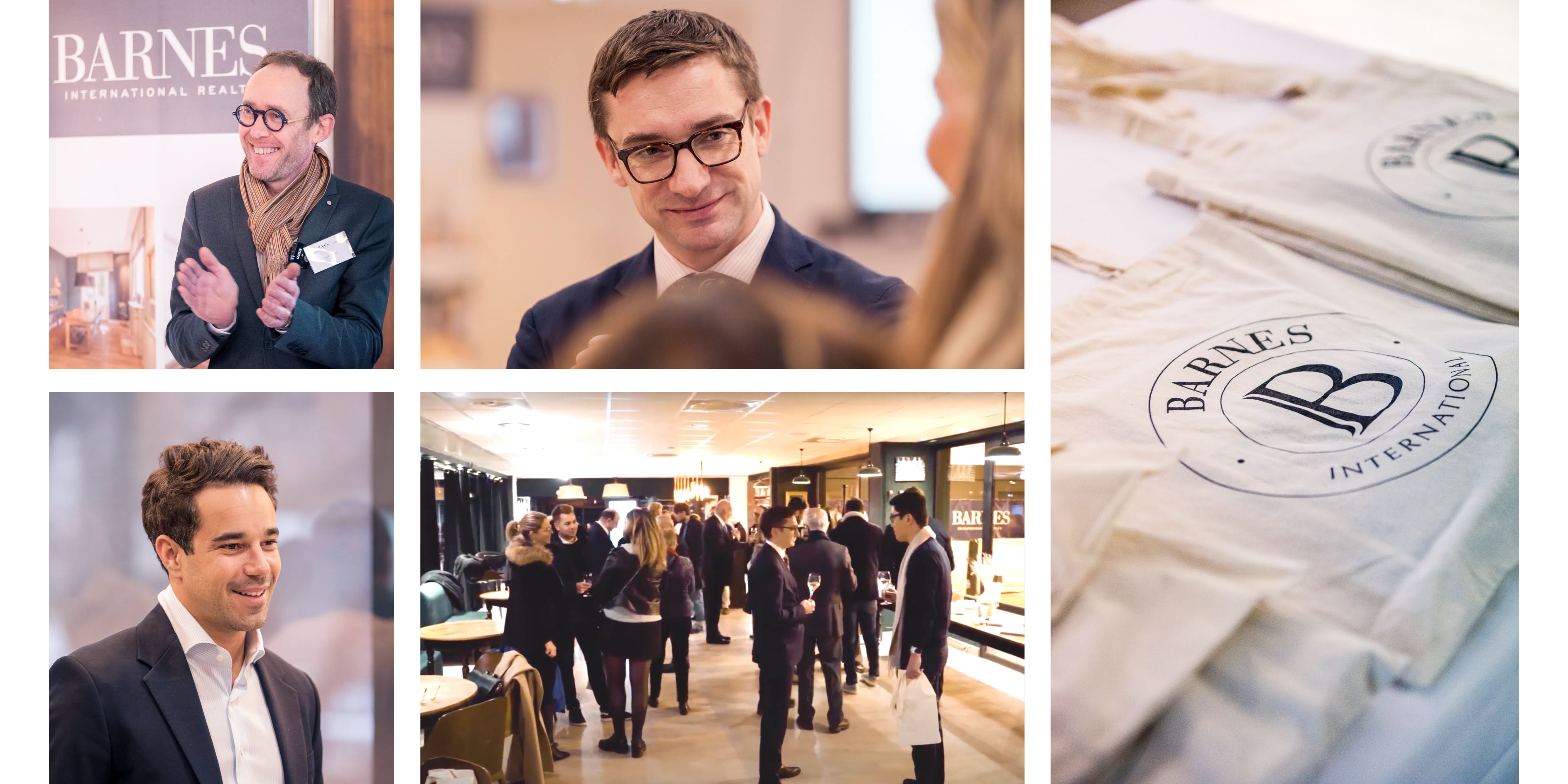 Like this article? Check out our article on the trends and outlook for the high-end real estate market.
Video prodcution : Enzo CANNATI