[REAL ESTATE MARKET]
2021-09-20
Lyon: a safe bet for real estate
At the heart of a formidable employment basin, the city of Lyon offers a true quality of life. We are talking about a multi-ambiance / multi-district city. Its inhabitants appreciate it for its numerous shops, its beautiful cultural diversity, its countless gastronomic restaurants, its superb and numerous squares, or its walks on the banks of the Saône and the Rhône.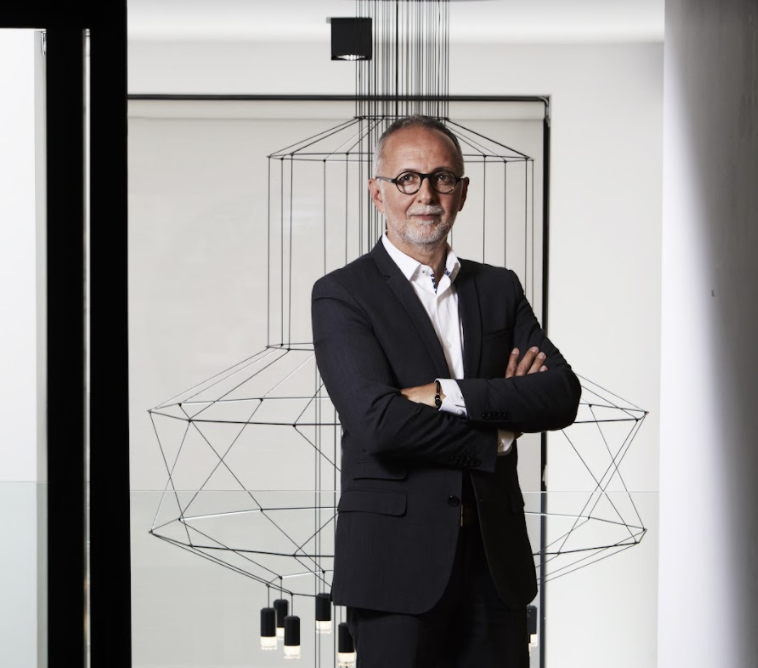 In an economic context that has been under control since 2016, thanks in particular to legal measures that have improved information on properties, short average sales times, and interest rates that are still low, Lyon is recording record sales volumes. Even though sales prices have been on the rise for the past five years, Lyon remains very affordable compared to major European cities, with a median price in the first quarter of 2021 of €5,000 per square meter. (source Notaires de France) In the first half of 2021, the BARNES Lyon office sold €105,720,261 worth of property in the Rhône region.


This city is highly sought after by expatriate executives or business leaders who make numerous business trips because it offers proximity to road, rail and airport infrastructures. It is also attracting more and more international customers. Aéroports de Lyon is contributing to this development through its latest investments of €215,000,000, with the aim of becoming the 2nd largest airport gateway in France, with 15,000,000 passengers in the future.
New buyer expectations
We do not believe in the rush to the countryside... It is above all a question of reorganizing the spaces at home with the desire to have rooms dedicated to work and leisure/relaxation at home. The constraints linked to the COVID make travelling more complicated and consequently everyone is well aware that we will spend much more time at home. Expectations come down to more space and more comfort.
What are the most sought after properties?
It is important to know... there is no lack of preconceived ideas! It would seem that since the first confinement, apartments are no longer sold in favor of a very strong demand for houses. Let's be concrete... We have realized, during the 1st semester, 93 sales in Lyon!
This is an exceptional performance... here is the breakdown:



The important thing to remember is that apartments with small defects, such as 1st floor and opposite, are sold at the fairest market price. Whereas, of course, apartments with terraces and quiet houses with a view are not valued according to known reference prices but according to their exceptional character and the sensitivity of the demand.
A neighborhood in full evolution

The magnificent district of the Croix-Rousse, picturesque and lively, is undoubtedly an emblematic place of the city of Lyon. It is an island "apart" nestled on a hill between the Rhône and Saône rivers, which rises to 254 meters. Daily life is simple: many schools, a hospital, the metro, and a very dense bus network. There is a village atmosphere in the city thanks to the proximity of the inhabitants, its quality shops and its cafés, places of conviviality and exchange.

Its great architectural diversity offers not only Canuts buildings, but also old buildings of character, contemporary, houses with beautiful gardens and breathtaking views of the city.
Strong demand means rising prices

This year, the balance between supply and demand is good. Demand is still strong but supply is much more consistent. Thus, prices are stabilizing and defending on the 2020 values... which is excellent news! We could have known with this health crisis the beginning of a bear market which is not the case.

Rentals, a very dynamic market
Just like the sales market, tenants are looking for comfort. The accommodations must be perfectly maintained and better and better equipped. Our rental service is very much in demand for high-end furnished apartments.
Some examples of our latest rentals:
In order to better assist its landlords who wish to offer their properties for furnished rental, BARNES Lyon has developed a partnership with a beautiful house of quality furniture, but at a controlled cost, and with a decoration consulting service, in order to totally relieve them in these very time-consuming steps.