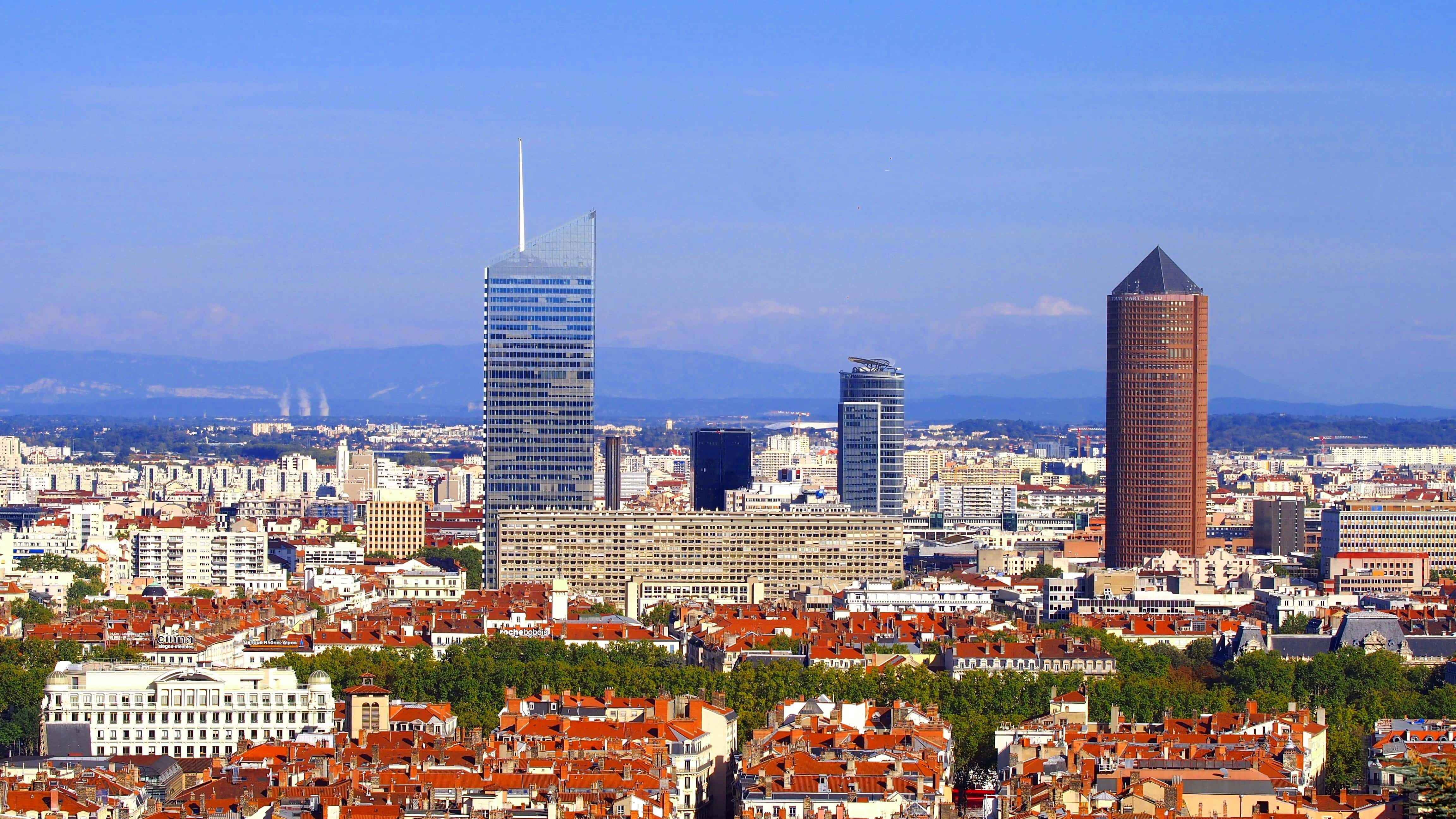 La Part-Dieu
What price per square meter?
Estimate your property according to its features
Living in La Part-Dieu. An emblematic district of the city of Lyon, La Part-Dieu is built around the Part-Dieu TGV station with direct links to Paris and Europe. It has a large and varied offer of shops, leisure activities, restaurants, culture and services as well as a prosperous living and working environment. It is a place of exchange and distribution of flows crossed by nearly half a million trips every day. BARNES Lyon will show you this district in detail, as well as all the districts of Lyon.

La Part-Dieu : a dynamic district
La Part-Dieu is located on the left bank of the Rhône in the 3rd district of the city of Lyon.

It is composed of the Lyon-Part-Dieu train station and the Part-Dieu shopping center, which is one of the largest shopping centers in France and the second largest downtown shopping center in Europe.

La Part-Dieu: the "nerve center" of Lyon's urban area
La Part-Dieu has a wide range of public transport services: public transport networks, buses, metro line B, streetcar lines T1, T3, T4 and T5, and the Rhône Express shuttle.

You will also find 800 shops, 30% of which are cafés and restaurants, and a large number of hotels with thousands of rooms at your disposal near the station.
Cultural and sporting elements
From the auditorium to the Nelson Mandela Esplanade, via the municipal library, Les Halles Paule Bocuse or the 14 movie theaters, Part-Dieu offers a very diversified and important cultural offer. For sports enthusiasts, take advantage of the Garibaldi swimming pool, the Vivier Merle sports hall and the various private clubs.
Our latest properties for sale on La Part-Dieu
Geographical data
La Part-Dieu
HOUSING
Distribution of residences
1,524
Main residence
62
Secondary residence
208
Vacant property
Number of houses
1,787
Number of apartments
POPULATION
Age distribution
Total:3,002
Breakdown Male/female*
1,478
Women
1,524
Men
Composition of families
Children under 25
46%
1 child
40%
2 children
11%
3 children
4%
4 or more children
Household marital status: 646 married couples 856 cohabiting couples
EMPLOYMENT AND INCOME *
Socio-professional population category
Medium household income
$25,001.00
Medium household income