[BARNES SPIRIT]
2023-09-05
Meet Dorothée Richard, artist and illustrator from Lyon
BARNES Lyon, invites you to discover a new exhibition in our croix-roussienne branch.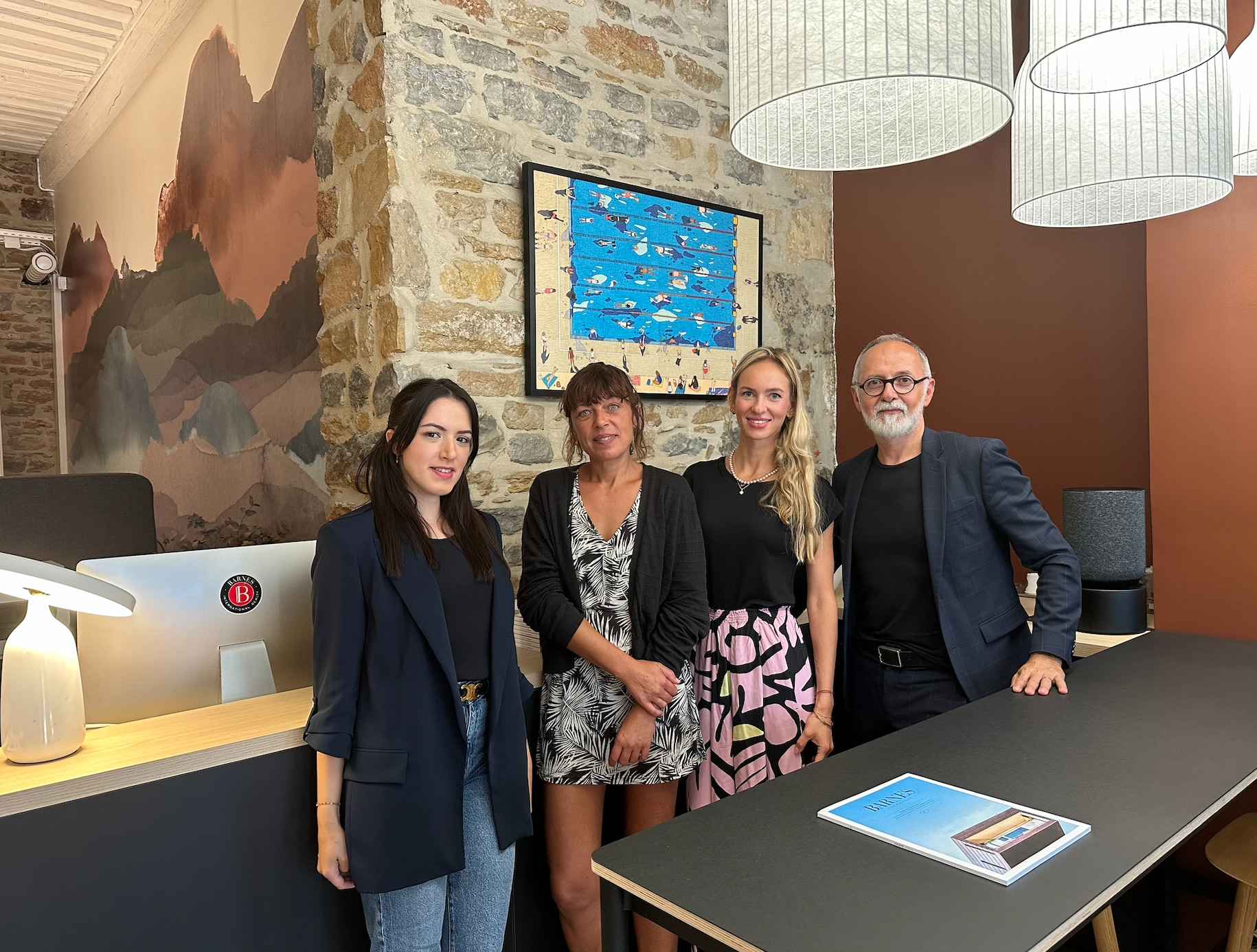 From Monday September 4, BARNES Croix-Rousse will be exhibiting the works of artist and illustrator
Dorothée Richard
until the end of the year.
"Take a singular and colorful look at our environment".
A graduate of the Beaux-Arts in Le Havre and Rouen, and now based in Lyon, Dorothée mainly uses spirit markers to draw urban scenes, interior scenes and other fragments of everyday life.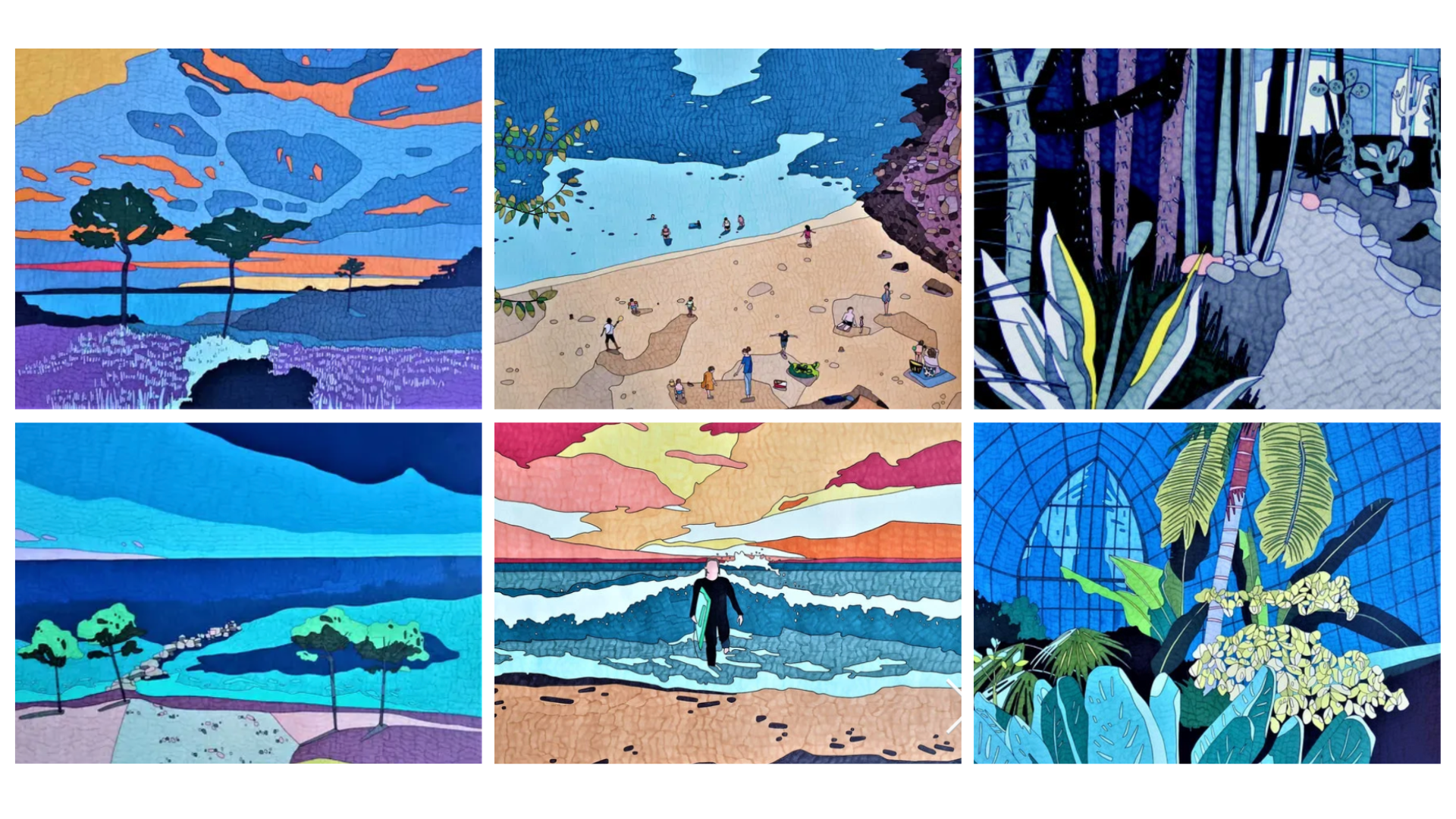 Room with a view, Landscape / Roadtrip, Cinema, Childhood / Scene of life, Madonna / Saints, Still life / Greenhouse, Swimming pool, Erotic... Dorothée Richard introduces contemplation into her creative process, employing a range of felt-tip colors on paper, while taking a singular, colorful look at our environment.
One of the special features of these alcohol felts is that they overlap, creating demarcations that produce vibrant drawings. There's no flatness, no smooth, uniform color, but movement, like a light, permanent rustle.
BARNES Croix-Rousse
encourages and supports local creators and young contemporary artists. This is why we want to offer promising artists the opportunity to benefit from visibility within our branches.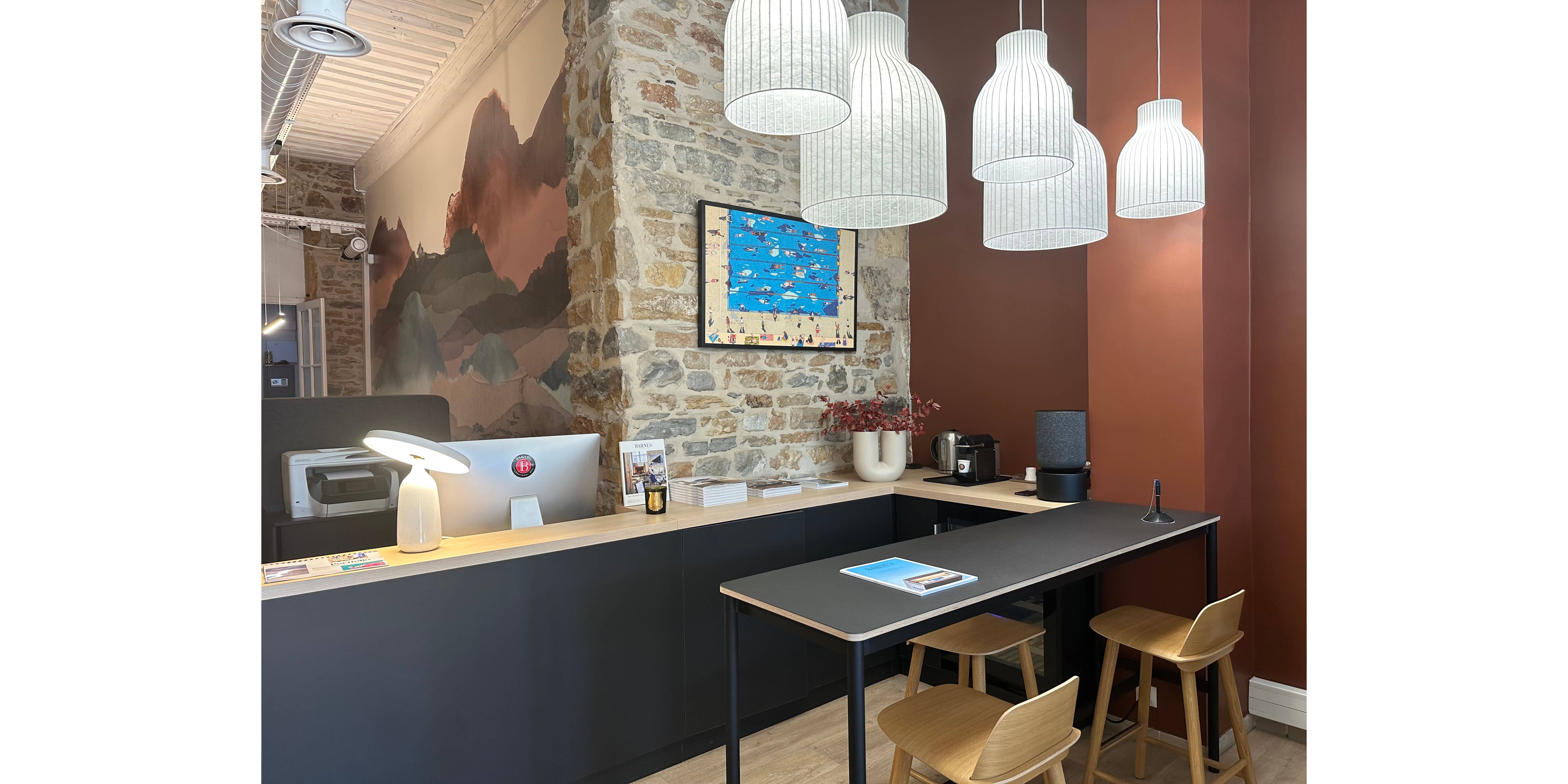 Step through the door of our croix-roussienne agency, and immerse yourself in the colorful world of Dorothée Richard.
Discover the
picturesque and lively district
of La Croix-Rousse
BARNES Lyon 4
1 Place de la Croix-Rousse
69004 Lyon
Do you have a project in mind?
Contact
BARNES Lyon
on 04 78 15 90 90.
We look forward to seeing you soon!