Discovering the Croix-Rousse sector
Renowned for its village atmosphere, the Croix-Rousse is one of the most emblematic districts of Lyon.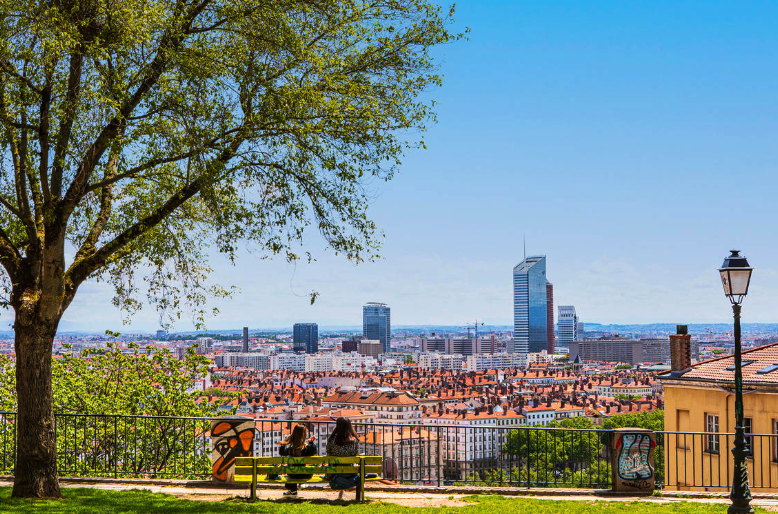 Long popular and working class, the hill has attracted new inhabitants over the last ten years in search of atypical properties, spacious flats with an unobstructed view or hidden houses with a garden, a stone's throw from the centre.
Nicknamed the hill that works, in opposition to Fourvière, the hill that prays, the Croix-Rousse is so called because of the canuts, the silk workers, who left a lasting mark on the history and architecture of the district. For a long time, the current boulevard de la Croix-Rousse was set aside from the city and follows the line of the old ramparts that delimited the commune of Lyon and the village of Croix-Rousse.
To learn more about the Croix-Rousse sector, we invite you to watch the video dedicated to this sector full of treasures.
You want to buy or sell a property? Our specialist consultants Mélody Calmels, Cyril Chabbat, Véronique Mouradian, Anne-Sophie Therin and Élise Michaud are waiting to discuss your property projects.
Find our properties for sale in the Croix-Rousse area.
Find our properties sold in the Croix-Rousse area.