Discover the festival "Beaujolais en Scène et en Musique" 2019
Beaujolais en Scène et en Musique is a festival of classical music, jazz and theater organized every summer. This year, 6 different shows will take place from July 26 to August 20, 2019 in 6 estates and castles in the beautiful region of Beaujolais. BARNES Lyon joins this beautiful event as a partner.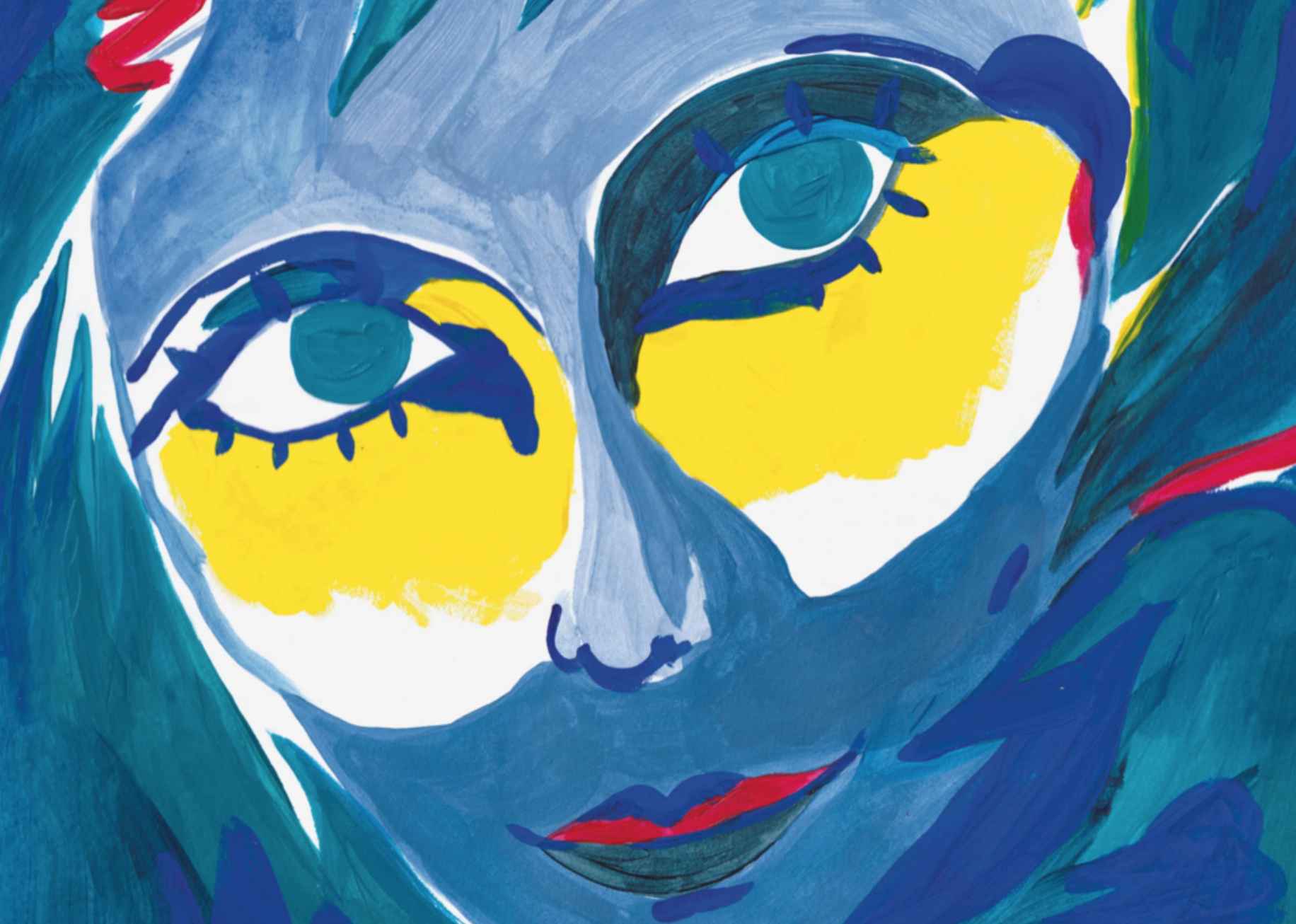 This year, the festival will take place in 6 exceptional places: le Chateau de l'Hestrange, le domaine de la Grange des Maures, le Château des Gimarets, le Château de Champ-Renard, le Château de Lacarelle ainsi que le Château de Nervers.
Each performance is followed by a wine tasting of the estates as well as a buffet. The opportunity to discover also a selection of wines from the Beaujolais region.
Find the program of the festival Beaujolais in Scene and Music directly on the site: www.bsmfestival.com