Top tips for Lyon's Ainay district
Ask those who live here and those who just enjoy hanging out here what Ainay means to them and you'll get some interesting responses, because beneath the traditional appearance of this upmarket peninsular neighbourhood lie a multitude of personalities, and only BARNES has all the top tips for the hottest venues in town.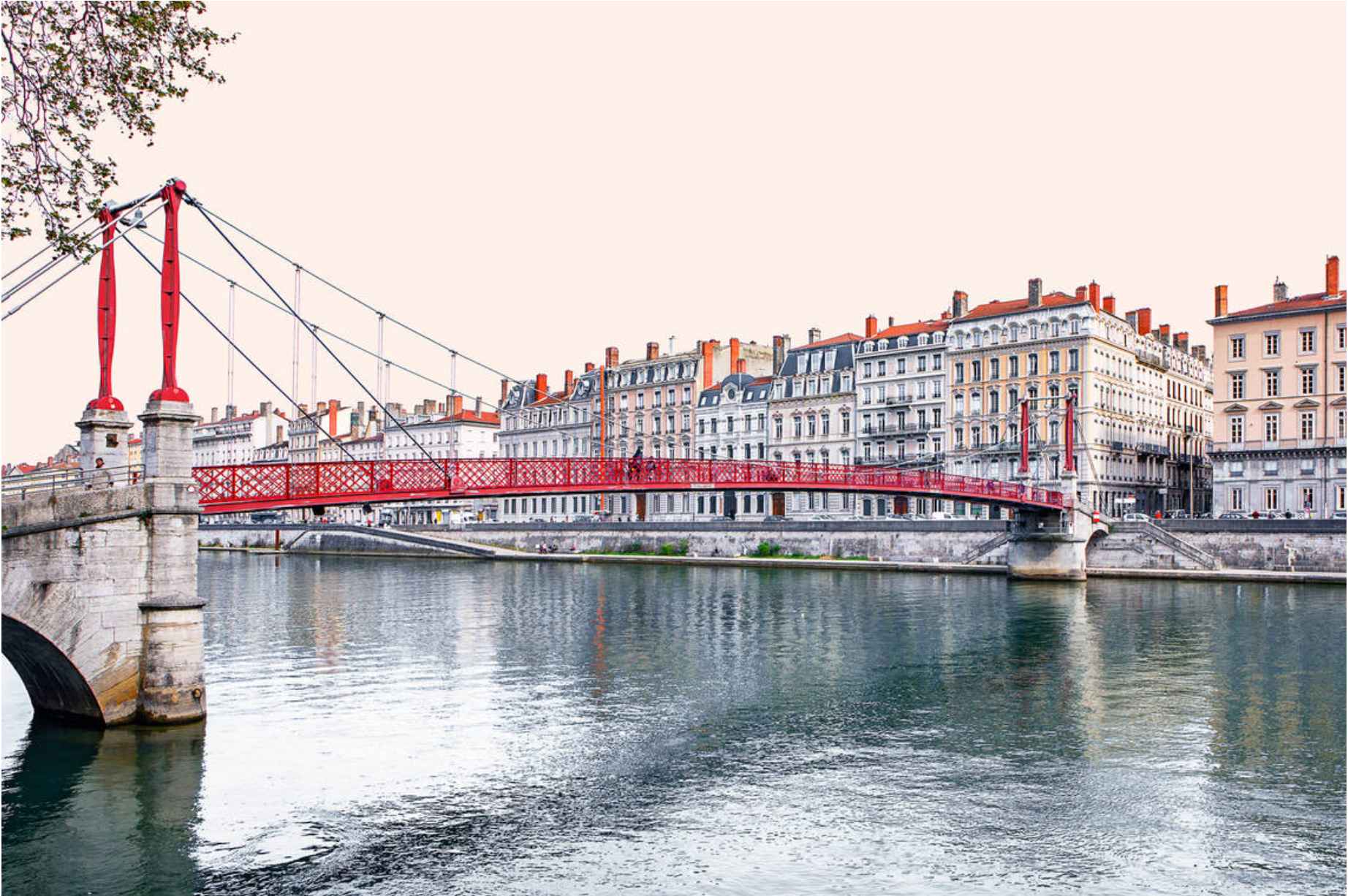 Regulars to the area will no doubt tell you about its village feel, its craftsman and its cafés that bustle with life every morning, with super-busy shopping streets such as Rue de la Charité and Rue de Vaubecour neighbouring other remarkably quiet streets such as Rue Sala. It won't be long before the name Rue Auguste-Comte comes up, either. A popular haunt among the city's decor professionals, from antiques dealers to interior designers, and home to a number of designer decor stores and other trendy concept stores, the street now also boasts some of the leading designer fashion stores, including Isabel Marant and AC17. On every first Thursday in October the street becomes pedestrianised and the shopkeepers here throw open their doors for the famous Tapis Rouge ('Red Carpet') event whereby visitors are invited to come and enjoy an evening stroll around the shops. These are just a few (of many) top recommendations for the Ainay district.
L'institut Restaurant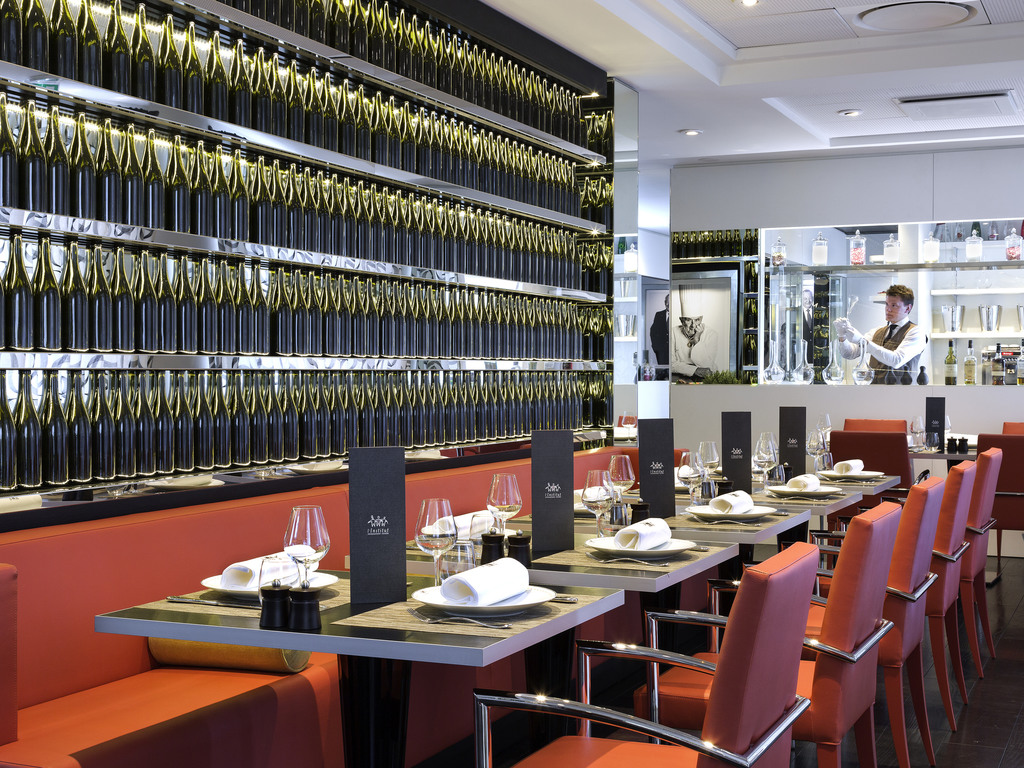 The restaurant belonging to the Paul Bocuse catering college offers sophisticated surroundings and an open kitchen providing a rare opportunity to check out some of the most promising French culinary talents of the future and their expertise!
20 place Bellecour, Lyon 2e . +33 (0)4 78 37 23 02 . linstitut-restaurant.fr

The wonderful world of Thomas Ponson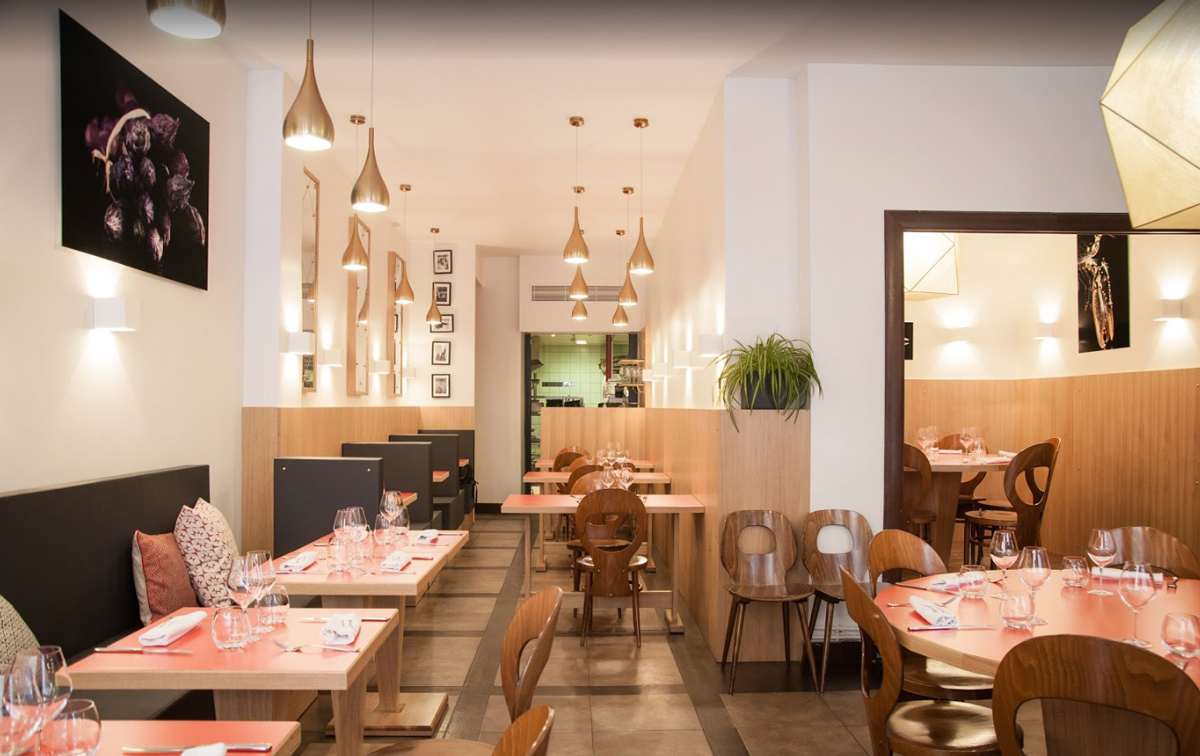 The Restaurant, the Réserve, the Bouchon, the Bistrot… All of the establishments that Thomas runs on Rue Laurencin are worth a visit, from the gourmet restaurant to the tapas bar,
which, incidentally, is a great place for pre-dinner drinks and nibbles with a glass of wine from the Rhône Valley, from which Thomas hails.
1, 3, 6 and 8 Rue Laurencin, Lyon 2e . +33 (0)4 72 56 04 76 (for the Restaurant) . . www.restaurant-thomas.com

Isabel Marant
The designer of choice among the fashion-conscious opened a store in Lyon in the spring, offering a large, bright space in which to unearth those key pieces and accessories from the Isabel Marant and Étoile collections, as well as the menswear range.
7 rue Auguste-Comte, Lyon 2e . +33 (0)4 81 49 08 40 . www.isabelmarant.com/fr/

Maison Arpin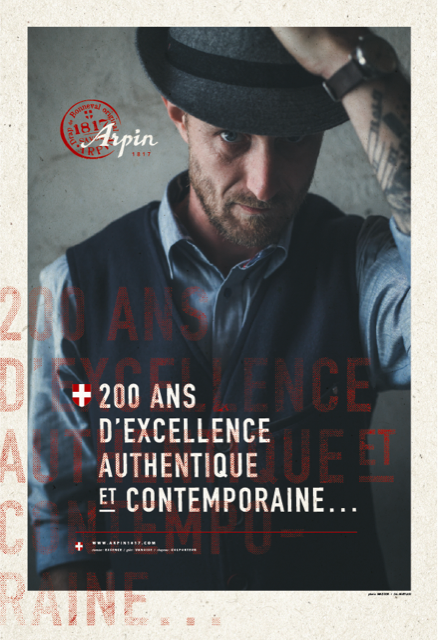 A warm, welcoming store designed to complement the existing boutiques in Megève, Courchevel and Chamonix that have become popular among both private individuals and interior designers alike for their cosy decorative accessories and their beautiful plaids and other Alpine wool fabrics sold by the metre.

32 rue Auguste-Comte, Lyon 2e . +33 (0)9 82 57 37 07 . arpin1817.com/fr/

Maison Hand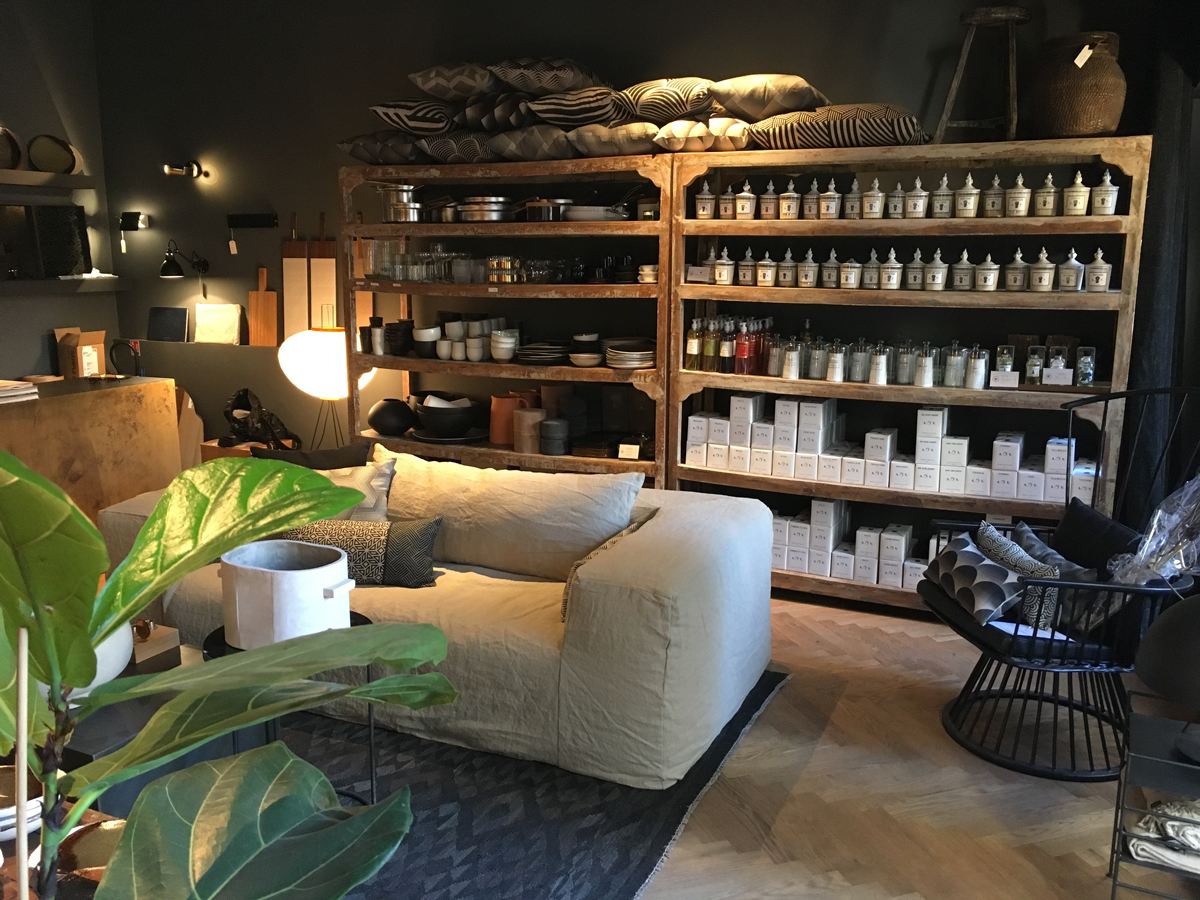 'Bohemian chic' would be a great way to describe the style of interior designers and founders of the Maison Hand stores Pierre-Emmanuel Martin and Stéphane Garotin. A leading selection of timeless yet trendy furniture and a whole host of design ideas to give your interiors that special tasteful twist.
31 rue Auguste-Comte, Lyon 2e . +33 (0)4 72 32 78 01 . www.maison-hand.com