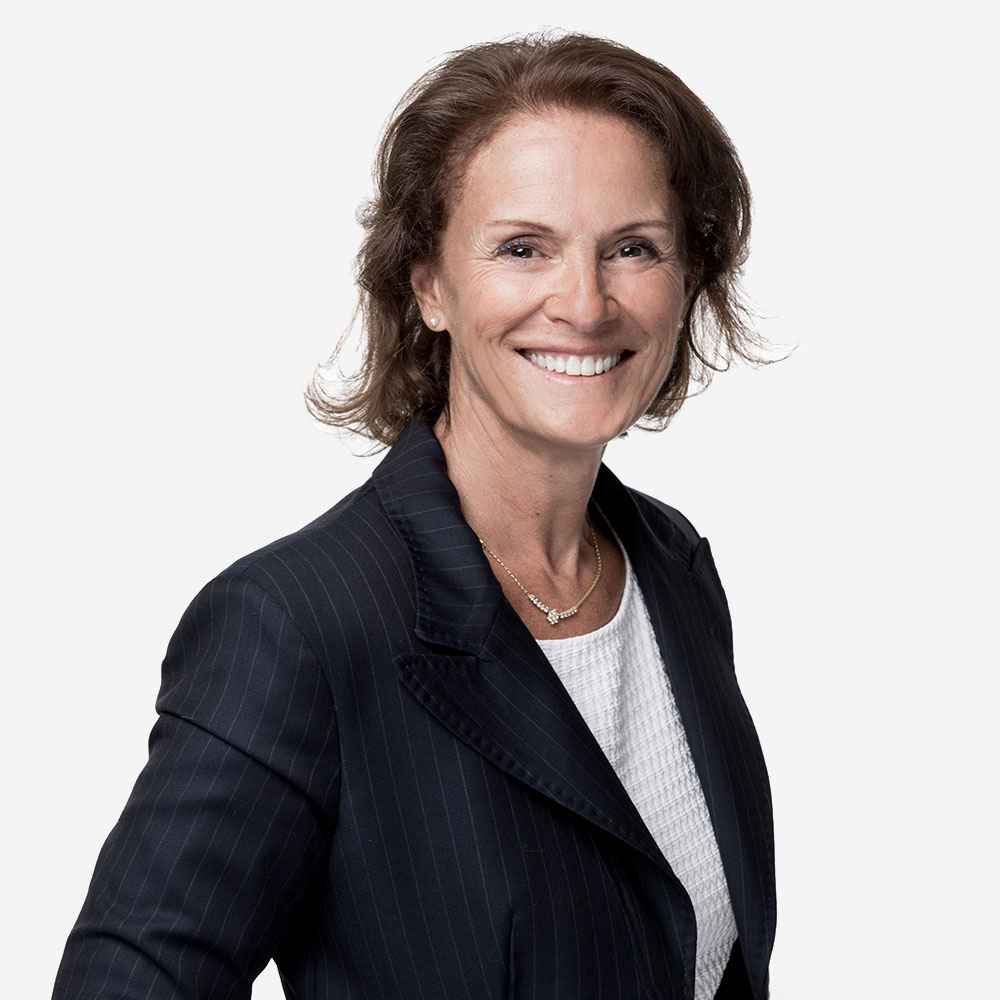 Anne
COGEZ
International Property Consultant
Every new real estate project has a particular signification. That is the reason why we should pay a strong attention to it. I will be fully dedicated to initiate and conclude this amazing adventure together.
Spoken languages
Career path
After graduating from a Lille Business School, Anne starts her career in different famous Parisian companies, such as Lagardère or France Televisions. In 2009, she decides to join a head hunting agency as a partner. She was then in charge of development in the Rhone Alpes area. With her strong experience of negotiation and specific researches, Anne has now decided to become a Real Estate Consultant. BARNES was like an evidence considering her past professional background.
Biens proposés à la vente par Anne Cogez
CONTACT
ANNE COGEZ
You have a project ?
Contact our consultants to accompany you.