[BARNES SPIRIT]
2022-10-14
Only BARNES N°7
We are pleased to announce the launch of the new edition of our BARNES Only 7 magazine.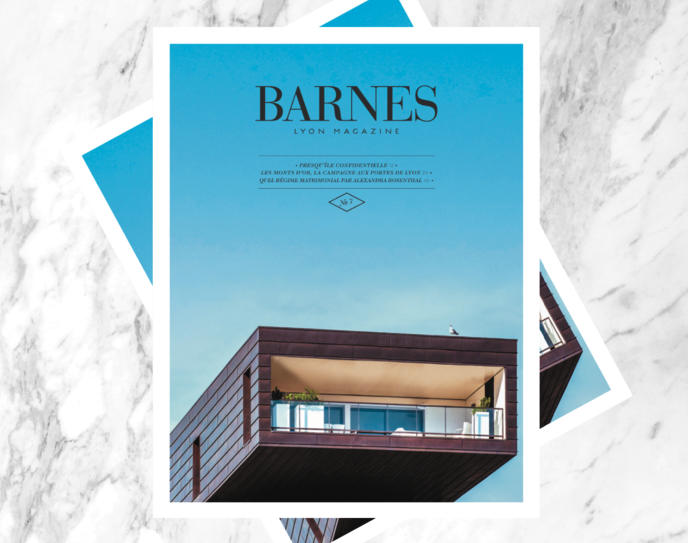 Discover the news of our 4 agencies and the prestige real estate market in Lyon.
We invite you to (re)discover the City of Light and its surroundings by offering you unique reports on sublime properties, houses and apartments.
The Presqu'île and Monts d'Or sector honored
The Only BARNES n°7 will take you to the heart of the Presqu'île. You will leave from the bottom of the slopes of the Croix-Rousse to the confluence of the Saône and the Rhône to discover the nerve center of the city. Filled with secrets, it is home to small gardens and intimate squares that give it a charm and a village atmosphere appreciated by its inhabitants.
Do you like this area ? Discover our properties for sale on the Presqu'île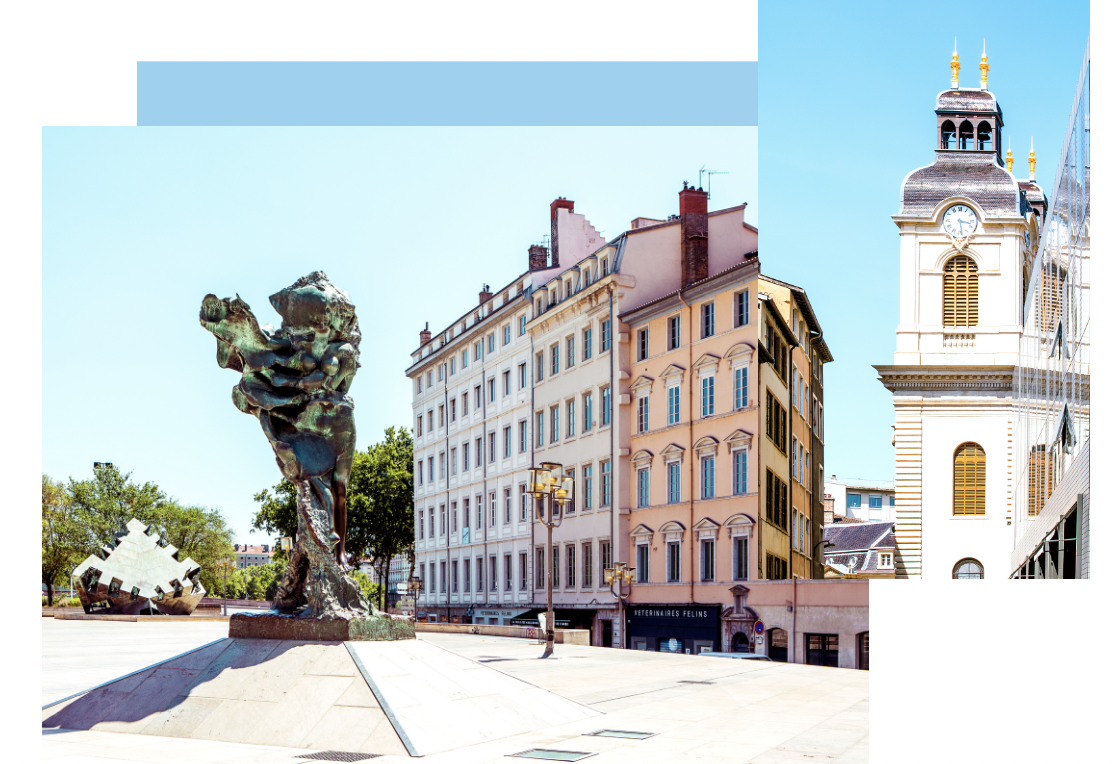 If you are looking for a family environment and a gentle way of life, we suggest you travel to the countryside near Lyon, Les Monts d'Or. This area offers charming villages and its preserved nature presents an ideal setting for families looking for space and peaceful life. The Monts d'Or is now a highly sought after area for city dwellers.

Do you like this area ? Discover our article on the Monts d'Or area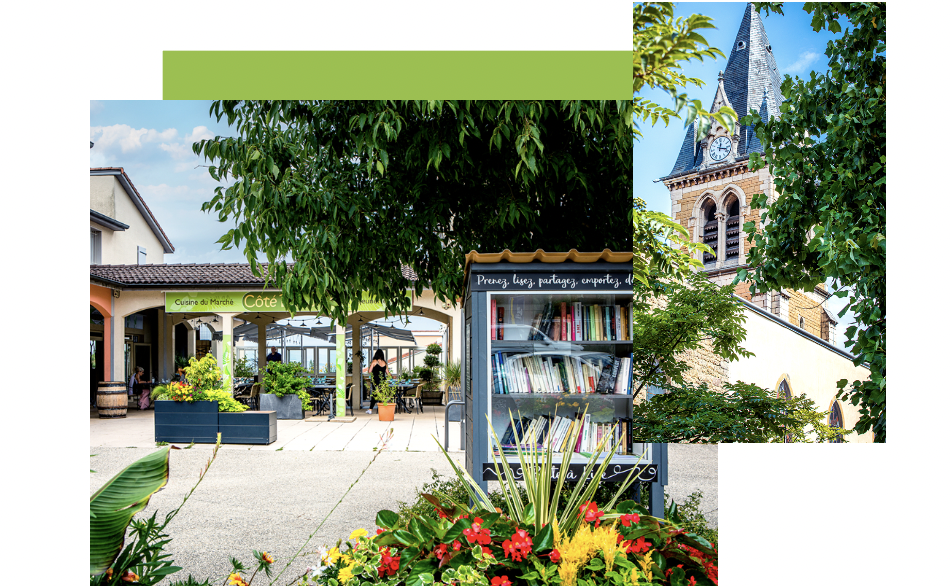 Portraits as prestigious as they are instructive


Established in the Presqu'île since 1836, discover the history of the Lyon-based high jewelry house Beaumont & Finet, which perpetuates an exceptional know-how and launches new projects. In his restaurant in Chasselay, north of the Monts d'Or, meet starred chef Guy Lassausaie. Classic, elegant, creative, Guy Lassausaie's culinary universe attracts gourmets from all over the world.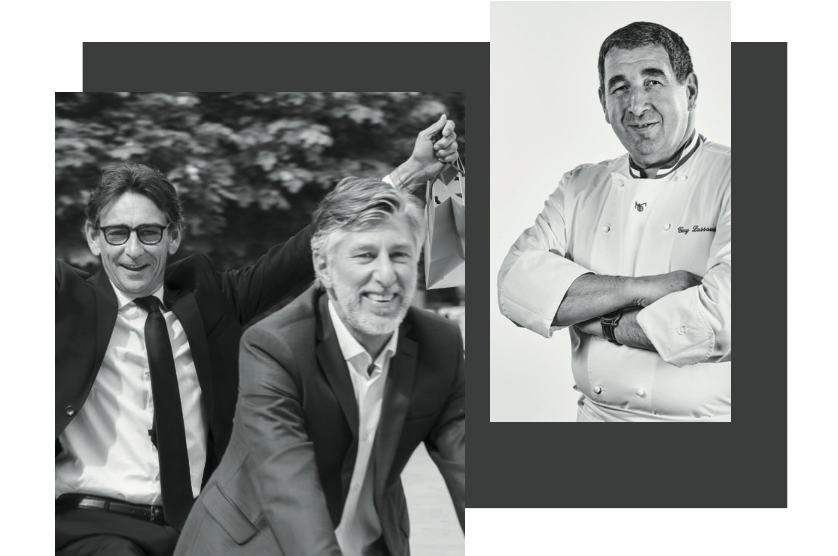 A collection of privileged assets
Take advantage of a selection of BARNES properties located in Lyon and its surroundings. From houses in the countryside with a swimming pool in the Monts d'Or to apartments with character in the heart of the City of Light, all types of properties are represented. Discover also all our properties on our website.
You can find the magazine in our four BARNES Lyon branches, but also on the occasion of its release, on OCTOBER 14th.
Our 28 consultants will be meeting you, in your area, in the heart of our confidential addresses listed in our Only BARNES n°7.
A golden ticket is up for grabs with a dinner for 2 at the bistronomic restaurant l'Artichaut !