Meeting with Claude Cartier, interior designer
In September, Claude Cartier will be celebrating forty years in the business. The woman who defines herself as a "decorator" rather than an interior designer has managed to impose her style. A "touch" sought after by a select clientele and praised by the French and international specialist press.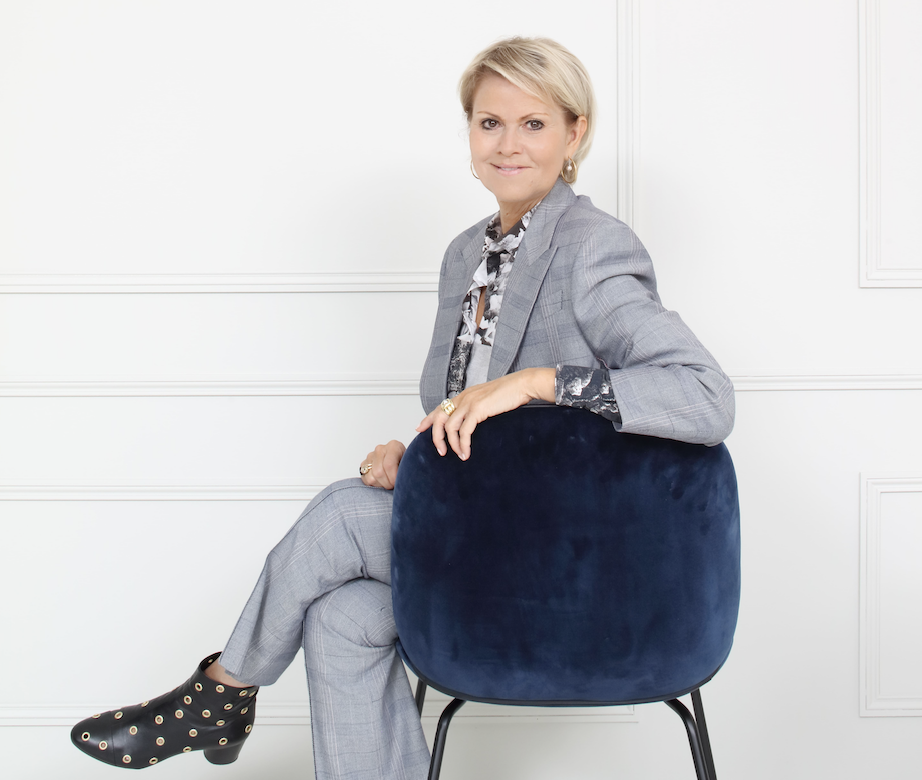 How long have you been in the business?
I opened my first decoration shop, Le Vistemboir, on rue Sainte-Hélène, forty years ago. Very quickly I was asked to decorate entire spaces, houses and flats. I therefore created the Claude Cartier Studio agency. Some of my team and I are qualified interior architects, but we prefer to define ourselves as decorators. Alongside this, I keep Claude Cartier Décoration, my business activity that I love and that I claim.
Why did you choose to keep the two hats, shopkeeper and interior designer?
I am a free spirit. Since the beginning, I have always worked on instinct, following my personal and professional desires. In my showroom, I offer a sharp selection of designers with deliberately varied stylistic DNA: Moroso, Baxter, La Chance... But I also defend more confidential publishers such as Christophe Delcourt for example.
Express biography of the designer :
1981 : Opening of the first space, the "Vistemboir".
2000: Creation of the "Claude Cartier Décoration" shops
2010: Creation of "Studio Claude Cartier", interior design
2018: Creation of "Inside Gallery", rue Sala

"I like to shake up the codes".
How do you define your activity as an interior designer?
We are decorative designers, which means that we do not follow up on technical projects. Our speciality is the decorative project. We take into consideration the location, the architectural context, the client's personality and their requirements. From there, we create a scenario, choose the materials, the colour codes, the furniture... Our goal is to accompany the client as much as possible, to take him out of his comfort zone while respecting his wishes.
How do customers come to you?
We are fortunate to have success through word of mouth. Our clients tell us about their projects over and over again, and we have been featured on the covers of ELLE Déco all over the world. People often find out about our work in this way and requests follow.
How would you define the Claude Cartier style?
I like to shake up the codes, to twist a classic architecture with more offbeat, more rock elements. This skilful balance between strictness and fantasy is our trademark, along with the colour of course.
You recently opened Inside Gallery, what is it?
Rather than repeat a second showroom, I have created a place where, every eight months, I imagine a new pop-up scenario with a furniture editor, a textile editor and a guest artist. It's a way of showing our touch by changing the story completely each time.