[REAL ESTATE MARKET]
2021-08-27
AT THE HEART OF OUR SECTORS I Expert voice with David Burles
Meeting with David Burles: director of the DORGA agency, specialized in interior design and residential spaces. David talks about his work and his values.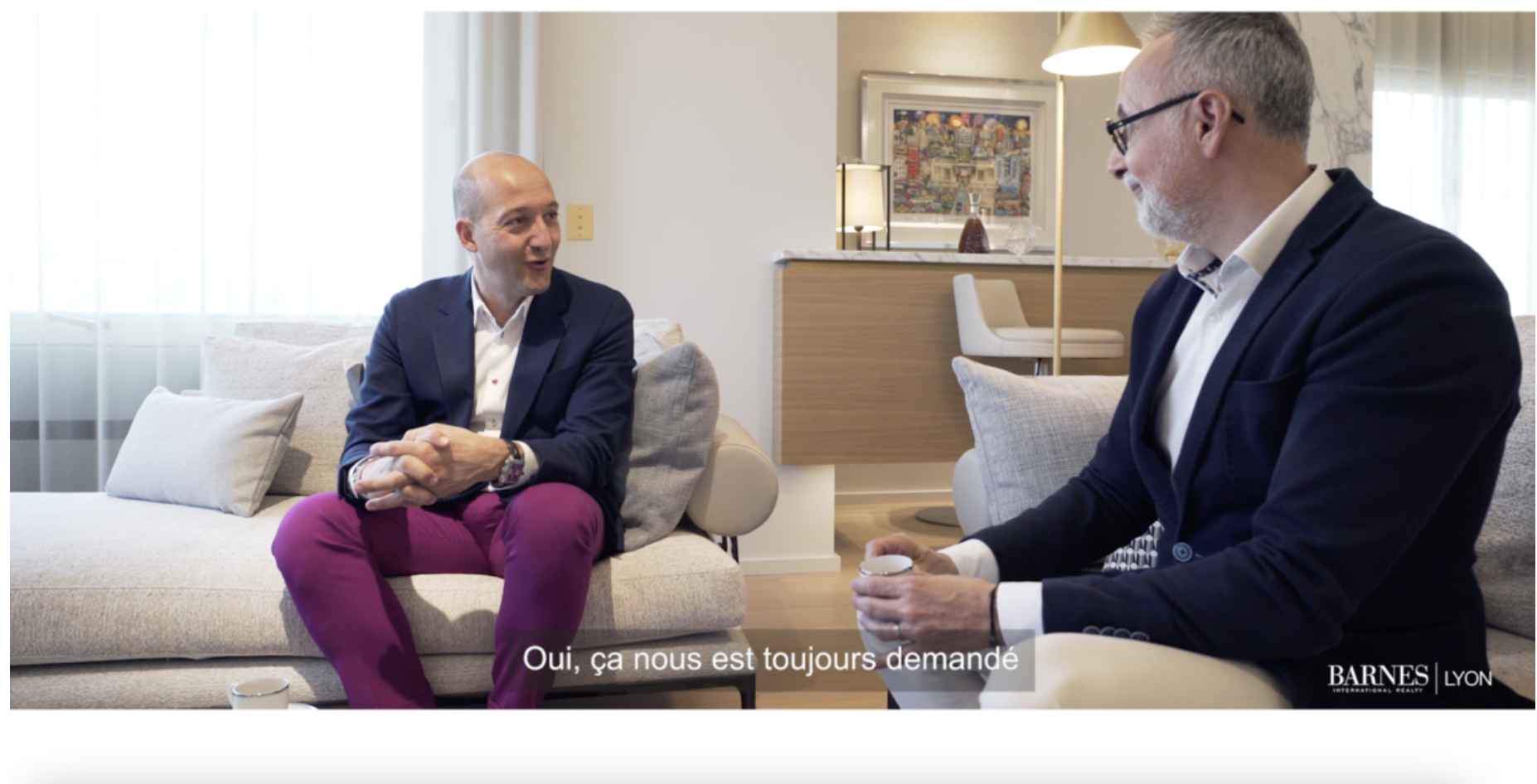 What is the philosophy of your agency?

The philosophy of the agency is a multi-speed philosophy. We have defined 3 strong identities that we feel are important in the relationship we have with our clients and our projects.

The first is the classical identity. When we work on Haussmannian buildings, we like to promote classicism and put back a style said to be in conservation. Even if on the level of the coloring, the furnishing and especially the technical parts, we return on very contemporary things but always in the respect of the heritage. The essence is the respect of the initial architectural ensemble. The decorative approach lies mainly in the reuse and the development of the modenatures, the woodworks, the staffs, the old parquet floors, the various original materials... in order to reformulate a living space borrowing the classical codes but adapted to the current life.

On the second part, we have the contemporary design with very strong and dynamic lines which are associated with a global contemporary architecture. Our contemporary projects are realized in the spirit and style of the moment, according to our inspirations of the moment and the great stylistic trends. The lines are simplified and purified and respond to each other with axes that are often symmetrical and sometimes contradictory. We will promote this type of interior architecture on products of new houses, recent building construction and on more neutral projects in terms of architectural heritage identity.
Do you extend these principles to buildings from the 1950s?

Yes, we can extend it in a more moderate way with more timeless visual identities. This is the firm's third strong identity. The projects we have grouped in this category define our global aesthetic and artistic approach. In this selection, the places of life presented are thought and defined by their independence to the passing time and to the modes. They are part of a voluntary approach of perenniality of the lines, the arrangements and the materials. Each project is designed to create a coherent whole between the architecture of the place, and its interior refurbishment, in a certain balance, which allows it this qualification of timeless style.

Especially since it is important for an owner to be reassured over time of the value of the investment he has made...

Yes, we do pay attention to this. We weigh the financial investments against the overall result of the project.

Click here to read the full interview with David Burles.