Charles Darnault, the gourmet builder
An entrepreneur in the fields of construction, real estate and gastronomy, Charles Darnault has lived in the Monts d'Or area for ten years.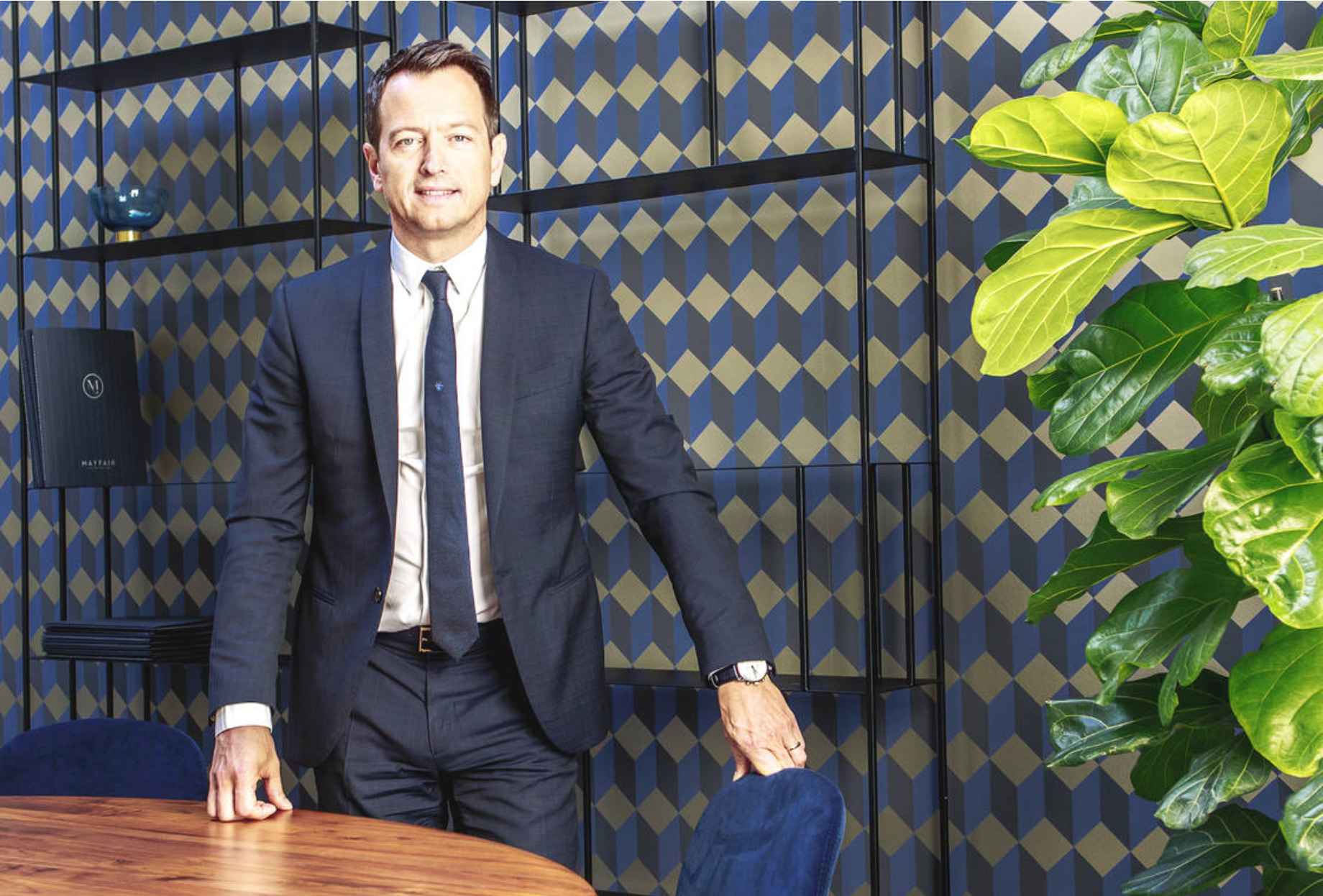 The extension of the Institut Bocuse and the new head office of the SBM Company in Ecully, the Porcelanosa offices in Champagne-au-Mont-d'Or, the restaurant C-Gastronomie in Limonest... Between his two companies specialised in construction (Diagonale, Parallèle), his property development company (Mayfair Valorisation) and his work as a caterer/restaurant owner, Charles Darnault is a widely-known professional in the Monts d'Or area. Yet if you ask him what his strongest tie is to this region of Lyon, he will tell you that it's his wedding in Saint-Didier-au- Mont-d'Or. "At the time, my wife Isabelle and I lived in Saint-Rambert and we often came to do our shopping in this charming village".
In 2008, the two of them founded C-Gastronomie, a high-end events catering company, and opened their first restaurant in Limonest, at the heart of the Swen business park. Located below a gym, with no obvious sign, the restaurant is well known to food lovers working in this business district on the outskirts of Monts d'Or. The restaurant recently changed its name to Le Financier, after the cake, in reference to the two other restaurants in the group: La Forêt Noire [French for Black Forest gateau] in Chaponost, and Le Millefeuille in Saint- Julien-en-Genevois. As well as the three C-Gastronomie boutiques (in Lyon's 6th and 2nd arrondissements and in Chaponost). So what's next for Charles Darnault? "Strengthening our image, continuing to advance and staying true to our values".

The C-Gastronomie boutiques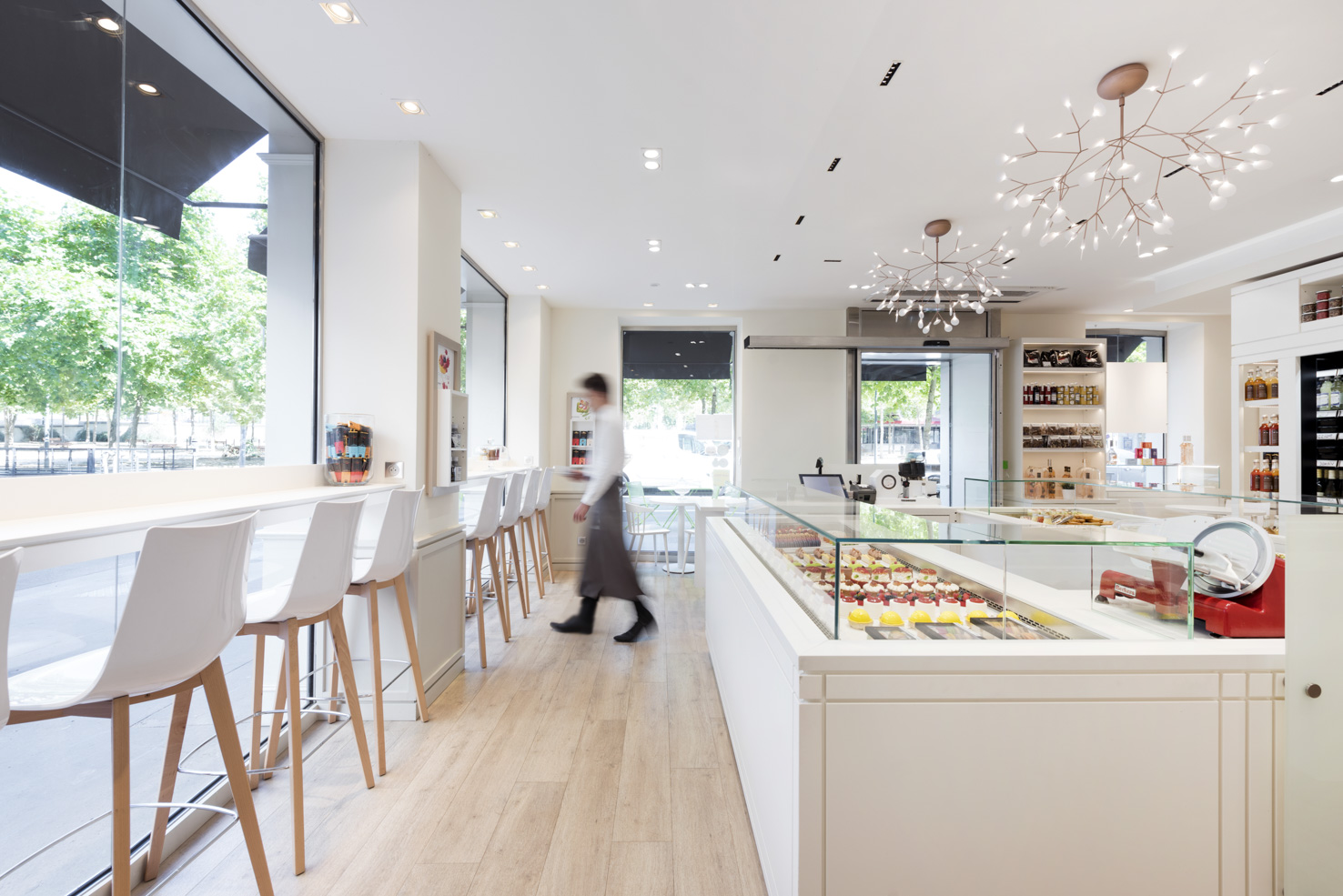 'Lyautey' boutique 17, place Maréchal Lyautey 69006 LYON

'République' boutique 17, rue Childebert 69002 LYON
'Ouest Lyonnais' boutique 38, route de Brignais 69630 CHAPONOST
The C-Gastronomie restaurants
Restaurant La Forêt Noire 1, rue des Troques 69630 CHAPONOST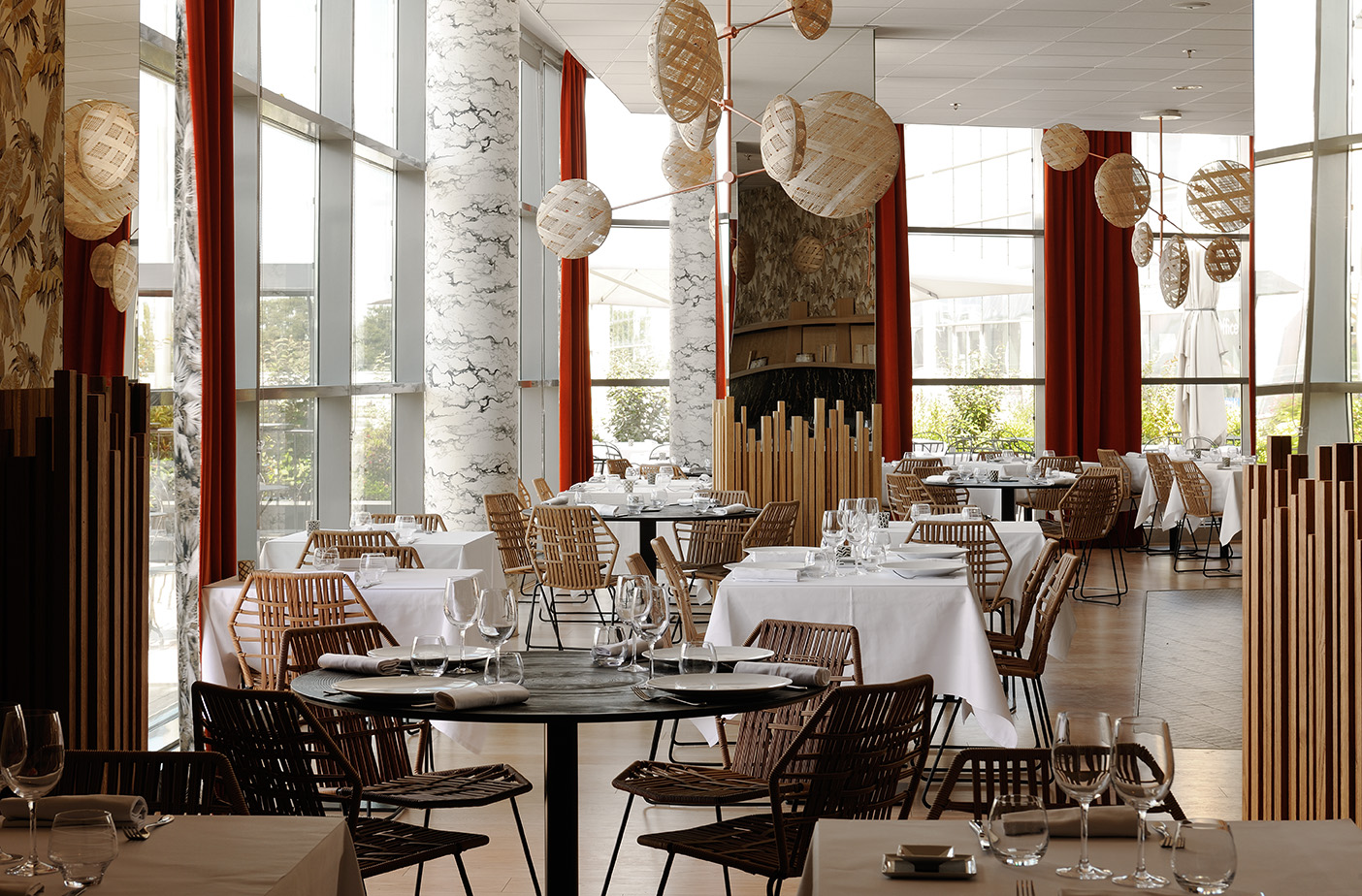 Restaurant Le Mille Feuilles 500 route des Envignes – 74160 NEYDENS

Restaurant C-Gastronomie Limonest 1, rue des vergers – 69760 LIMONEST