Meeting with Clémence and Fréderic in Saint-Didier-au-Mont-d´Or, passionate about renovation and interior decoration
In an interview for our magazine Only BARNES, Clémence and Fréderic explain to us what drove them to leave Lyon city center and how they continue to meet new renovation challenges.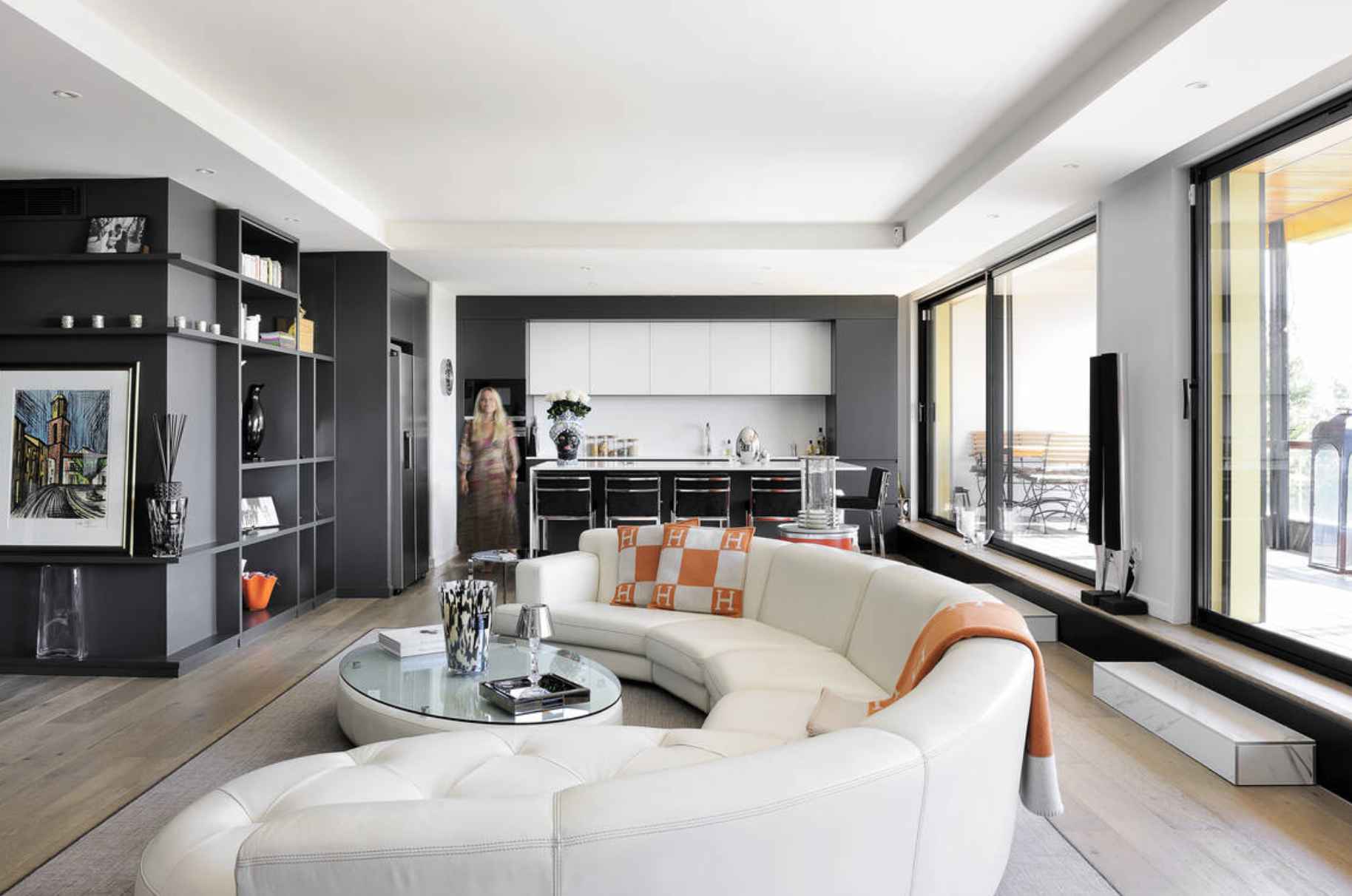 Having wanted to go green, without going too far from the city center of Lyon, the couple were immediately seduced by a residence nestled in a 6 hectare park in Saint-Didier-au-Mont-d'Or .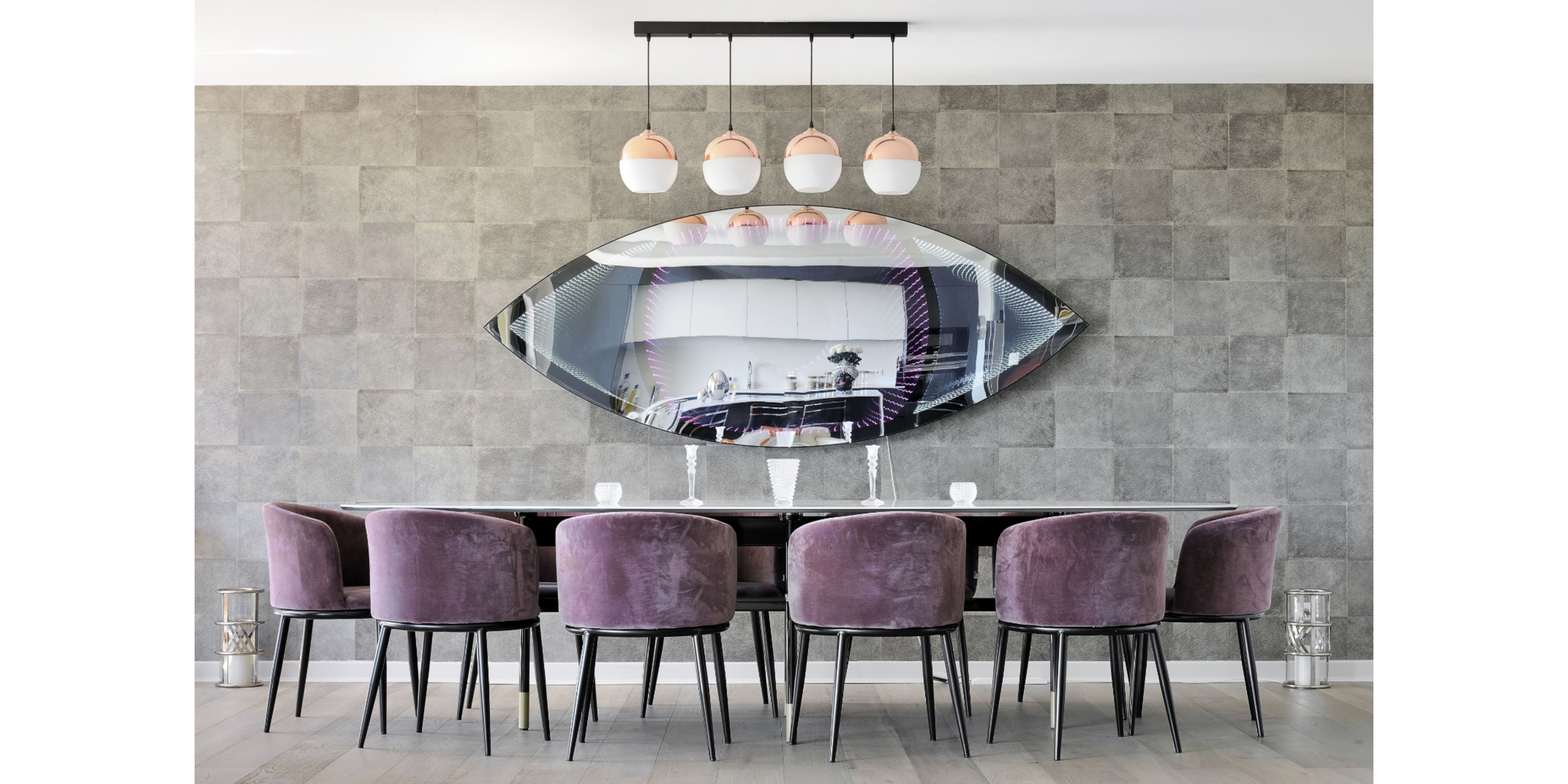 This feeling of living in the countryside while being close to Lyon partly motivated their choice to come and settle in this residence dating from 1965, typical of modernist architecture.
Clémence and Frédéric work in corporate real estate. Both are passionate about renovating and decorating interiors. They like to embark on large development projects to adapt their place of residence to their lifestyle. It is with this in mind that they undertook work for 6 months in this apartment before moving to it.
Today a new challenge awaits them, with the complete renovation project of a large old house at Point-du-Jour. Upon discovering the ad on the Barnes Lyon site, they immediately contacted a consultant who had specific requests from people wishing to buy in their residence in Saint-Didier and who fell in love with their apartment. Thanks to this efficient collaboration between consultants, the two deals were concluded very quickly and almost simultaneously.
A great adventure for the couple, who once again called on the interior designer who had helped them renovate the apartment at Mont d´Or. They will now be able to thoroughly review the layout of the rooms and the decoration of the house, before a move in scheduled for next summer.


Find the full interview on pages 30 - 35 of our magazine Only BARNES n°4.