Loïc Jacquand, Passionate manager
Arrived "by chance" in the Bocuse group 18 years ago, Loïc Jacquand now directs the indoor team at the Fond Rose restaurant, on the banks of the Saône.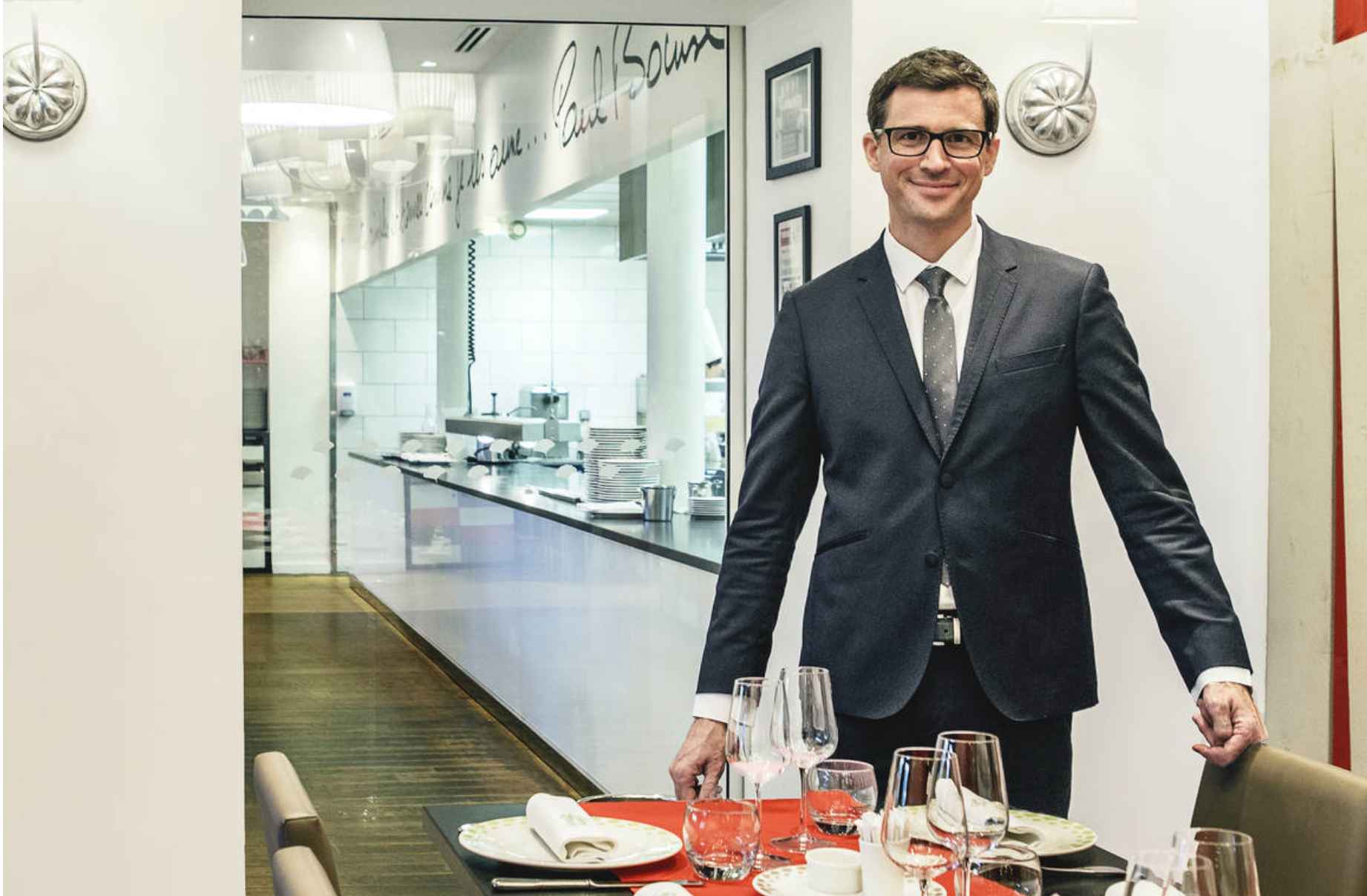 Loïc Jacquand ... meet
"I was not in the business, and I was given my chance, that's how I got the virus," said Loïc Jacquand, manager at Fond Rose. We recruit professionals, young people out of school or at the end of their apprenticeship in our homes, as well as atypical people who want to get passionately involved. " As for the Kitchen Brigade, it is autonomous, managed by executive chefs. "I work in symbiosis with the chef, but each manages his team".
Daily, Loïc Jacquand also ensures the application and transmission of Mr. Paul's values: requirement, simplicity, true benevolence, "as if we were serving our family", by addressing each client with the heart, without any judgment. "At Fond Rose, customers enjoy coming back. For some, we follow their family history: from the birth of a child to his marriage, through his baptism, it is with us that they will come to share their family meal! " In this large restaurant open onto the garden, you can enjoy traditional, semi-gastronomic cuisine, without blandness but always of quality. "And we are open 365 days a year, noon and evening, like all the establishments of the Bocuse group. "


Fond Rose
25 Chemin de Fond-Rose, 69300 Caluire-et-Cuire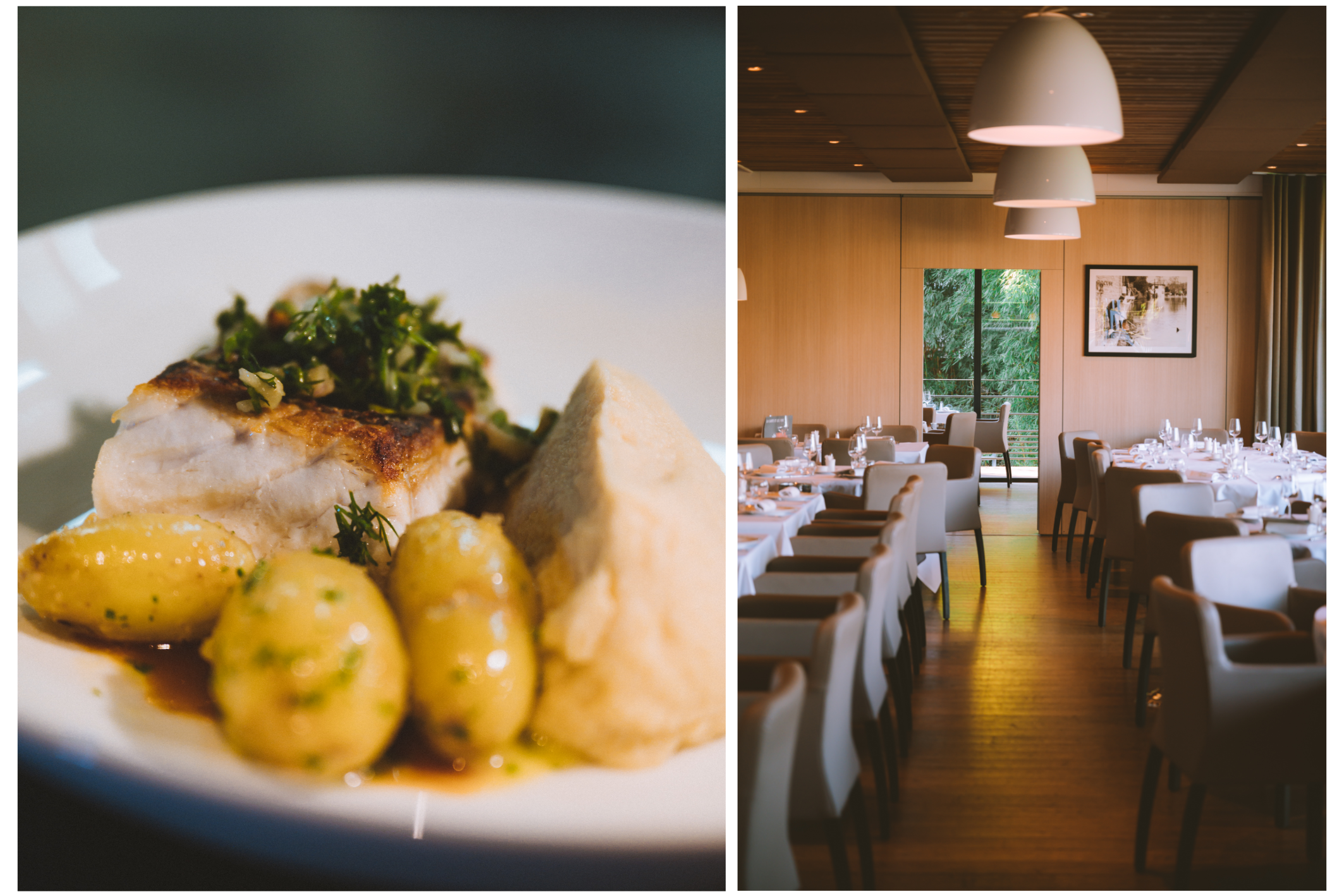 Find all brasseries Bocuse.
Find this portrait of Loïc Jacquand in our Only BARNES magazine >> http://bit.ly/2tnZsfO