Atypical property
Atypical apartments and houses in Lyon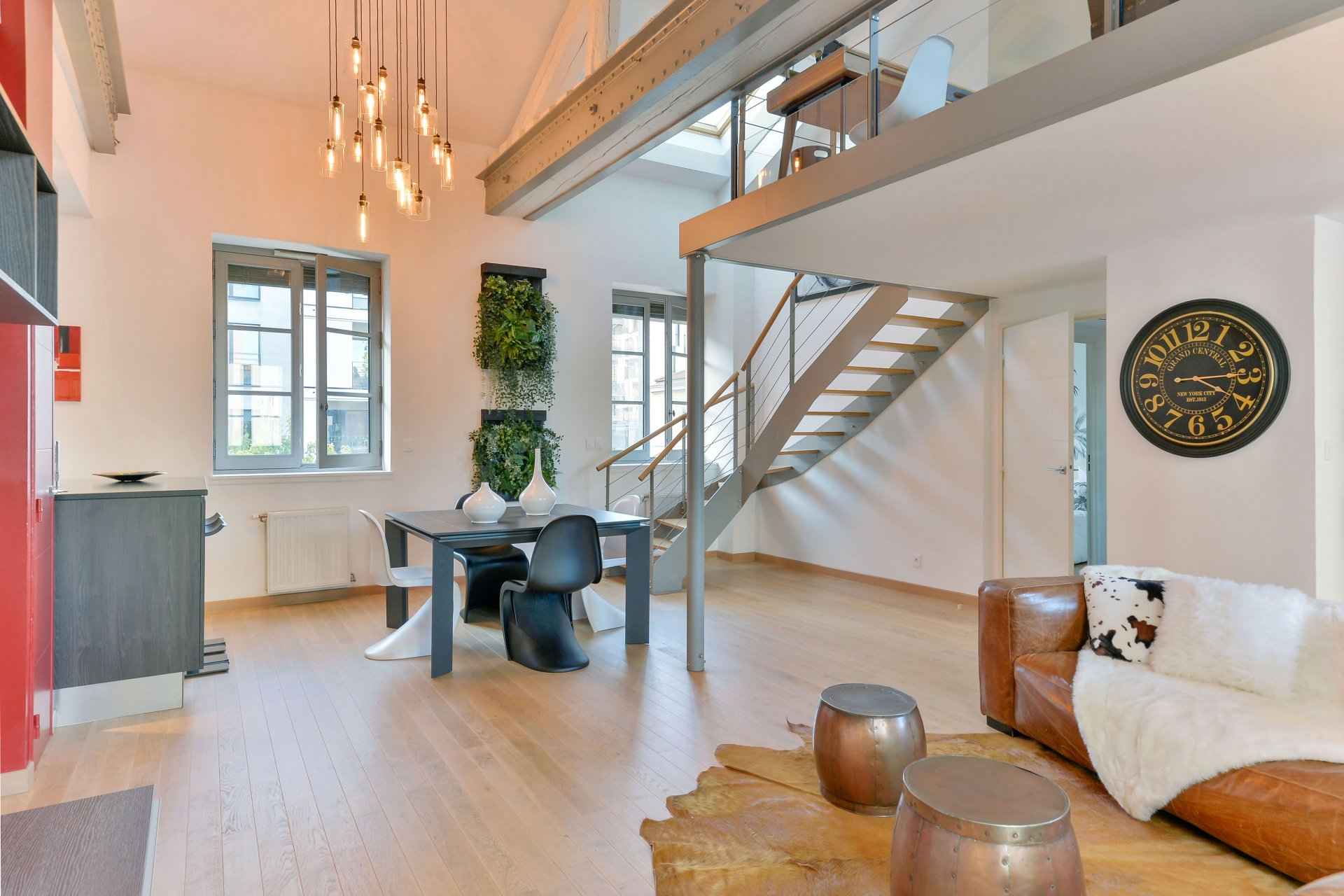 For a lifestyle out of the ordinary
Are you looking to buy an unusual property in Lyon? BARNES, an expert in the sale of top-of-the-range houses and flats in the Lyon region, offers you a catalogue of luxury properties located in the most prestigious places in the capital of the Gauls.
Our atypical flats in Lyon offer an ideal geographical location and a well-designed architecture. Some of our prestigious properties, particularly our flats located near the Parc de la Tête d'or or in Vieux Lyon, guarantee a breathtaking view of the city of Lyon, an essential asset when choosing a luxury flat.
See all of our atypical flats in Lyon.


Call on an expert in prestige real estate

With more than 20 years of experience in luxury real estate, BARNES will help you choose your prestigious property in Lyon (flats, houses, lofts, etc.) by providing you with properties that meet your expectations and requirements. Our team of experts will help you find the property of your dreams, while identifying your selection criteria.