Apartment / House to renovate in Lyon
Discover our exclusive selection of apartments and houses to renovate in Lyon with our prestigious real estate agency BARNES Lyon.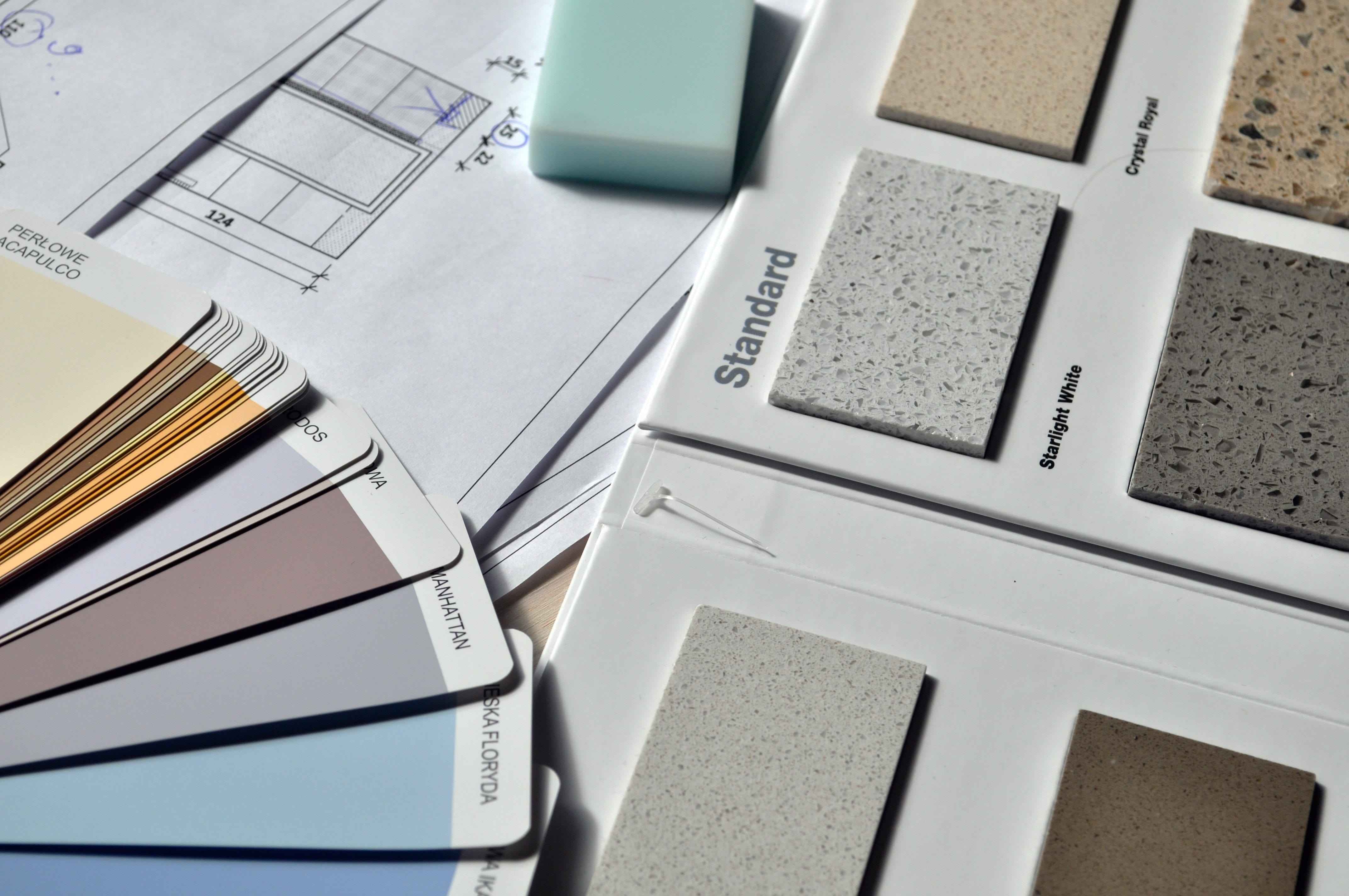 Property to renovate in Lyon offers incredible potential to create your ideal living space.
Lyon, an emblematic city of France, is renowned for its rich cultural heritage, fascinating history and elegant lifestyle.

By choosing to renovate an apartment or a house in this magnificent city, you offer yourself a unique opportunity to rediscover all the charm of Lyon and to immerse yourself in its exceptional art of living.
Are you a lover of old stones, authentic properties and do you appreciate the charm of old know-how? BARNES Lyon presents properties to renovate with exceptional potential. Acquiring a traditional property to restore or renovate is the assurance of then enjoying a property in your image, with interiors designed for your needs and personalized decoration. Whether you dream of a modern, clean interior or a subtle blend of classic and contemporary elements, renovation allows you to shape your space according to your tastes and preferences.
Apartment to renovate in Lyon
Our apartments for renovation in Lyon offer a wide range of
possibilities to create a sumptuous living space. Whether you are looking for a contemporary loft with floor-to-ceiling windows offering panoramic views of the city, a bourgeois apartment with period architectural elements or a penthouse with a private terrace in the heart of the city , our selection will meet all your expectations. Each apartment offers unique renovation potential, allowing you to customize finishes, materials and layouts to create a luxurious interior that suits you, among our apartments for sale in Lyon.
House to renovate in Lyon
If you prefer the space and privacy of a house, our houses to renovate in Lyon will offer you an ideal setting to make your dreams come true. Whether it's a 19th century mansion with landscaped gardens, a contemporary villa with a swimming pool or a historic property with a private domain, our selection of houses to renovate will meet your aspirations. Give free rein to your imagination to create spacious living spaces, chef's kitchens, luxurious bathrooms and carefully furnished exteriors and discover without further delay our houses for sale in Lyon.
Characteristics of the properties to be renovated
Each of these properties to be renovated benefits from a privileged location in sought-after areas of Lyon, offering easy access to amenities, transport and the city's emblematic places. In addition, our team of real estate experts is at your disposal to accompany you throughout the acquisition and renovation process, by providing you with expert advice and by putting a network of experienced building professionals at your disposal.
Browse through our listings of character properties for sale to find the charming residence that will seduce you: an apartment in a building of character with an unobstructed view of the Rhône or rather a mansion with beautiful volumes? Fall in love with the cachet of a property to renovate in Lyon and let yourself be seduced by Lyon life.
Discover the most beautiful properties to renovate at BARNES Lyon
By choosing our luxury real estate agency in Lyon, you have the exclusive advantage of accessing a carefully crafted selection of properties to renovate. Our team of real estate experts finds unique properties for you, combining prime locations, exceptional renovation potential and unparalleled charm. We offer you the guarantee of finding properties that meet your highest requirements and that will allow you to live an exceptional real estate experience. Indeed, each of these properties has been carefully chosen for its potential for transformation into a prestigious residence, combining the charm of the old with modern and luxurious amenities. We work in close collaboration with owners concerned with preserving the history and identity of their property, thus offering unique possibilities for transformation. In addition, we can accompany you during each stage of the work and can provide you with tailor-made solutions that reflect your lifestyle.
Be inspired by our unique collection and discover exceptional opportunities to create your bespoke home.
Why invest in an apartment or a house to renovate?
Investing in an apartment or a house to renovate in Lyon has many advantages for buyers wishing to benefit from a prestigious residence to their liking.
The acquisition of an old property is often an opportunity to make an interesting investment, indeed by renovating a property, you have the possibility of adding value to your investment. By choosing quality materials, high-end finishes and optimizing space, you can significantly increase the value of your property. Note that in Lyon, where real estate is highly prized, this appreciation in value can be particularly advantageous in the long term. Properties to renovate in prime locations are often rare and sought after. By investing in such a property, you can benefit from an exclusive, unique and difficult to reproduce property. This adds intrinsic value to your investment and allows you to own a prestigious residence that stands out from the rest.
Renovating a house or an apartment also offers almost infinite freedom of personalization: when looking for the residence of your dreams, main or secondary, a property to be renovated may prove to be the most appropriate option to satisfy your desires. . Thus, you can combine old stones, beautiful volumes, the charm and authenticity of the old with state-of-the-art equipment and luxury services. Discover with BARNES properties to renovate whose potential allows you to reconcile all of these requirements. Backed by a network of trusted professionals in luxury renovations, our teams put you in touch with renowned architects specializing in renovations, restorations, interior and exterior fittings of prestige.
Buy a property to renovate in the most beautiful areas of Lyon
Lyon is renowned for its architectural beauty, its refined art of living and its prestigious districts. By buying a property to renovate in this emblematic city, you have the possibility of creating the luxury residence you have always dreamed of. Make an appointment with your BARNES advisors to find the property you've always dreamed of!
Lyon is full of remarkable architecture, ranging from the Renaissance buildings of Old Lyon to the Haussmann buildings of the Presqu'île. By buying a property to renovate, you have the chance to preserve and enhance the architectural heritage of these emblematic districts. Elements such as exposed beams, period fireplaces and old parquet floors add a touch of authenticity and charm to your prestigious residence. You will be able to find an apartment in a private mansion ideally located near the Opera, or a bourgeois apartment in the heart of a beautiful building above the Place des Jacobins or even a magnificent mansion with a beautiful height. under ceiling very close to the Croix-Rousse! BARNES Lyon teams select old properties located in the most beautiful areas of the city. Browse our listings and find with BARNES, our real estate agency in Lyon, the ideal property for living or investing.